John Cusack and the rise of 'accidental' anti-Semitism
He retweeted an alt-right meme and then blamed a bot.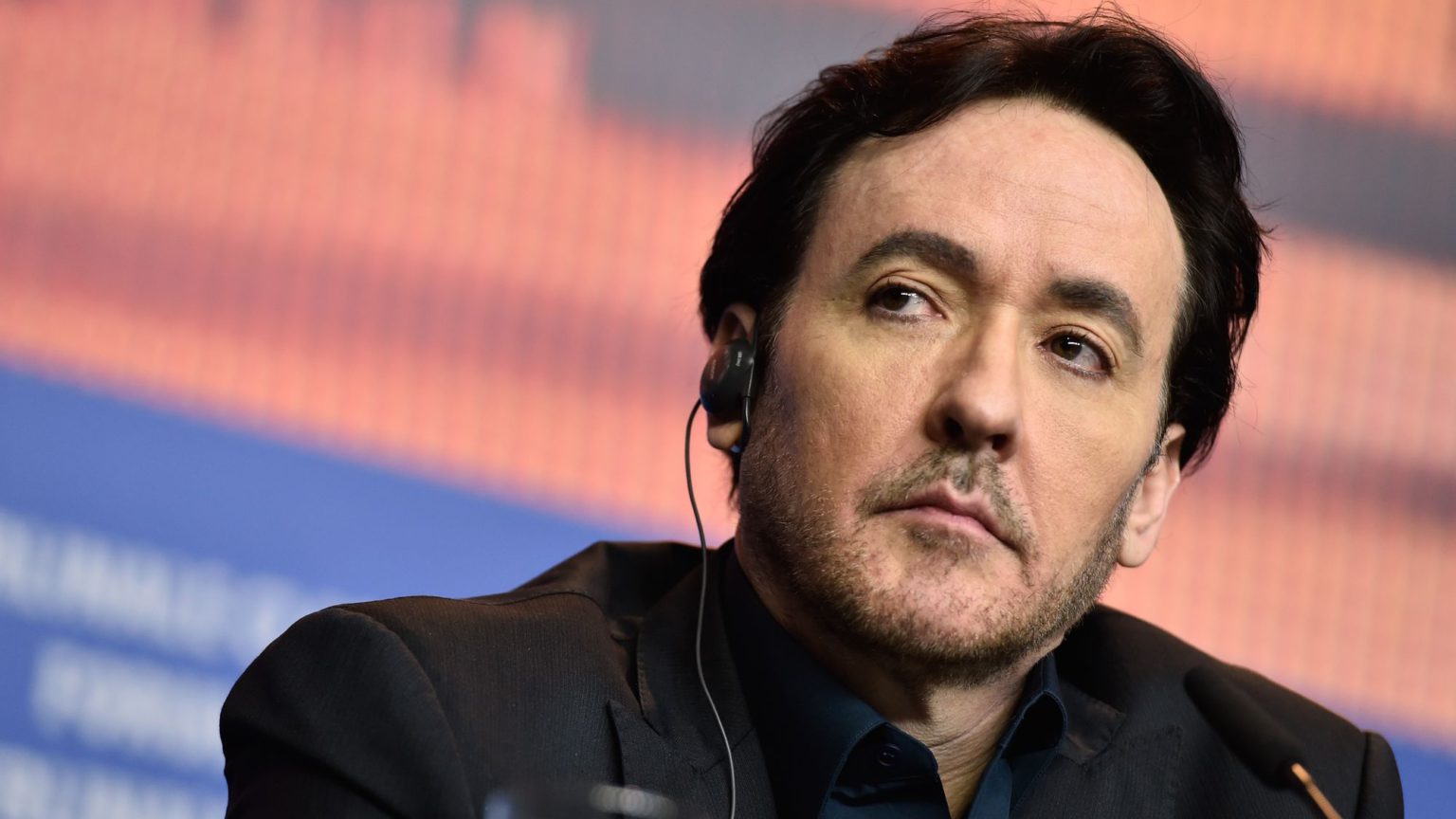 We've all done it. You're on Twitter, you see a cartoon of a giant hand, with a giant Star of David on its cuff, crushing people below it, and you retweet it, captioning it with the words 'Follow the money', almost without thinking. Then, to your horror, people point out that that is proper anti-Semitic. One minute you're minding your own business, the next minute you're a massive racist.
Of course, the truth is that we have not all done that. But there seems to be a growing number of people on the liberal-left who are spreading the most incredible anti-Semitic bile as if by accident. This is what Hollywood actor John Cusack did last night, when he retweeted the anti-Semitic cartoon described above, apparently from an alt-right account:
This is the John Cusack tweet using a meme provided by an Alt-Right account that has since been deleted. Cusack commented "follow the money" over the anti-Semitic image but claims a "bot got him" and used several replies to defend the retweet and original caption. pic.twitter.com/OxX0YzYX9D

— Amee Vanderpool (@girlsreallyrule) June 18, 2019
You'll note the meme is also emblazoned with the words, 'To learn who rules over you, simply find out who you are not allowed to criticise' – a phrase coined by a white supremacist but often misattributed to Voltaire. Just to ram the dodginess of the whole thing home, the big hand is also wearing a diamond pinky ring.
Cusack has ludicrously blamed a bot, adding: 'I thought I was endorsing a pro Palestinian justice retweet – of an earlier post – it came I think from a different source – Shouldn't Have retweeted (sic).' It's an explanation that might carry more weight if he hadn't initially defended his Jew-baiting tweet. He also, lest we forget, added that classy 'follow the money' comment himself.
3. John Cusack repeatedly defended his tweet before deleting it.

His "bot" excuse is absurd. pic.twitter.com/Jm2NArFVEO

— Yashar Ali ? (@yashar) June 18, 2019
This is as alarming as it is depressingly familiar. While we are today generally adept at spotting other racist tropes in other instances, many supposed liberals and progressives have a bizarre blindspot where anti-Semitism is concerned. Another recent example of this came a few weeks ago when the New York Times ran an anti-Semitic cartoon in its international edition.
On the question of whether Cusack harbours anti-Jewish hatred in his heart – no one can really say, definitively. But regardless, the fact that he retweeted that meme and was seemingly surprised and irked by the blowback is telling. The strange rise of 'accidental' anti-Semitism shows how blurred the lines between anti-Semitism and anti-Zionism have become, and how widespread anti-Semitism now is as a result.
Tom Slater is deputy editor at spiked. Follow him on Twitter: @Tom_Slater_
Picture by: Getty.
To enquire about republishing spiked's content, a right to reply or to request a correction, please contact the managing editor, Viv Regan.