The scandal of Paul Embery's sacking
He was dumped by the Fire Brigades Union for speaking at a pro-Brexit rally.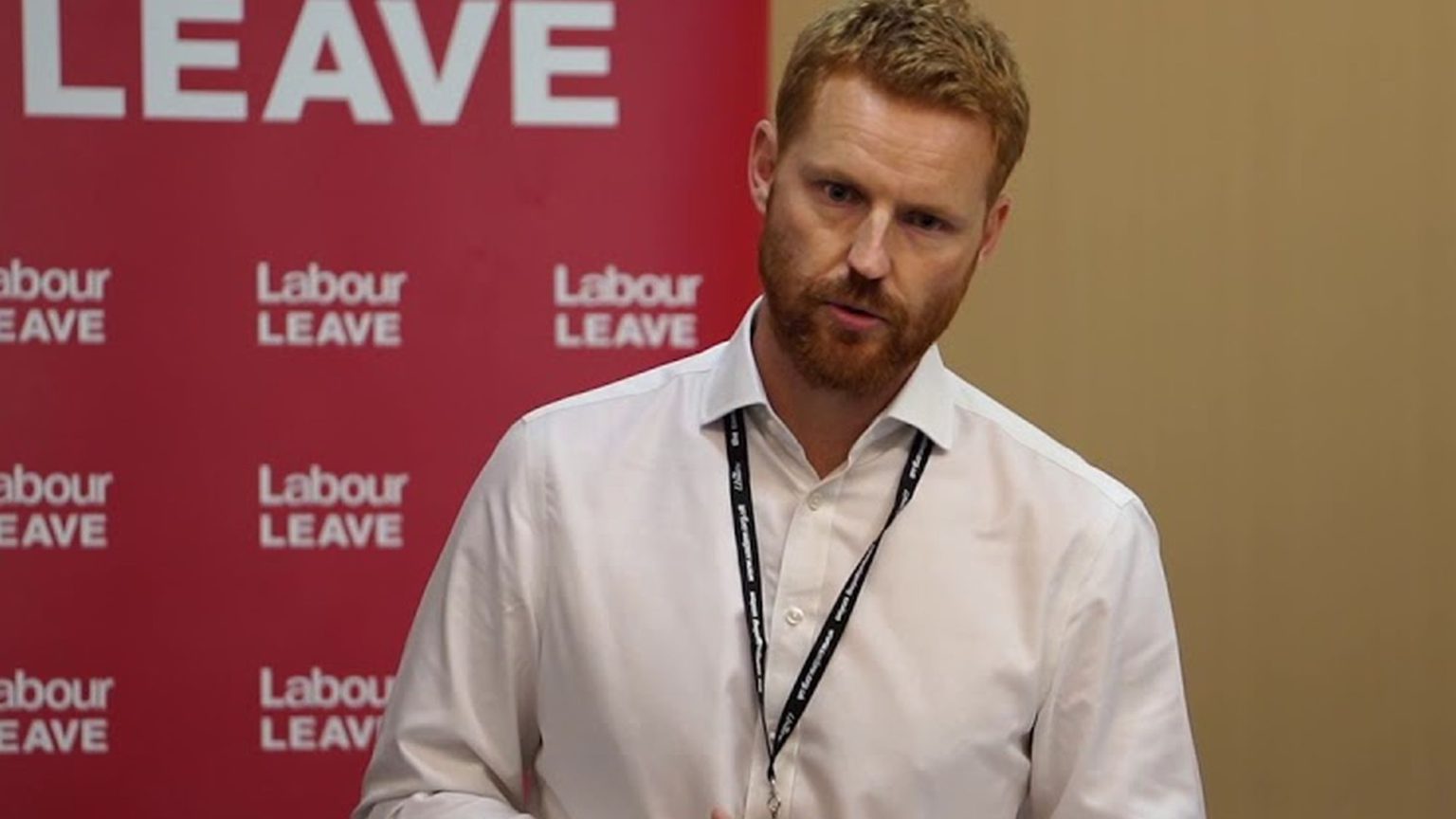 Paul Embery has spent 20 years as a dedicated trade-union official, fighting for better rights, conditions and pay for firefighters with the Fire Brigades Union. But today he revealed that he has been kicked off the union's national executive and banned from office for two years.
Why? Because he delivered a pro-Brexit speech at the Leave Means Leave rally outside parliament on the day we were supposed to leave the EU.
I am disappointed to report that I have been kicked off the national executive of my union – @fbunational – and banned from office for two years as a consequence of my speech at the 'Leave Means Leave' rally outside parliament in March.

More below. pic.twitter.com/CD9FWGKsgt

— Paul Embery (@PaulEmbery) June 13, 2019
Embery gave his reasons for speaking at the rally to spiked in April:
'I wanted to take the opportunity, as someone from the left and the trade-union movement, to speak to thousands of ordinary working-class voters, many of whom had never been on a demo before, to talk about defending democracy and Brexit from a left perspective… The working-class people at the pro-democracy March to Leave should be the target audience for the trade-union movement.'
While it has been clear for some that the Labour Party is out of touch with the largely pro-Leave working classes, it is extremely alarming to see the wider labour and trade-union movement succumb to the same fate.
Not only that, but instead of resolving these differences through political debate, the FBU has behaved like a potty students' union, banning and 'No Platforming' an alleged wrongthinker.
If trade unions, supposedly the organised voice of the working classes, are so horrified by Brexit, an idea supported by a majority of working-class people, then who will speak for the working classes today?
To enquire about republishing spiked's content, a right to reply or to request a correction, please contact the managing editor, Viv Regan.