Why parliament should not be prorogued
It is the job of voters – not the executive – to hold our anti-democratic MPs to account.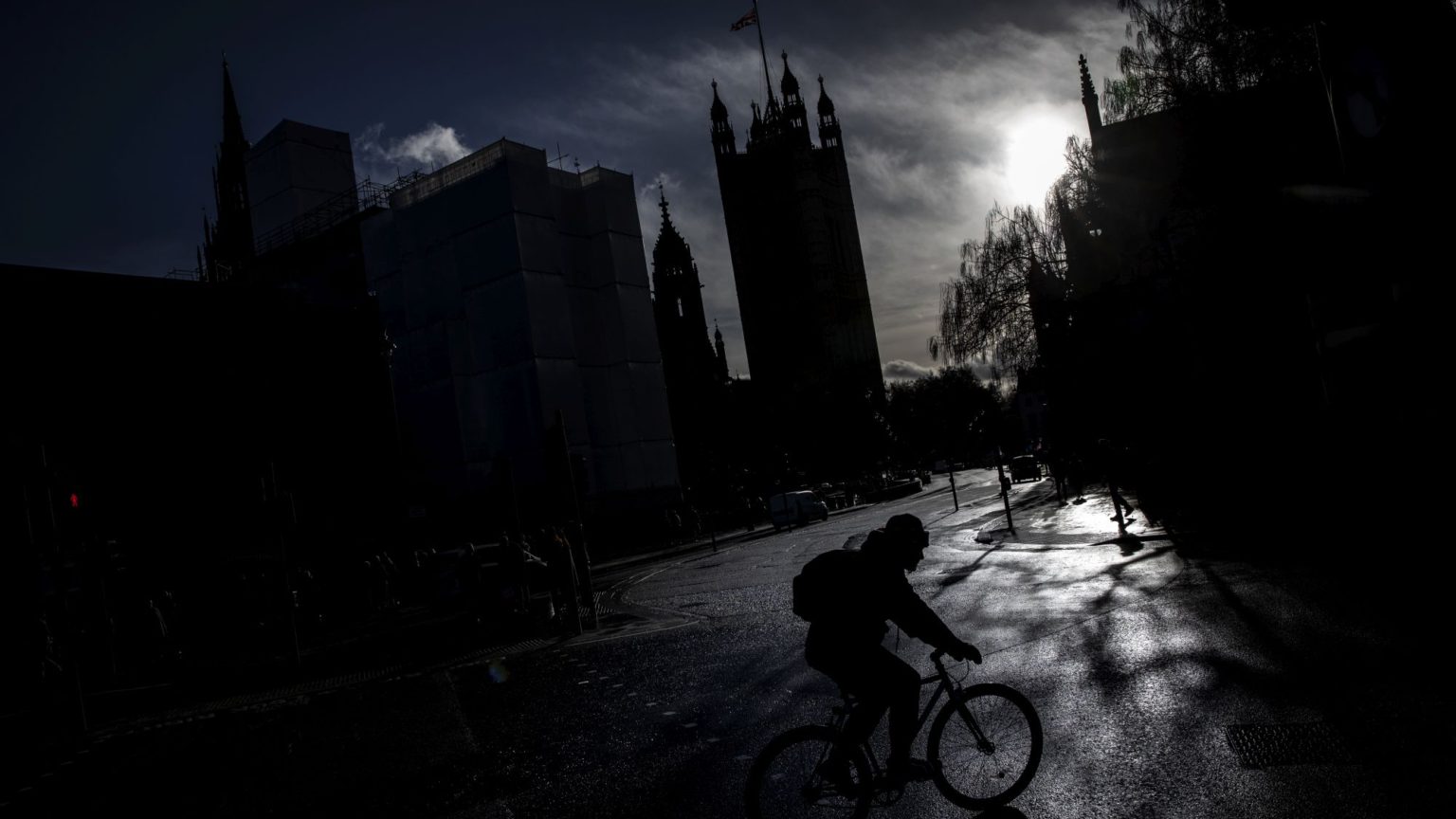 Whichever candidate emerges triumphant from the Tory leadership Royal Rumble will be faced with the same Brexit deadlock as their hapless predecessor. Currently, the only options on the table are Theresa May's disastrous non-Withdrawal Treaty that the EU refuses to renegotiate, a further extension to Article 50, or a No Deal Brexit. No Deal is the only means at this stage of delivering the clean Brexit that the country voted for. And so naturally, our Remainer parliament is implacably opposed to it.
Some of the candidates claim to have found a novel solution to the parliamentary deadlock. In order to take us out of the EU by 31 October, they have floated the idea of proroguing parliament. That means using royal prerogative powers held by the prime minister to call upon the queen to end a parliamentary session early. This would prevent MPs from legislating against No Deal. If elected, Esther McVey has vowed to use these powers when all other options are exhausted. Dominic Raab has similarly refused to rule out prorogation.
Undoubtedly in the three years since the referendum was held, parliament has pitted itself against the people – most MPs supported Remain in the referendum and still want to remain in the EU. They have refused to countenance anything approaching a meaningful Brexit and have consistently blocked No Deal. In March, in a non-binding vote, a majority of MPs voted to reject a No Deal Brexit in all circumstances. In April, Yvette Cooper and Oliver Letwin led a backbench effort to legally rule out a No Deal Brexit. Cooper and Letwin are now joined by Nick Boles in assembling a cross-party group of MPs to scupper any attempt by a new prime minister to leave without a deal on 31 October. One Tory MP told the The Sunday Times: 'We are now confident we have the numbers to bring down any new prime minister who tries to pursue a No Deal Brexit.'
But while there is no doubt that parliament presents a significant hurdle to leaving the EU, prorogation is not the answer. Brexit cannot be 'solved' by a technocratic fix that bypasses parliament.
First of all, proroguing parliament does not touch upon the fundamental problem causing the Brexit deadlock: the breakdown of representative democracy. The majority of our MPs do not trust the decision-making capacity of the public, or simply do not feel duty-bound to honour the public's decision to leave the EU. MPs deserve to pay a price for this. But they should be held accountable by the public – preferably in a General Election – and not put on temporary leave with the use of arcane monarchical powers.
It could also set a dangerous precedent. If the executive uses these powers to deliver a clean Brexit, it could surely do the same for an establishment stitch-up later down the line – all while remaining unaccountable to parliament. Yes, our representatives in parliament are unworthy of that name, but they remain the only means by which an unruly executive can be reined in and held accountable in between elections. Parliamentary democracy has its many faults and limitations, but serious dangers lie ahead if we jettison even this limited form of democratic accountability.
Then there are some serious practical problems to suspending parliament in a No Deal scenario. Any meaningful Brexit would represent the biggest change in Britain's economic and trade policy in 40 years. And while we have argued consistently on spiked that trading on WTO terms is nothing to fear, that does not mean there won't be practical (if solvable) issues to resolve in the short term. The new government will need a serious strategy for navigating this. For instance, a No Deal budget, offering a major fiscal stimulus to counter any initial economic shock, would be just the start. Any leader that is serious about taking the UK out of the EU without a trade deal would need to win the consent of parliament to pass this kind of legislation.
The temptation to put our arrogant MPs who have pitted themselves squarely against the public back in their box is understandable for frustrated Brexiteers. But that task must be left to the voting public, not the executive using royal prerogative powers. We cannot allow Brexit – a brilliant blow for democracy against the technocratic EU and our own unrepresentative political class – to be used to undermine democratic accountability. It's time to ditch the royal prerogative once and for all.
Fraser Myers is a staff writer at spiked and host of the spiked podcast. Follow him on Twitter: @FraserMyers.
To enquire about republishing spiked's content, a right to reply or to request a correction, please contact the managing editor, Viv Regan.