Plain packaging for food: nanny's worst idea yet?
An illiberal, ineffective policy has been cooked up to solve a non-existent problem.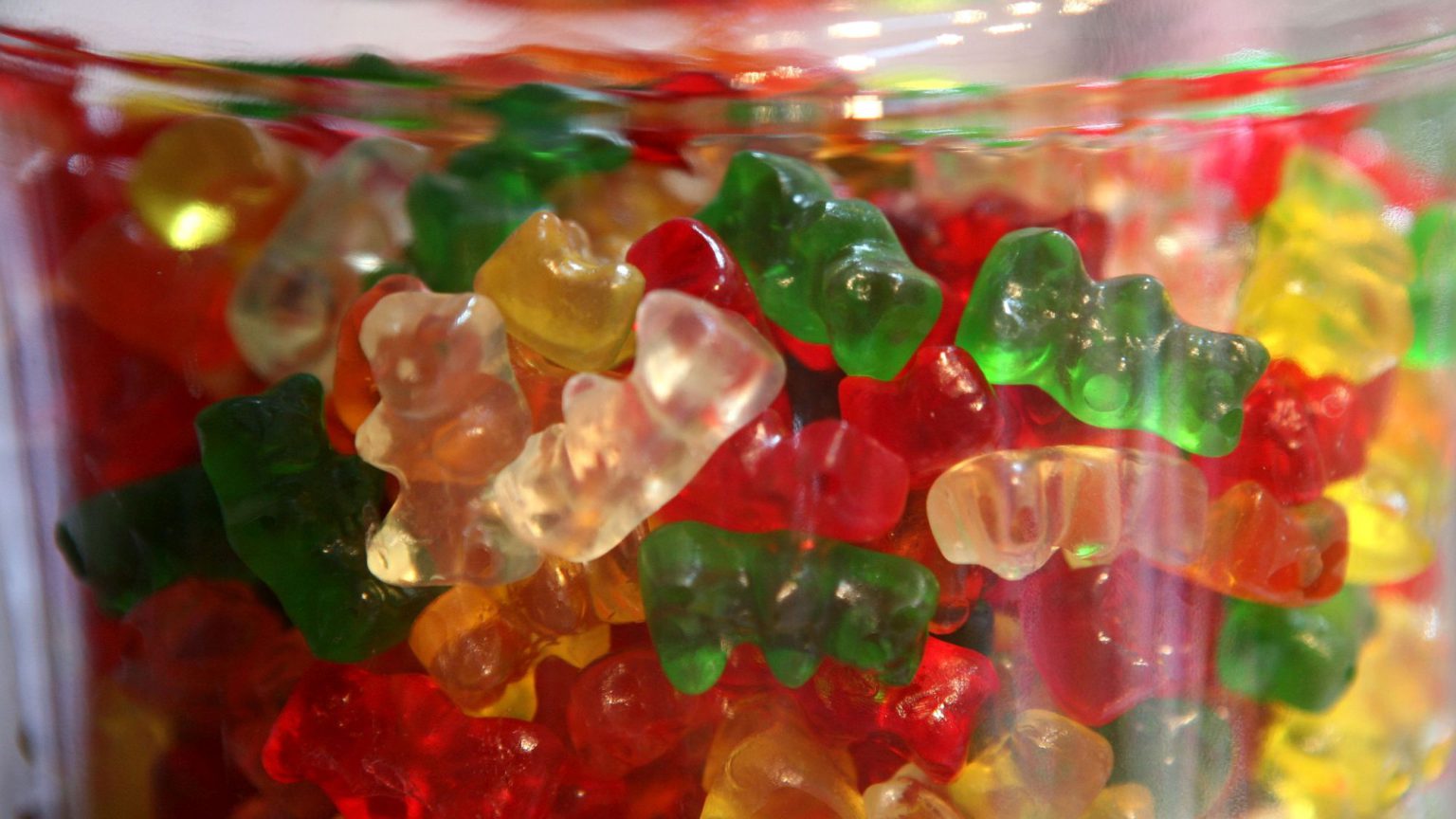 When it comes to the nanny state, there is a clear 'slippery slope' towards further restrictions and bans. And this week we slid further down that slope. Following plain packaging for cigarettes, unhealthy foods could now find themselves covered in plain, grey packaging, confined to closeted display cabinets.
In its latest report, the IPPR thinktank is calling for certain foods to be sold in plain packaging to make them less attractive to consumers – especially to children. The report also recommends higher taxes on 'unhealthy foods' and an advertising ban on daytime TV and calls on supermarkets to fund healthy cooking classes for customers.
All of this will be music to the ears of England's chief medical officer Professor Dame Sally Davies. Davies is one of the most vocal proponents of nanny-state legislation. She even proclaims to be the nation's 'Chief Nanny'. The IPPR report follows Davies' own intervention last week, in which she came out in favour of higher taxes on unhealthy food. She said she would be 'as bold' as she could be when it comes to nanny-state meddling.
The IPPR believes parents will be behind the move. Director Tom Kibasi claims that an advertising ban will 'reduce the hassle of pester power for busy parents'. Apparently, children are so dazzled by the sight of Thomas the Tank Engine on their chocolate biscuits or Peppa Pig on their gummy sweets that parents are powerless to resist their little darlings' pestering. Although arguably, if you haven't got the time to teach your children about a balanced diet and are too busy to say no to their demands for sweets, Thomas the Tank Engine packaging is perhaps the least of your worries.
Children, especially those of a Peppa Pig-watching age, do not have any spending power of their own. They are not active consumers and have no involvement in the purchasing of food. Parents alone are responsible for their children. Many parents might well believe that banning cartoon characters on packaging will stop their kids from pestering them. Parents may also welcome an advertising ban for the same reason. But the fact is, children enjoy sweets. They will pester their parents to buy them irrespective of what they are wrapped in or how they are advertised. And that isn't likely to change any time soon.
I suspect parents will be far less enthusiastic about the cost of the new proposed sin taxes. Estimates by the IEA's Christopher Snowdon suggest that a 20 per cent tax on unhealthy foods would add £372 to the average family's annual food bill. This will be difficult for many families to swallow.
As for plain packaging, there is plenty of evidence to suggest that it doesn't actually work. And there's a good reason for this. Branding exists to help customers choose between two or more versions of a similar product. Packaging alone is highly unlikely to persuade someone who is shopping for apples to grab a multi-pack of KitKats instead.
Although it sounds like a simple solution, plain packaging on so-called unhealthy foods would create a minefield. It is almost impossible to define clearly what constitutes 'unhealthy' food. Transport for London discovered this when it instituted its ban on junk-food advertising on the Underground. A huge debate erupted over whether or not Wimbledon's iconic strawberries and cream constituted an unhealthy food item. We might think it obvious that high-sugar chocolate is unhealthy and therefore needs a grey wrapper and a graphic health warning, but those same rules would also have to apply to a sugary fresh orange juice.
Not only that, but the whole proposal is also totally unnecessary. The amount of calories the public consumes is already falling and has been for decades. We were consuming 21 per cent fewer calories in 2012 than in 1974. Consumption of saturated fat and sugar fell by 41 per cent and 16 per cent in the same period, respectively. According to the British Heart Foundation, there has also been an increase in fibre, fruit and vegetable intake since the 1970s. Today, we have more choice than ever on the supermarket shelves and we are choosing healthier options. We may also choose unhealthy options from time to time, but that is our right.
Those of us who speak out against the nanny-state slippery slope are often dismissed as overreacting. 'We only want to protect [insert vulnerable group here]', campaigners claim. 'We are doing this for your own good', they say. 'We are not "anti-fun"', Dame Sally Davies actually said. But in their desire to wrap food in bland, advertising-free packaging, public-health campaigners are vindicating our worst fears about the future.
There are certainly sensible steps that charities, businesses, schools and governments can take to enable the public to make informed decisions about their health. But we should do everything in our power to resist the nanny-state interventions that take away our right to make those decisions for ourselves.
Emma Revell is communications manager at the Institute for Economic Affairs.
Picture by: Getty.
To enquire about republishing spiked's content, a right to reply or to request a correction, please contact the managing editor, Viv Regan.