Spare a thought for Change UK's media cheerleaders
They called this one so badly – and hilariously – wrong.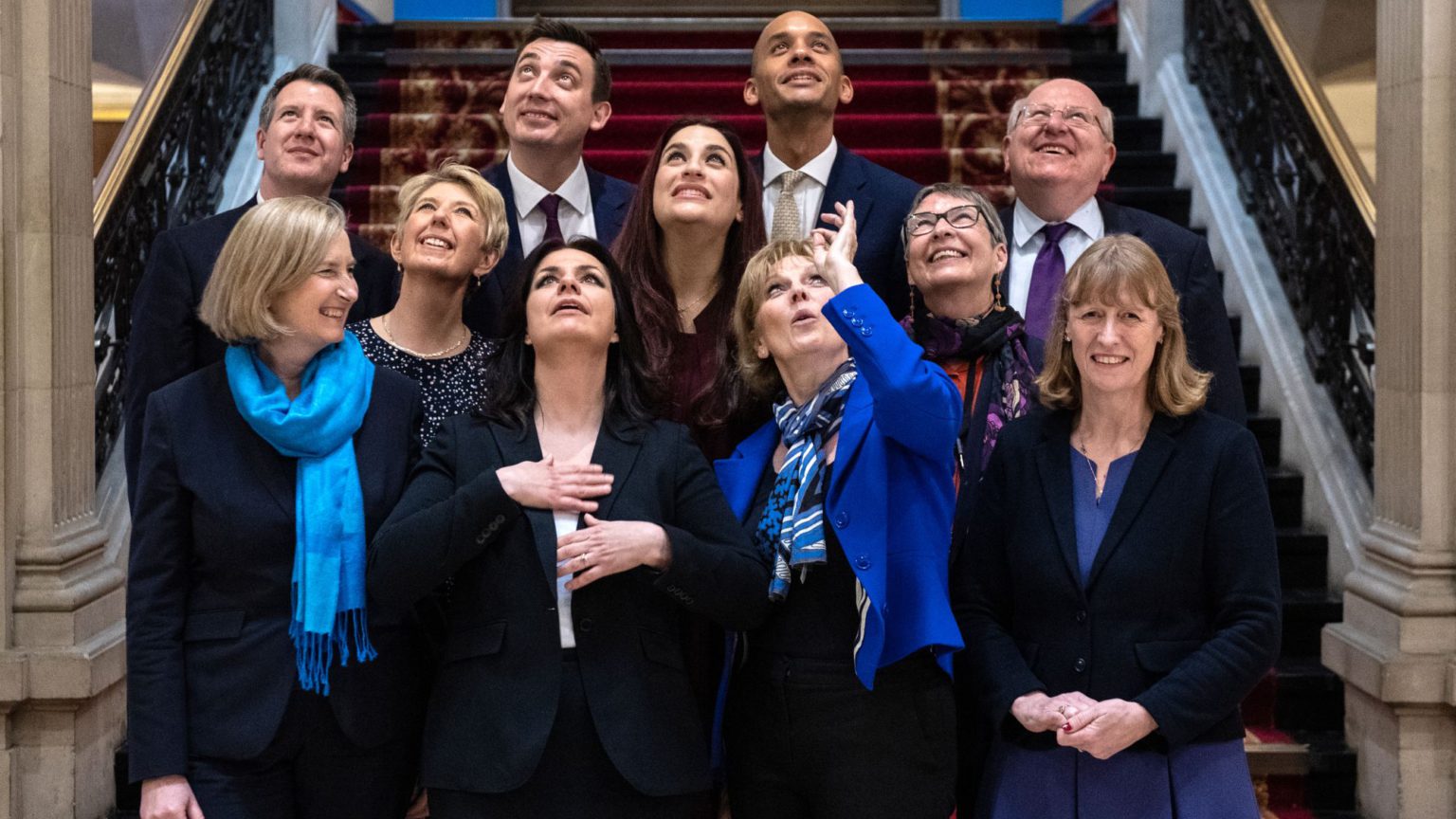 So, Change UK aka The Independent Group aka Change UK – The Independent Group has split. The new anti-Brexit party was founded only in February, by MPs defecting from Labour and the Tories. But after a disastrous EU election, in which it won just 3.4 per cent of the vote, six of its 11 MPs have left, and its remaining rump – now led by former Tory Anna Soubry – is living on borrowed time.
Anyone with one foot outside the Westminster bubble saw this coming. This parade of no-marks had no connection with the public and no real chance of supplanting the then ailing Lib Dems, even before the hilarious gaffes began to pile up. But the pundit class, as we know from its record in recent years, is completely cut off from the world outside.
Looking back on the hot takes from those heady days in February, it would take a heart of stone not to laugh:
Visuals matter…and ….on that front methinks these guys r up and running…. pic.twitter.com/tU8eVcGP2t

— norman smith (@BBCNormanS) February 20, 2019
Writing in the Guardian, David Boyle, from something called a 'radical centre think tank', insisted that Liberal Democrats join TIG now. Just a few months later and traffic seems headed in the other direction.
The Lib Dems should act decisively – and join the Independent Group now | David Boyle https://t.co/AIJ1WW5pvp

— The Guardian (@guardian) February 26, 2019
Leading Remoaner journalists got way ahead of themselves on this one, convinced that this was the moment at which they would take back control from the Brexit-voting masses and the political parties supposedly kowtowing to them.
Some qualified their giddy, unhinged predictions:
The odds are against them, but these MPs could yet change our politics | Jonathan Freedland https://t.co/SCNyqRQX9k

— The Guardian (@guardian) February 22, 2019
Others, not so much:
The Independent Group: There is no reason this can't succeed https://t.co/ecGywgQ2bo

— Ian Dunt (@IanDunt) February 20, 2019
And once again, they were all spectacularly – and hilariously – wrong.
Picture by: Getty.
To enquire about republishing spiked's content, a right to reply or to request a correction, please contact the managing editor, Viv Regan.