Marcus Ball thinks you're thick
The man behind the Boris Johnson legal action admitted as much to spiked's Tom Slater.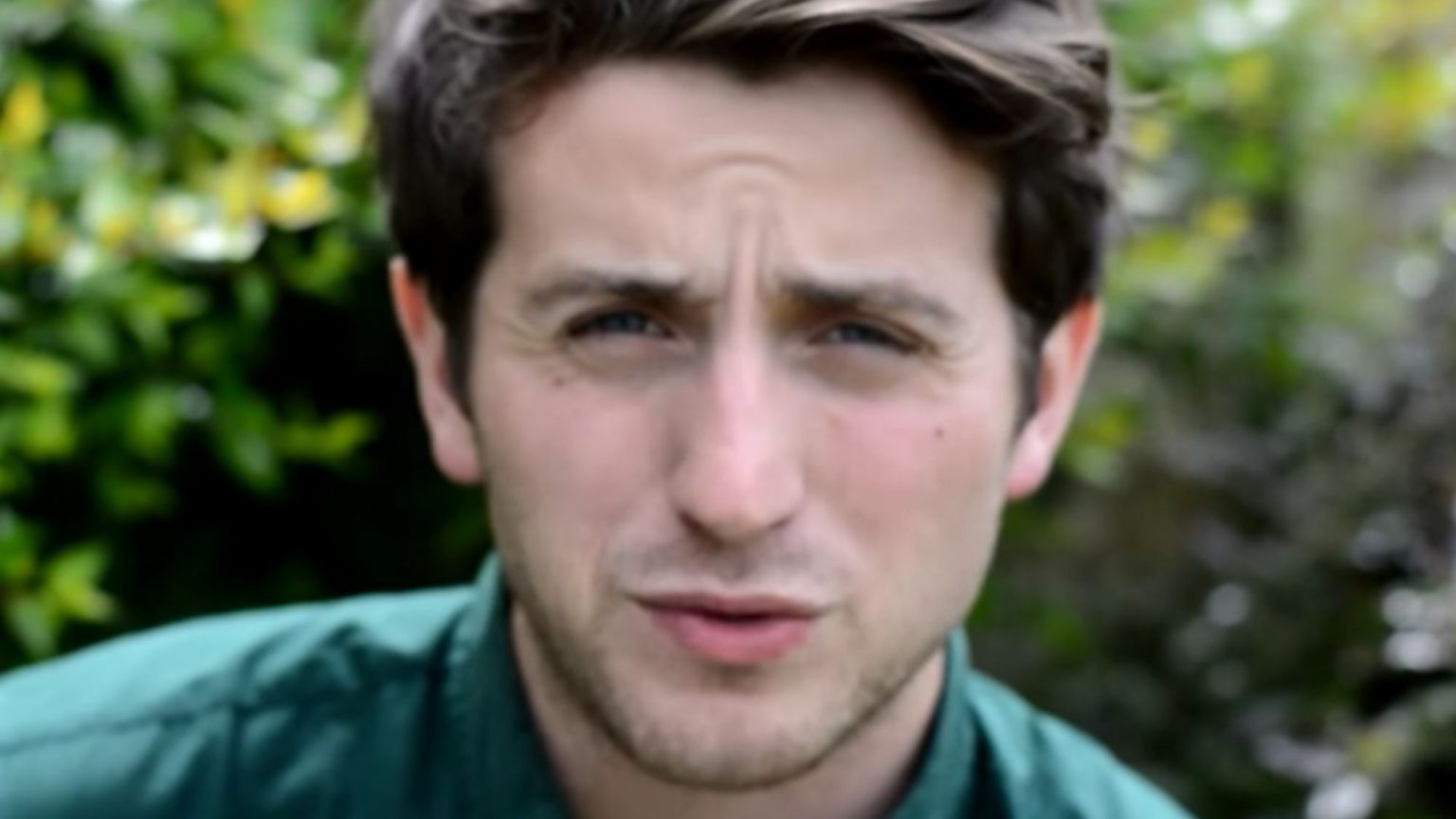 Marcus Ball is in the news today. He's the bloke who has crowdfunded a legal action against Boris Johnson, alleging the Vote Leave leader committed misconduct in public office when he said during the referendum that the UK gave £350million a week to the EU.
We won't get into the £350million debate again. Let's just say that all politicians spin, voters know this, and we're still waiting on George Osborne to apologise for his mad claim that Brexit would cost us all £4,300 a piece.
What's more worrying here is that well-funded individuals – Ball used some of the cash he raised to pay for a plush London flat, professional headshots and 'self-defence classes' – are being allowed to haul politicians they disagree with before the courts.
Ball's lawyers insist his campaign did not aim to 'prevent Brexit', even though, as the Telegraph reports, his original crowdfunder used precisely those words. He was also pretty explicit about what he thought about voters when he debated spiked's Tom Slater at the offices of the Express back in 2016:
Here's Marcus Ball, the guy who crowdfunded the legal action against Boris Johnson, calling voters thick: pic.twitter.com/TUwXyoXBkT

— spiked (@spikedonline) May 30, 2019
But of course, all this taking Boris Johnson to court business has nothing to do with politics, or not liking the referendum result. Would Marcus lie to you?
Picture by: YouTube.
To enquire about republishing spiked's content, a right to reply or to request a correction, please contact the managing editor, Viv Regan.