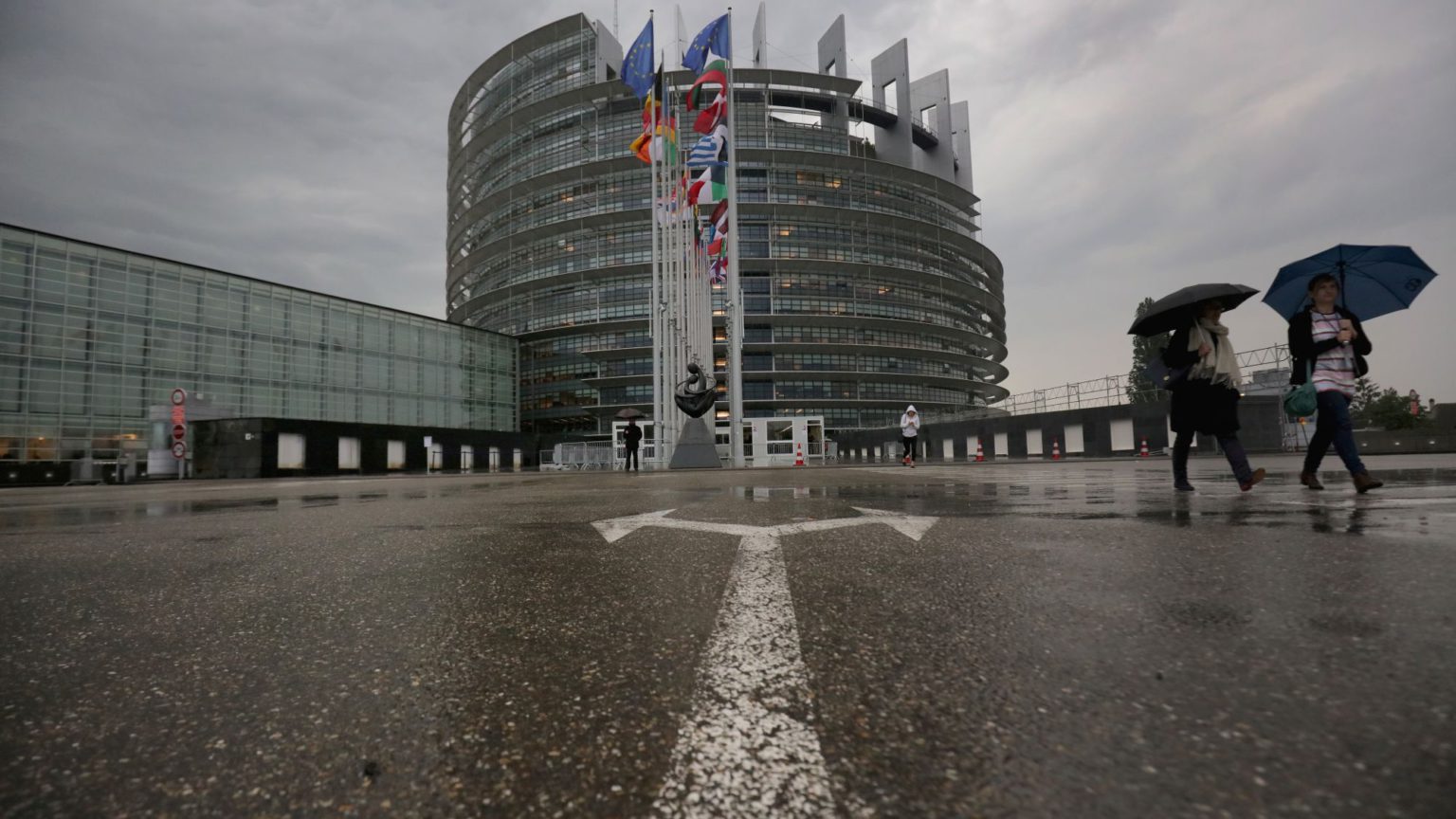 Europe is in the grip of radical political change
Seven observers give their views on the explosive EU elections.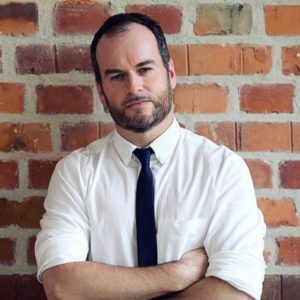 UK: This is a roar of the ignored, says Brendan O'Neill
In the UK, Euro elections have traditionally been a drab affair. Few people voted. Virtually no one could name their MEP. It made not a jot of difference to the vast majority of us who was inside that Potemkin Parliament.
But these Euro elections, coming three years after the largest electoral bloc in UK history voted to leave the EU, were always going to be different. They were always going to fizz and buzz with the great question of our age: the Brexit Question. And they really did.
They confirmed that Brexit is the only political game in town. A staggering 74 per cent of the vote was split between parties that are either pro-Brexit or anti-Brexit. The Brexit Party and UKIP got 34.9 per cent; the Lib Dems, the Greens, Change UK and the SNP got 39.4 per cent.
Forget left vs right, or Momentum trustafarians vs Tory toffs, or socialism vs capitalism – those are dinosaurian divides. The great, meaningful divide in the UK today is between Leave and Remain, between those who think politics should be done by ordinary people and those who think it should be done by experts.
The elections confirmed something else, too: the crisis of working-class representation. The shift of working-class Labour voters to the Brexit Party is the most remarkable story. Labour got its worst national election result ever – 14.1 per cent, even lower than the 15.2 per cent Gordon Brown got in the 2009 Euro elections.
Around 22 per cent of Labour voters switched to the Lib Dems, presumably to register their support for its juvenile, anti-democratic slogan, 'Bollocks to Brexit'. Thirteen per cent switched to the Brexit Party. Where these latter switches occurred is incredibly revealing.
In London, university towns and affluent rural areas, the Lib Dems soared. But in former mining areas and former manufacturing areas, the Brexit Party was the clear victor. The Brexit Party conquered territory Labour has held for decades, including Bolsover and Hartlepool.
Labour is paying the price for having abandoned the very communities that built and funded and provided the moral backbone to the party for decades. And the rest of us are now clearly seeing that working-class communities committed to the idea of democracy are determined to make their voices heard, this time by voting for the Brexit Party. When will their roar finally be recognised – and acted upon?
Brendan O'Neill is editor of spiked.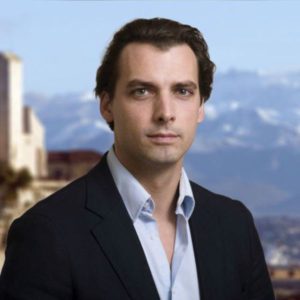 Netherlands: Voters are revolting against modernist ideology, says Thierry Baudet
None of the polls predicted the remarkable win by the Dutch Labour Party (PVDA). For my party, Forum for Democracy (FVD), we came fourth, which was a very positive result for our first EU elections, especially with a low turnout and many Eurosceptics staying at home. Of course, populist parties like mine will face small setbacks from time to time, but the general trend is unmistakable: a solid shift in Europe towards parties promoting national sovereignty, direct democracy and patriotism.
The populist movement is against the modernist ideology, which is institutionalised in our universities and dominant among the political elite. In this ideology, nations are irrelevant and must be dissolved. We are all just migrants, we live in anonymous apartment blocks and we are administered by an unaccountable, impersonal bureaucratic superstate. The majority of people do not want this, but they are still struggling to find their voice.
The populist movements are unstoppable. It is all part of a process that could take 10 years or more. That is why we see elections where some populist parties are doing worse and others are making massive gains. For instance, I like to think of our movement as complementary to Geert Wilders' PVV party. But if you look at this election, it looks as if we have replaced him. I am rather unhappy with that. He has a separate message and a separate voter base. For instance, our party is more moderate on Islam – we do not want to ban the Koran or close down all mosques. Secondly, we differ on economics: PVV is a left party on economics, whereas we are more classically liberal, in favour of small government and small and medium-sized enterprises. Thirdly, we have a different spirit: our nationalism is aspirational rather than angry. We want to undertake grands projets and we are proud of Dutch history, culture and literature. We think it is better to be in favour of something rather than against everything.
Thierry Baudet is leader of Forum for Democracy (FVD).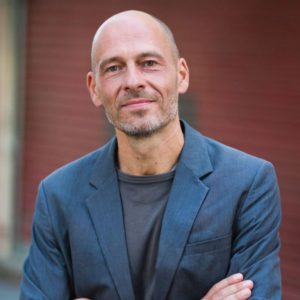 France: Left and right are dead – it's populists vs the establishment now, says Christophe Guilluy
France has undergone a remarkable political and social realignment, with two major blocs starting to emerge: a working-class bloc and a bourgeois bloc. Macron has successfully managed to bring together the traditional bourgeoisie and the cool, urban bourgeoisie, while the working classes cluster around the populist parties. These blocs are neither of the left nor the right – the working classes, in particular, have no affiliation to any of the traditional parties. This is a very 21st-century phenomenon: voters are divided along class lines, but unlike the proletariat of yesteryear they are doing so without any class consciousness.
If you look at where Rassemblement National (RN) is doing well on the map, their support is spread right out across the country, broadly in line with where the French working class live. Also on this map are the major cities – Macron's bastions. They are like medieval citadels, only now they are under siege. Macron holds power in Paris, Lyon and Toulouse, but hardly anywhere else.
The polls show that the majority of the gilets jaunes will have voted for RN last Sunday. This makes sense. They are not fascists or extreme right-wingers. It is a huge mistake to understand the current climate as a battle between fascists and anti-fascists. The working classes are using the gilets jaunes protests to remind the ruling class that they exist. And at election time, they use populist parties, self-consciously, in the same way – to say, 'we exist'.
While the bourgeoisie is losing its grip on power, the working classes are in the process of overthrowing the entire political system: the traditional parties are on their way out, even notions of left and right have all but disappeared. This is despite the fact that they are totally underrepresented in the worlds of politics and culture, and their movement has no intellectual support. The rise of the gilets jaunes and the populist victory points to the emergence of a truly independent working class – and they are not going to pack it in any time soon.
Christophe Guilluy is author of Twilight of the Elites and No Society.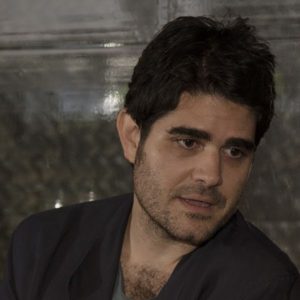 Italy: Salvini speaks to the gut of the nation, says Thomas Fazi
These elections saw the rise of Matteo Salvini's populist League, who topped the polls, and the dramatic fall of their senior coalition partners, the Five Star Movement. Salvini is an incredibly clever political animal. His appeal is almost pre-political. He speaks to the heart and the gut of the people. He can really connect with the public and has cultivated an image of himself as a man of the people. His social media is full of selfies, videos of him eating and going about his everyday life – and he is always casually dressed. The sharp-suited Five Star leader Luigi Di Maio is certainly competent and can withstand even the most challenging interviews in the media. But he also comes across as machine-like and robotic.
When the coalition came to power last year, Five Star, as the larger party, kept the ministries that would allow them to oversee the economy and the labour market, leaving the League to deal with migration and security. Although the Five Star's ministries have the potential to make the most impact, this was a strategic mistake. The EU's budget constraints have made it incredibly hard for the government to kickstart the economy and to increase employment. Policy pledges like its pseudo-basic income have had to be watered down a great deal. Not only that — these policies and reforms have taken a long time to implement and will take even longer to bear fruit. That said, they have achieved a lot under these circumstances – nowhere near as much as necessary, but many of the poorest Italians now have money in their pockets that they didn't have before.
Salvini, on the other hand, makes many proclamations but has very few concrete policies. Even on migration, numbers have been brought down but that is largely thanks to the previous government signing a deal with Libya. Salvini has taken a stand against two migrant ships being docked in Italy, but this is largely theatre. What Salvini is doing is making people feel safer and feel as if the government is in control of the borders.
Salvini has also ramped up the anti-EU rhetoric in recent months. He says he will do whatever it takes to save the country, even if that means flouting the EU's budget rules. In a flawed attempt to differentiate themselves, Five Star have taken a more prudent and moderate stance. The anti-establishment party now comes across as the defenders of the status quo – a truly disastrous strategy, as these elections show.
Thomas Fazi is author of Reclaiming the State: A Progressive Vision of Sovereignty for a Post-Neoliberal World and Battle for Europe.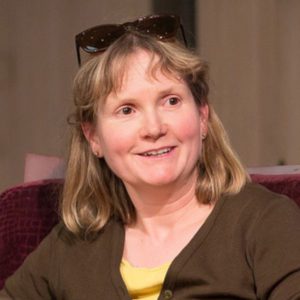 Germany: This was a vote of no confidence in the governing parties, says Sabine Beppler-Spahl
This EU election campaign was totally unprecedented: all the main parties, big businesses and even the German church united around a pro-Europe message. After the vote, a slightly higher-than-usual turnout (61 per cent, compared to 48 per cent in 2014), a modest performance from the right-populist AfD (it came in fourth place with 11 per cent of the votes), and a good result for the Greens (20 per cent) meant that pro-EU commentators declared the vote a victory for the EU.
But at the same time, the established parties suffered major losses: Angela Merkel's CDU/CSU won a meagre 29 per cent (down from 35 per cent in 2014). Her coalition partner, the centre-left SPD, has in recent years tried to market itself as the pro-EU party. It support fell from 27 per cent to just 16 per cent. In the local elections on the same day, it fared poorly, too, even losing control of Bremen – a city it had held for 73 years. Clearly being pro-EU is no guarantor of success.
More than anything, these elections showed that German Eurosceptics have yet to find a home. Both the Left Party (Die Linke) and the AfD have watered down their anti-EU rhetoric in recent months. The AfD now calls for the EU to be reformed from within and has largely gone quiet on its once central pledge: the abolition of the Euro.
Millions of Germans clearly used these elections to pass a vote of no confidence in the governing parties. But what was missing was a credible and coherent opposition that could really open up debate on the EU itself.
Sabine Beppler-Spahl is spiked's Germany correspondent.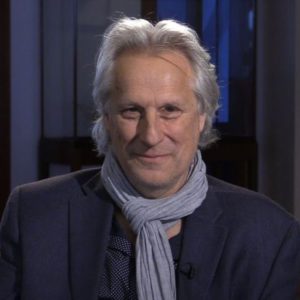 Sweden: The populists are now a normal part of the political landscape, says Lars Tragardh
The Social Democrats topped the polls but their vote share was at a historic low. For them to achieve just 24 per cent is very low for Sweden. Not that long ago, they would have been winning 40 to 50 per cent of the vote.
Most surprising in the European context was that the Swedish Greens did fairly poorly. According to the polls, the environment was the biggest issue for Swedish voters but there was no 'Greta effect' of the kind we saw in Germany. This is partly because the Greens are currently the junior party in government.
The national-populist Sweden Democrats made the biggest gains in these elections, but they were a little disappointed. They tend to underperform in EU elections because, until recently, they were in favour of leaving the EU. Now they want to change the EU from within, which has confused a lot of their supporters.
The party is maturing and becoming less rough around the edges – it is actively trying to remove supporters who are tainted by association with the radical right and Nazi-like groups. At the same time, it is becoming more normalised in the political landscape and the centre-right are more open to working with them in a coalition. They have also started to become more socially conservative – rather unwisely, in my view. This limits their potential quite drastically in liberal Sweden. When they were leaning left on social and welfare issues, there was much more potential to take votes from the ruling Social Democrats.
Lars Tragardh is professor of history and civil-society studies at Ersta Sköndal University College in Stockholm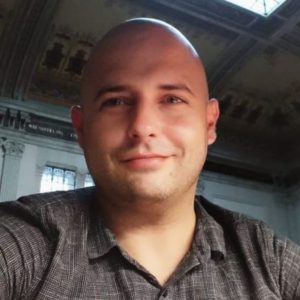 Spain: Vox voters want to upset the apple cart, says Carlos Conde Solares
Following the General Election just a month ago, the EU elections threw up few surprises. It was a good result for the ruling Socialist Party (PSOE), winning 20 MEPs, a significant increase on last time. The centre-right People's Party (PP) recovered to a certain extent, coming second and doing much better than in the General Election. The new centrist party, Ciudadanos, gained some MEPs who will join Macron and Verhofstadt's revamped ALDE group in the European Parliament. And also, of course, three MEPs were elected for the Vox party. For the first time in Spanish history, we have three MEPs that might strike a more Eurosceptic tone. But just three months ago, they were predicted to have a chance of winning, which obviously did not materialise.
This was partly because the Catalan issue – which most Vox voters were reacting to – was a lot less raw. In the eyes of many Spanish voters, Catalan and Basque separatism have produced a Spain of first and second-class citizens — these two regions are among the richest in Spain; they have their own institutions, inland revenues, and Spanish-speakers are excluded from government jobs. Many Catalan separatists, including the current president of Catalonia, Quim Torra, use a distinctly ethno-nationalist rhetoric. Torra speaks of Spanish-speakers as 'beasts in human form' and rails against children speaking Spanish in Catalonia.
Naturally, Spaniards in places like Andalucia, Castille and Murcia are not happy with this. They are asking themselves what they can do to upset the apple cart. They vote for Vox because it is promising to make Spain's regions more equal. This is very appealing to those who are left behind. Vox voters are not necessarily left behind in terms of social class, but culturally – they live in parts of the country that don't have their own nationalist or separatist narrative. Unlike the other national populists in Europe, Vox is primarily standing against the other nationalists in its own country.
Carlos Conde Solares is senior lecturer in Hispanic studies at Northumbria University, Newcastle.
Interviews by Fraser Myers.
To enquire about republishing spiked's content, a right to reply or to request a correction, please contact the managing editor, Viv Regan.