The benefits of democracy
Why people must have the right to decide the future of their nation.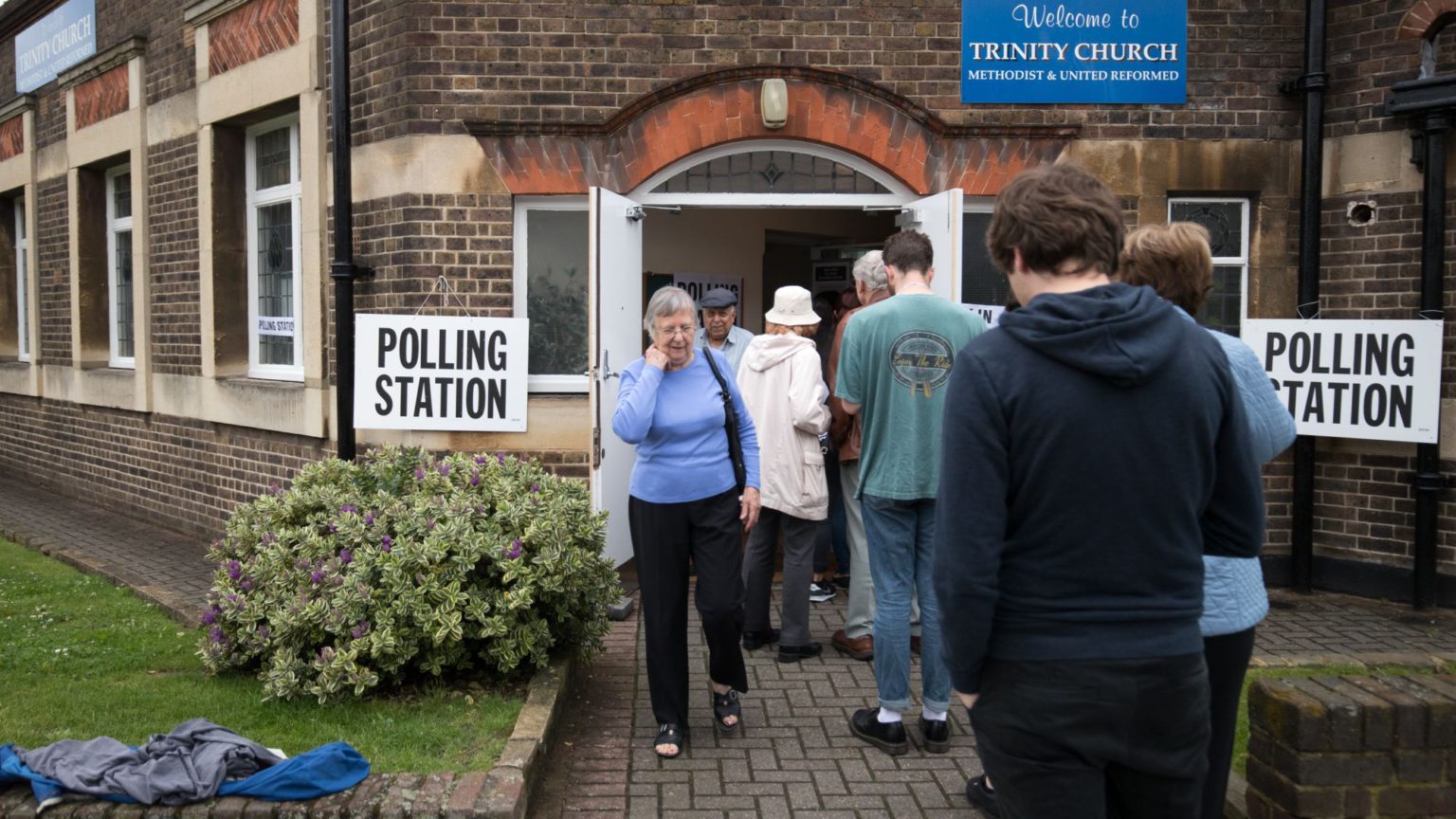 'Of course I believe in democracy. But when it leads to the election of people like him…'
How many of these conversations have you had? Maybe you've even harboured doubts about democracy yourself at times. Brexit has brought out not only strong champions of democracy, but also strong critics. And this fits a wider narrative, in which polls have been showing growing antipathy towards what Winston Churchill famously called 'the worst form of government except for all those other forms that have been tried from time to time'.
Some of this antipathy stems from electoral events bringing about what certain people perceive to be 'the wrong result'. Some is driven by criticisms of the specific mechanisms of specific democratic structures. Many of these mechanistic criticisms are well founded, for example regarding the gerrymandering of American congressional districts.
But how do you respond to the 'wrong results' people? Well, you can begin by saying that, at best, they have clearly misunderstood democracy. It sounds like they see democracy as a conduit for certain political ends rather than as a method to enable shared decision-making. That doesn't really take away their point, though, does it? It doesn't explain why we should stick to a method that can bring about 'the wrong results'. It doesn't answer the classic epistemic criticism that has persisted from Plato to John Stuart Mill to Andrew Adonis: that 'the people' shouldn't be trusted to make important decisions.
To me, this looks at it the wrong way round. We don't fight for the recognition of our basic rights – such as the right to political participation – because we think the realisation of those rights represents the 'best' way to make decisions. We fight for them because they are ours. Because the society in which we live is obliged to recognise them. If we see, therefore, that democracy is a necessary part of society, then the 'wrong results' argument loses its sting. Yes, it remains important to find good practical manifestations of democracy – and to address the mechanistic problems – but the manifestations cannot be judged on their results alone.
Simply, the people must be allowed to participate in the running of their country because they have the right to do so, not because this is the best method of running a country.
Nonetheless, as set out in a paper published today, which I've written for the FREER initiative, there are indeed innumerable wider benefits of living in a democratic society. Self-rule not only allows human beings to exercise their core capacities, it also brings about undeniably good ends in terms of living standards, security and satisfaction. Convincing arguments for this range from the idea that democracy fosters other societal goods to the longstanding 'democratic peace theory'.
It is easy to be down on a process that sometimes – or even seemingly always – brings about results you don't like. But while there are usually winners and losers in any political process, it is also important to remember the concept of the common good – something that is in the interests of all. Democracy and its decision-making procedures form part of the common good. The realisation of political rights is essential to a legitimate political society. And all this tends to bring about incomparable good ends, too. Now, what's not to like?
To enquire about republishing spiked's content, a right to reply or to request a correction, please contact the managing editor, Viv Regan.