One million species facing extinction? Not quite
There is no need to radically transform our relationship with nature.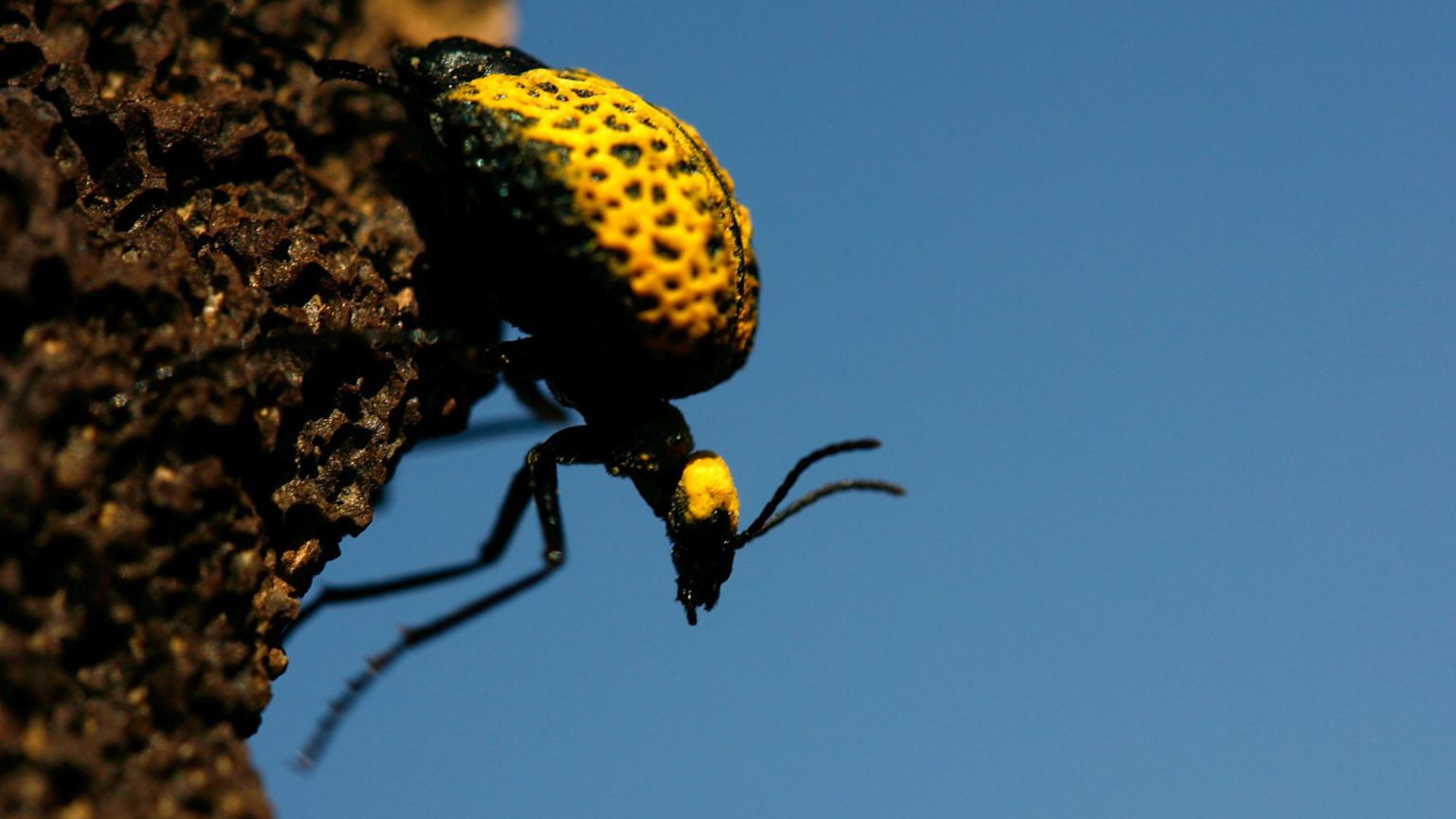 According to a new UN report, one million animal and plant species are 'threatened' by human activity. This sounds like scary stuff. The solution, say the report's authors – from the catchily named Intergovernmental Science-Policy Platform on Biodiversity and Ecosystem Services (IPBES) – is 'transformative changes across economic, social, political and technological factors' in our relationship with nature. But a few simple questions need to be asked to give this claim some context.
First, what proportion of all the species we know about does 'one million' represent? An estimate in 2011 suggested there may be 8.7million species of animals and plants, including 7.77million animals, 0.3million plants and 0.61million fungi. However, the number of species that have been documented, rather than simply estimated to exist, is far smaller: while we know about 70 per cent of plant species, we have properly catalogued just 12 per cent of animal species and seven per cent of fungi. Still, put crudely, one million species represents one-eighth of all the species we think may exist on earth.
Second, we could ask what 'threatened' means. This is an aggregate of three different categories: 'vulnerable', 'endangered' and 'critically endangered'. If a species is critically endangered, that means it faces one of the following: a population decline of at least 80 per cent, severe habitat fragmentation or it exists in just one location, a population of no more than 250 mature specimens, or an estimated risk of extinction in the wild of 50 per cent within either three generations or 10 years. According to an estimate by the International Union for the Conservation of Nature in 2014, there are 2,464 animals and 2,104 plants that meet at least one of these criteria.
In short, a little under 5,000 species – about 0.05 per cent of those we think exist – are in significant immediate danger, although many more could potentially become critically endangered in decades to come. The worst affected plant groups are cycads (some actual extinctions and almost 20 per cent are critically endangered), dicots (nearly 10 per cent are critically endangered), and conifers (about five per cent). The worst affected animal group is amphibians, where almost 10 per cent are critically endangered.
While the situation for these critically endangered species is serious, the report is a classic case of blurred categories. Many people seeing headlines warning of mass extinction will be led to believe there will barely be anything of the natural world left in a few years' time. In reality, only a very small proportion of species is seriously threatened with extinction. Moreover, it's a big world and only a relatively small number of people are researching these issues. That means that only a fraction of these species are being studied and assessed – and even then, we can only study a few of the population groups for each species.
In fact, far from demanding the complete reorganisation of society, some of the risks to these species are fairly easy to control. We could devote resources to protecting rather than cutting down primary forests. We should enforce bans on hunting the most threatened species. We should apply more thought to how we can avoid breaking up animal populations – for example, in relation to where we build roads. We should strive not to pollute water courses through better sewage and waste-management systems. There may be relatively low-cost ways to tweak farming methods, such as maintaining and restoring hedgerows. And we can do our best to avoid introducing invasive species that can wipe out native ones.
Most importantly, we can strive to improve agricultural productivity. The IPBES report notes that, 'Agricultural expansion is the most widespread form of land-use change, with over one-third of the terrestrial land surface being used for cropping or animal husbandry'. But it is not inevitable that this expansion will continue. One interesting suggestion made in recent years is that we may have already reached 'peak farmland' – that the area of land we need to grow sufficient food for the world's population has already been reached. The number of people may still be growing rapidly, but as poorer countries catch up with the current levels of agricultural productivity in the developed world (never mind future productivity gains), we'll actually need less land in the future as we will be using existing farmland in much better ways. It is by no means a widely accepted idea yet. It also depends on continuing economic growth across the world, how much meat we choose to eat, and other factors. But by 'sparing' land, more of it can be allowed to return to a 'wild' state as a habitat for animals and plants.
What we should not do is use hyperbolic claims about threatened species to transform our relationship with nature. The IPBES report represents a particular, political view of how we should live, smuggled into a scientific report. It opens with a lot of guff about 'living in harmony and balance with Mother Earth'.
Our primary goal should be improving the lot of every human on the planet – giving them reliable access to nutritious food, medicine, energy, transport and more. If we can do that while conserving nature, so much the better. But even to suggest we should put the fate of some rare animals and plants ahead of the needs of billions of people is deeply misanthropic.
Rob Lyons is science and technology director at the Academy of Ideas and a spiked columnist.
Picture by: Getty.
To enquire about republishing spiked's content, a right to reply or to request a correction, please contact the managing editor, Viv Regan.