Governments vs internet freedom
British and Australian officials are killing off free speech online.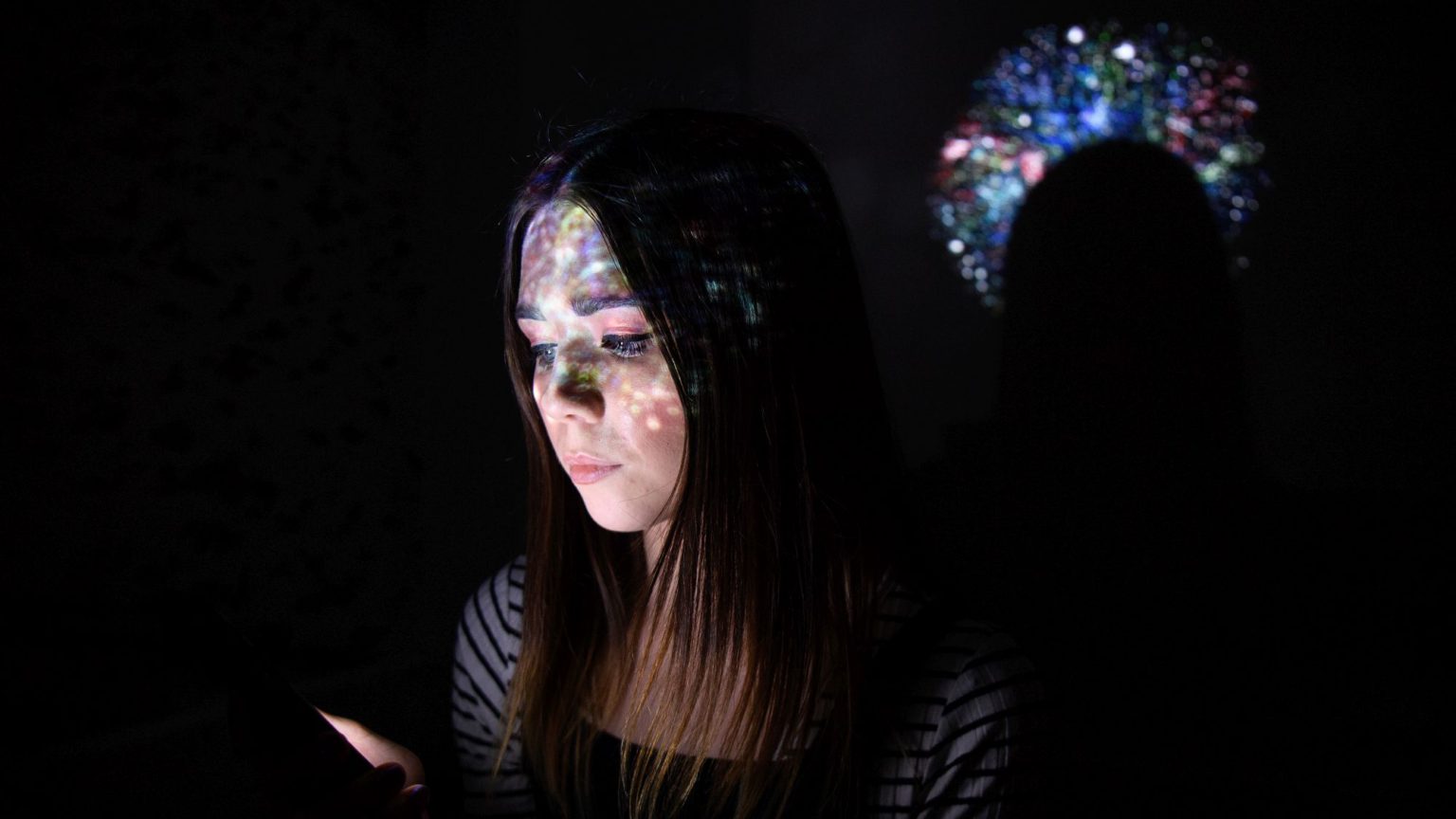 The internet is about to get a lot less free, as British and Australian governments rush to impose laws punishing private media platforms for not acting 'quickly enough' to remove 'abhorrent' or 'harmful' content. These reactionary moves follow last month's live-streamed New Zealand mosque attacks that killed 50 people – but they will do nothing to combat terrorists or violence, all while hurting free speech online.
The UK proposals, released on Monday, are vague on detail, but include a legal 'duty of care' for companies to remove content deemed to be harmful, such as if it depicts illegal activity. If they don't, companies could face criminal charges, exorbitant fines and site-blocking, effectively destroying their enterprises.
This move follows the passage of a radical Australian law, hastily drafted and rammed through parliament without proper debate, that requires platforms and their executives to remove 'abhorrent violent content' quickly or face fines and jail terms.
Such reactionary laws presume that graphic violence and terrorism are driven by an alleged market for such content. In reality, there is no evidence of a market like this, and the world is significantly less violent than it was before the internet. Mainstream media platforms already act in good faith to detect and remove content that depicts murder, condones terrorism, or involves other criminal activities.
The dark web is the main place for such a market to exist and fester, yet none of these proposals address the challenge of policing this part of the internet. In fact, they will likely make the problem worse by moving criminals' activity to the dark web, into places where law enforcement will find it harder to track them down or respond.
Meanwhile, the punitive threat of protracted, expensive and public litigation against platforms is likely to follow the passage of such laws. This will force smaller or less-resourced firms to capitulate, while pushing larger firms like Facebook and Google into removing material on a 'just in case' basis.
Vaguely drafted provisions also present a problem. For example, the Australian law effectively requires a judge or jury to determine whether the accused company took content down within an 'expeditious' time-frame and whether a 'reasonable person' would find the material 'offensive'. How these terms will apply in practice is anyone's guess.
Under Australian anti-discrimination law, a similar standard applies to conduct that is likely to offend a race group. That provision has resulted in the unjust persecution of students taking issue with their university's segregated computer rooms, and even the cartoonist Bill Leak, who satirised endemic problems in remote First Nation communities. The censorious implications of the new rules are likely to be similarly dire.
Even the mere threat of regulation has a chilling effect on speech and expression in the private domain. Last month, Australia's prime minister, Scott Morrison, said he would act against internet service providers and platforms in the wake of the New Zealand mosque attacks. Two of Australia's largest telecommunications companies, Optus and Telestra, later blocked access to the 4chan message board and to the video-hosting site LiveLeak.
That the Christchurch terrorist advertised his attack on 8chan and not 4chan didn't seem to matter. That clips and references to it were scrubbed from LiveLeak within hours, roughly the same timeframe as Facebook, also seems irrelevant.
With this new legislation, it is entirely possible that platforms like Facebook and Snapchat might disable live-streaming or other innovative services for Australian and British consumers. To mitigate the risks they now face, they could also use algorithms or proactive censorship that blocks video hosting and streaming that even touches on violence.
This is a big problem. If these platforms stop hosting violent videos, then people from countries with corrupt governments won't be able to expose the violent or illegal actions of terrorists, politicians and the military through video – which often happens. The result would be disastrous for activists and whistleblowers struggling to attract international attention.
Turning social-media platforms into bogeymen for politicians to blame for spreading evil is an easy way to score points – large tech companies are easy targets. But ordinary citizens should oppose these moves and stand up for civil liberty and free debate online.
Satya Marar is the director of policy at the Australian Taxpayers' Alliance, and a Young Voices contributor.
Picture by: Getty.
To enquire about republishing spiked's content, a right to reply or to request a correction, please contact the managing editor, Viv Regan.