Making martyrs out of bigots
The attempts to ban BDS are deeply misguided.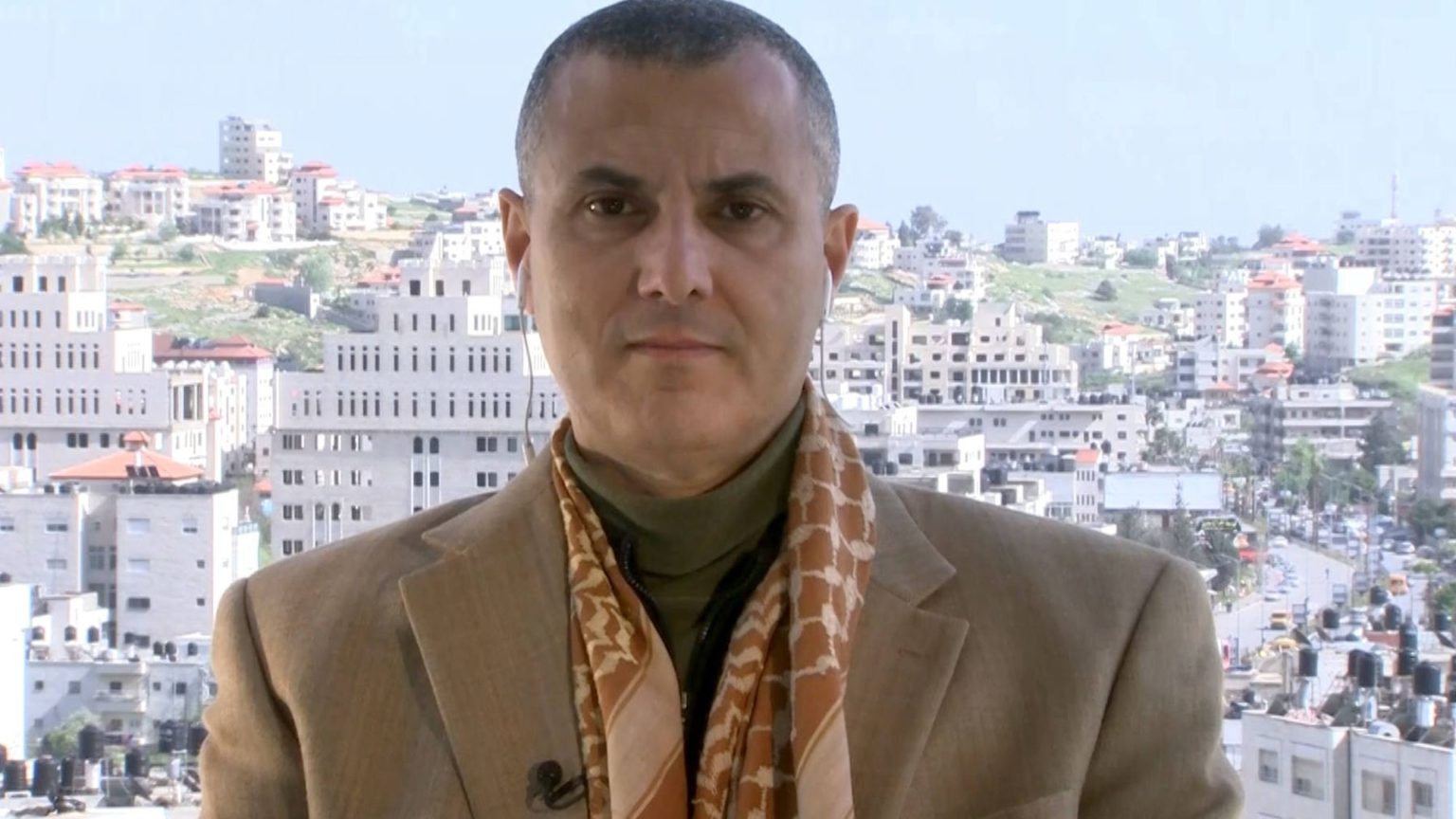 Campaigners for the Boycott, Divestment and Sanctions movement against Israel are, as spiked editor Brendan O'Neill once put it, the world's least convincing free-speech warriors. Their call for a cultural and academic boycott of Israel is a campaign against freedom of speech, and a deeply bigoted, prejudicial one at that. Israeli artists and academics are treated by BDS types as mere appendages of the Israeli government – they treat them in a way that would be unimaginable if we were talking about the US, Britain, Turkey or Saudi Arabia. It is an ugly campaign of collective punishment.
But free-speech warriors are precisely what some opponents of BDS are determined to turn BDS campaigners into. In recent months and years, some Western politicians have tried to clamp down on BDS – in effect to boycott the boycotters. And in doing so they have handed BDS types the mantle of free-speech martyrs. A number of US states have already passed anti-BDS bills, and in February the US Senate passed a package of legislation designed to make it illegal to boycott Israel and protect those states that have already implemented anti-BDS laws. This is an affront to free expression and a spectacular own goal.
This week, a co-founder of the BDS movement, Omar Barghouti, claims he was stopped from boarding a plane to the US at Ben Gurion airport in Israel. Despite having a valid visa, he was told that US immigration had banned him from entering the country. He was due to appear at a series of events in the US, meet policymakers and attend his daughter's wedding. The US State Department says it cannot discuss individual cases, but insists that 'US law does not authorise the refusal of visas based solely on political statements'. Whatever the truth of that, it's safe to say this doesn't look good.
This wouldn't be the first time that anti-Israel campaigners have been met with calls for censorship in the US. In 2013, Brooklyn College came under fire for co-sponsoring an event featuring Barghouti and BDS-backing feminist philosopher Judith Butler. Members of New York City Council signed a letter demanding that either the event be cancelled or the college revoke its sponsorship, hinting that its funding was on the line. (The event, in the end, went ahead.) In 2014, academic Steven Salaita had a job offer from the University of Illinois withdrawn after anti-Israel and downright anti-Semitic tweets of his were uncovered. (In one tweet, he joked about Benjamin Netanyahu wearing a necklace made of Palestinian children's teeth.)
Much of this pales into insignificance in comparison to what some Israeli academics have experienced as the boycott campaign has grown. At least Barghouti and Salaita have been granted the dignity of being protested against for what they say, rather than who they are. Israeli academics, on the other hand, have been sacked from academic journals, and PhD students have been rejected from university programmes, purely because they are Israeli. BDS claims to boycott institutions, not individuals. But in practice, the two are one and the same. Indeed, protests against Israeli speakers in general have become increasingly nasty, particularly at London universities. Israeli activist and public speaker Hen Mazzig was effectively rushed off campus at University College London in 2016.
We can't let BDS types claim the moral high ground. In an article for the Guardian this week, Barghouti accuses the US of doing Israel's bidding to 'repress Palestinian, Israeli and international human-rights defenders'. Israel wants to 'deny lawmakers, journalists and ordinary Americans their right to listen' to him and his perspective, he says. But the academic boycott he supports does precisely the same injustice to those who want to listen to and cooperate with Israeli academics. In fact, it is worse than that. Denying someone the right to speak because of what they say is an affront to liberty; denying someone the right to speak because of who they are and where they come from is an affront to our shared humanity. We should let the likes of Barghouti speak, and expose how ugly their ideas truly are.
Tom Slater is deputy editor at spiked. Follow him on Twitter: @Tom_Slater_
To enquire about republishing spiked's content, a right to reply or to request a correction, please contact the managing editor, Viv Regan.