Minimum unit pricing: it's pish
Figures suggest that Scots drank more after the policy was introduced.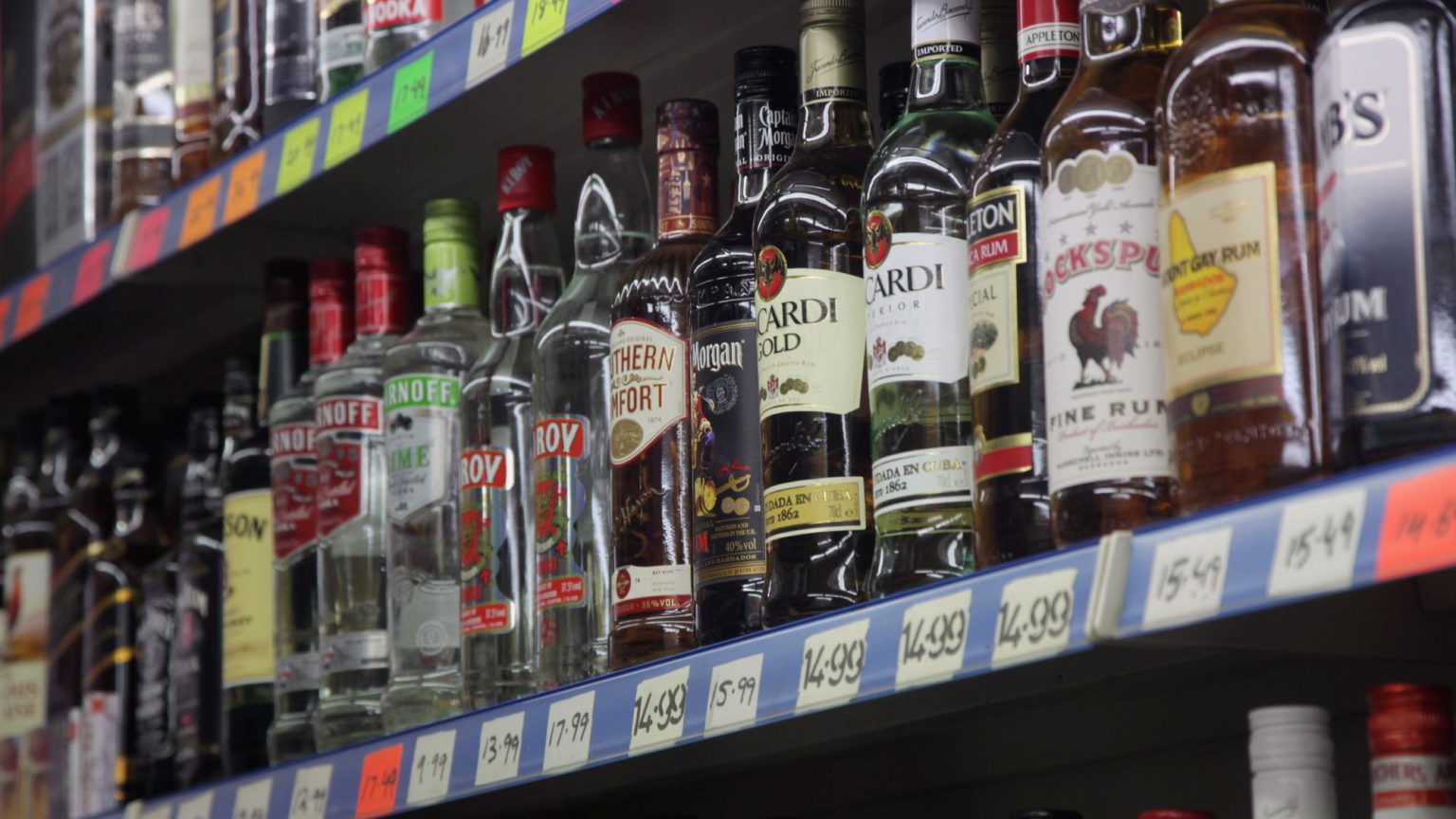 Last May, six years after the law got the green light in Holyrood, minimum unit pricing of alcohol was finally introduced in Scotland. After being held up by appeals from Scottish drinks manufacturers, campaigners and politicians could at last use the latest and greatest weapon against the scourge of inebriation. Alcohol can no longer be sold for less than 50 pence per unit in Scotland. Surely the imbibers of cheap cider and supermarket beer deals would now have to curb their habits?
Well, the first proper results are in – and the policy has been about as potent as a lager shandy. Nielsen, a data specialist company, found that 203.5million litres of alcohol were purchased from shops in Scotland over the 46 weeks to 29 March. Minimum pricing should have, according to Scottish government figures, raised the price of roughly half of all alcohol sold in shops. Yet the figures suggest an increase in sales of 1.8million litres on the same period in 2017/2018. That's hardly what the anti-booze lobbyists would have expected.
The increase in sales is far from huge – less than one per cent. That means extraneous factors could explain it. Perhaps some combination of last summer's heatwave and the football World Cup produced a surge of drinking that outweighed the effect of higher prices. (The claim that the royal wedding of Harry and Meghan might have had large numbers of Scots reaching for the fizz seems, er, rather more unlikely.) Perhaps the leap in sales would have been even bigger were it not for the new law.
On the other hand, higher prices may have encouraged Scots to stock up from shops on the other side of the border, so a fall in sales in Scotland would be expected even if Scots drank exactly the same amount as in the previous year. Moreover, Scots were excluded from the usual supermarket World Cup deals on booze that drinkers down south could benefit from. With so many factors to take into account, it is difficult to be definitive about the effect of the policy. But one thing is clear: minimum unit pricing made bugger all difference. The idea that this policy would be enough to stop Scots from enjoying a drink was always a bit daft.
Minimum pricing does have some odd, often unintended effects, though. For example, if really cheap booze is off the agenda, then drinkers may feel they should trade up. If the difference between an own-brand bottle of spirits and a big-name brand is cut from roughly £5 per bottle to just £2, drinkers may well just trade up and drink the brand-name booze. Rather than buying less, Scots are buying better.
That said, puritanical campaigners will always find a way to win. If the policy had been a clear success, that would have confirmed their view that such state interference was worthwhile. Now that the policy seems to have been a failure, there will no doubt be loud calls for the minimum price to be raised further. After all, the effect of a minimum price of 50 pence has been fairly small except for the cheapest strong ciders. For those accustomed to paying a fiver or more for a bottle of wine, for example, there would have been no effect at all.
So we can expect the Scottish government to be back with proposals for raising the minimum price to 60 pence or more – a level that will hit drinkers more generally much harder. We can also expect their academic friends to come up with a report that explains it all away and suggests that, despite evidence to the contrary, the policy has been a success.
In truth, there are good reasons why the policy looks likely always to be a failure. Most importantly, those who are supposedly the target of minimum pricing – the heavy drinkers that end up suffering health problems because of their boozing – are likely to carry on drinking much as they did before. They will simply cut back on other forms of expenditure because alcohol consumption is important to them. So even if overall alcohol sales fall as the minimum price goes up, it seems unlikely that the rates of serious ill-health will decline. Other factors will surely be more important, such as the secular decline in drinking in general, particularly among young people.
What we're left with is yet another pointless, illiberal policy by which the state regulates our lifestyles and lightens the pockets of those who enjoy naughty-but-nice habits like boozing. Like all such policies, its mere failure will not lead to its abandonment anytime soon. The silver lining is that other countries and jurisdictions may be a little more sceptical about trying it for themselves. I'll drink to that.
Rob Lyons is science and technology director at the Academy of Ideas and a spiked columnist.
Listen to the latest episode of Last Orders, spiked's nanny-state podcast below:
To enquire about republishing spiked's content, a right to reply or to request a correction, please contact the managing editor, Viv Regan.