Flavoured e-cigs are nothing to fear
New FDA restrictions are driven by alarmism, not science.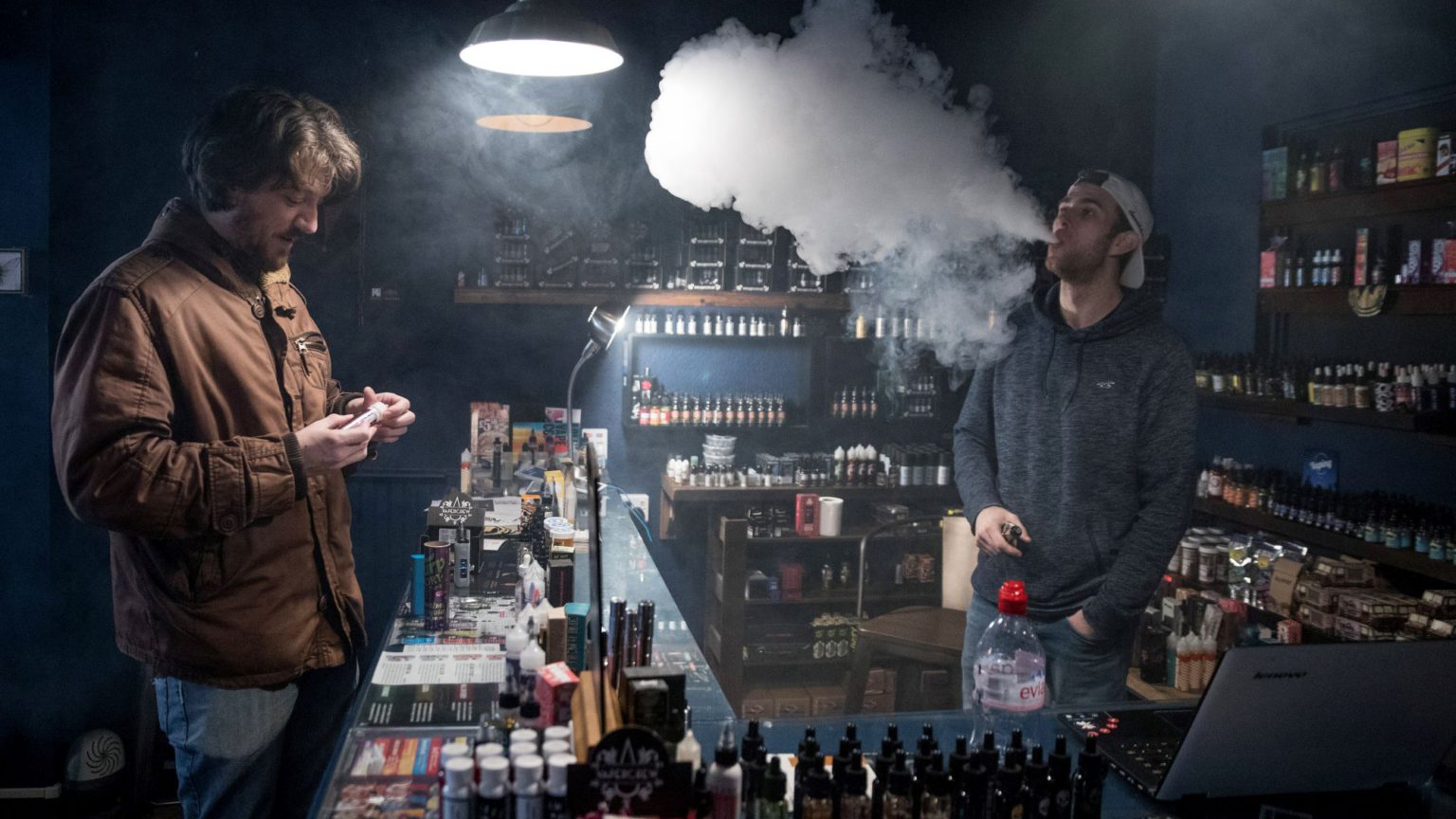 The global vaping sector faces a number of regulatory challenges that could drastically change the industry and have serious consequences for public health.
In the United States, outgoing Food and Drug Administration (FDA) commissioner Scott Gottlieb has proposed new restrictions on e-cigarettes and vaping. If these proposals become law, retailers across the country could be subject to aggressive restrictions. Some flavoured e-cigarette products will no longer be sold at all, while others will be sold 'only in a manner that prevents youth access'.
Gottlieb's proposals are aimed at tackling what he describes as an 'epidemic-level rise in youth e-cigarette use'. It is true that the rates of minors vaping in the United States increased in 2018, but the trends are not as alarming as they may seem. Only about 5.8 per cent of all high-school-age youth in the US vape regularly. The majority of students who vape do so less than five times per month.
One of the main concerns over youth vaping is the availability of sweet flavours. FDA regulators and tobacco-control groups insist that these sweet e-juice flavours exist solely to market e-cigarettes to young people. But scientific evidence suggests these flavours are important for adult smokers.
A 2018 study, published in the Harm Reduction Journal, shows that flavours other than tobacco, mint and menthol (ie, the flavours typically associated with regular tobacco cigarettes) are vital for smokers making the switch to e-cigarettes. Out of a massive sample of over 20,000 frequent adult e-cigarette users, the researchers conclude that the reason smokers start using an e-cigarette or vape device is almost entirely due to its non-tobacco flavours. A 2013 study, published in the International Journal of Environmental Research and Public Health, similarly concluded that flavours are essential for smokers to switch to vaping and that regulations should not limit access to such products.
The retail restrictions proposed by the FDA will only allow the sale of tobacco-flavoured e-cigarette and vape products in mixed-retail establishments, including petrol stations, grocery shops and supermarkets. Consumers will only be able to purchase sweet-flavoured products from tobacconists, vape shops and other specialist retailers. This will severely limit access to low-risk vaping products.
Since the US is the world's largest importer of vaping products, these regulations could have knock-on effects worldwide. If companies restrict their product offerings and flavours in response to a shrinking export market, this could negatively impact health outcomes outside the US, too.
Vaping has been scientifically proven to be safer than traditional cigarettes. But regulators still want to restrict access to these products on the back of a moral panic. Regulators like the FDA could end up damaging public health on a global scale.
Michael McGrady is an independent journalist and researcher covering tobacco harm reduction and public policy.
Picture by: Getty.
To enquire about republishing spiked's content, a right to reply or to request a correction, please contact the managing editor, Viv Regan.