Let Mike Thalassitis rest in peace
The death of the Love Island star was a personal tragedy, not proof of masculinity in crisis.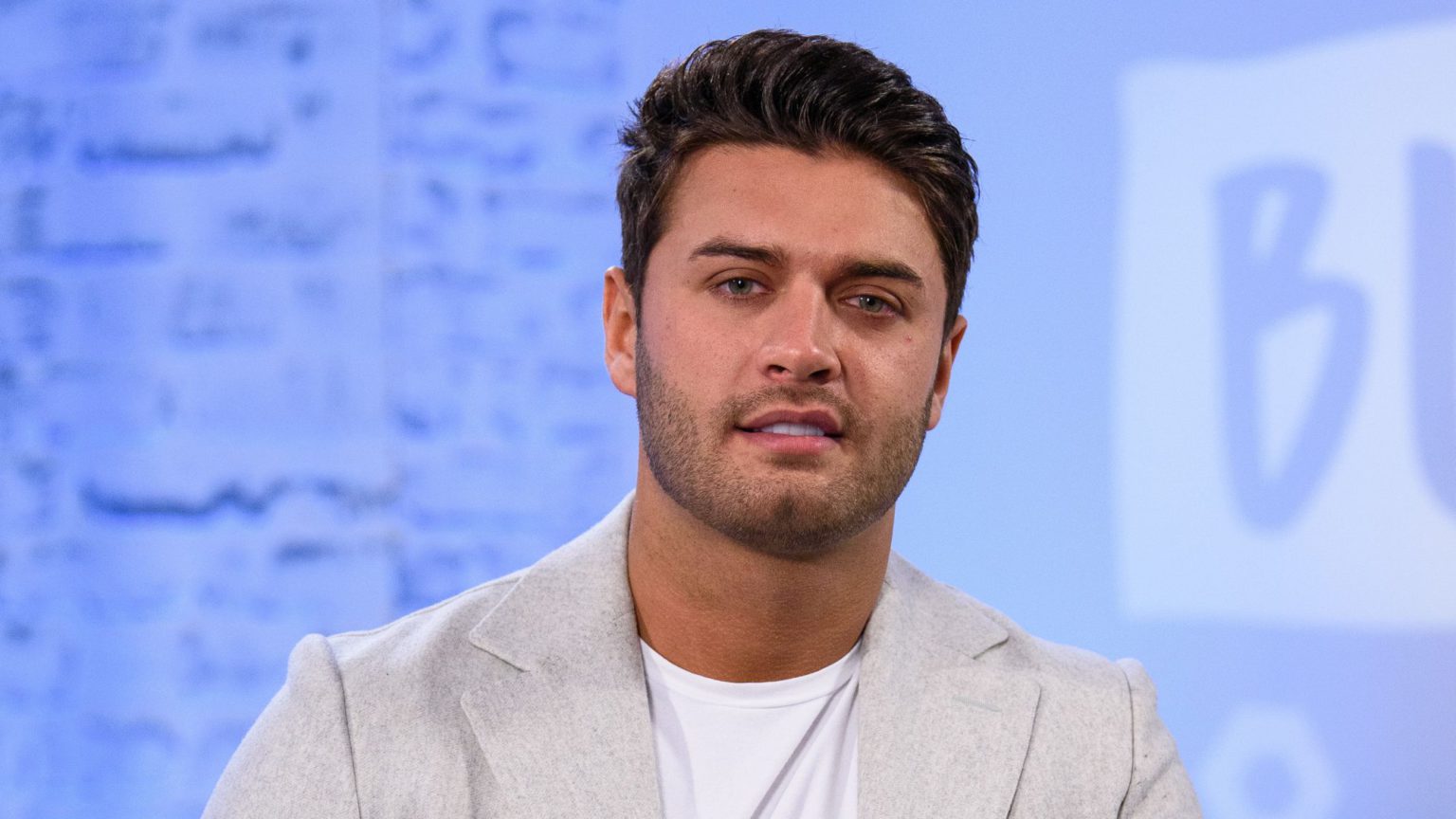 On Saturday morning, in a park in Edmonton, north London, 26-year-old Mike Thalassitis was found hanged.
Perhaps no one will ever really know what prompted this young man to take his own life. From the outside, it looked like he had everything to live for. His professional football career may have petered out in the lower leagues, but he had since gained a certain degree of fame and success thanks to appearances on Celebs Go Dating and, most famously, Love Island, where his amorous rivalry with another contestant furnished him with the affectionate nickname, 'Muggy Mike'. And it was a fame he was trading on as he looked set to open a restaurant this spring.
Then, from seemingly nowhere, came his impenetrable decision to end it all.
Not that this impenetrability has stopped the exploitative speculation. Far from it. No sooner had his death been announced than it was put to use, by pundits and even politicians, as evidence of the danger of sudden fame, and of the failure of reality-TV production companies to look after those whose lives they publicise for our entertainment.
And it hasn't stopped with concern about reality-TV stars' mental health, either. Others saw in Thalassitis's death further proof of the dangers of adhering to a male identity. No one has yet used the dread phrase 'toxic masculinity', but its sense permeated the discussion and commentary. 'Whatever we think we are doing to encourage kids, teenagers and young men to open up, it isn't enough', wrote one commentator. 'There still exists an environment within which [men] are unable to express themselves.'
And so it went on. Trying to be a man, performing the role of a man, inhibits and represses. Stoicism, resilience, toughness might be useful characteristics (and even values) in times of peril and hardship, runs the narrative. But, today, they are a problem. They stop individuals from feeling able to reveal their hurt, vent their emotions, reach out to others, be they doctors or counsellors. As one reality-TV star said, 'There is a stigma, especially with men, that you're meant to be OK, so you don't want to talk about it'.
Amid all this punditry and comment, the specificity of Thalassitis's plight has been lost. His tragic decision is no longer a specific decision made in a situation of specific distress. Instead, it has been abstracted and transformed into just one more version of the contemporary narrative of male victimhood, another example of the potentially fatal consequences of, as one report put it earlier this year, a 'traditional masculinity ideology' that 'constrains [men's] behaviour and negatively influences [their] physical and mental health'.
We shouldn't be surprised by this. Male suicides have long been used and politicised in this way, both as part of the attempt to reframe the state's relationship with citizens in the therapeutic terms of carer and patient, and as a way for identitarian men's rights activists to make a claim on victimhood.
But there are two problems with this politicisation of male suicide. The first is general: suicide rates among men in the UK are actually at their lowest for more than 30 years. As the BBC reported in September last year, 'in 2017, there were 4,383 male suicides and the rate was 15.5 per 100,000 men – down from 20 in the late 1980s'. So, despite the rise of reality TV in that time, and the supposed toxicity of masculinity, fewer men than a few decades ago are actually being driven to kill themselves.
The second is specific to Thalassitis. He was not trapped in the rugged silence of maleness, his inner self and suffering sacrificed at the altar of kept-up appearances. Quite the opposite. He was on reality TV. His personal, private life was self-documented on social media, and increasingly packaged up and commodified as a brand. If there was a problem here, it was not him being locked up in traditional male ideology, or some such. It was his having to be too open, too transparent, too on display, which generates its own potentially frustrated needs – for constant affirmation, for persistent recognition. This, perhaps, is the source of any isolation or loneliness Thalassitis might have felt: a private, intimate life lived out before thousands upon thousands of strangers.
But that is perhaps to indulge in the same speculative leap as those who are now using his death for their own political ends. The sad truth, which is only now emerging, is that Thalassitis was struggling. It is reported he had amassed heavy debts. His best friend had died at Christmas. And, last week, he lost his beloved gran, in whose house he had been living as her carer. His problems were not, then, general ones of masculinity or the perils of reality-TV fame; they were those of an individual who had lost some of those closest to him and, with the shattering of those intimate social bonds, his sense of place in the world.
His decision to take his own life will always remain obscure. But the circumstances in which he made it are not. Beside these sad facts of his plight, talk of casting off the straitjacket of maleness looks at best woefully inadequate, and at worst, insulting.
Tim Black is a spiked columnist.
Picture by: Getty.
To enquire about republishing spiked's content, a right to reply or to request a correction, please contact the managing editor, Viv Regan.