New Zealand: the barbarism of identity politics
The relentless reduction of people to cultural beings is unleashing terrible conflict.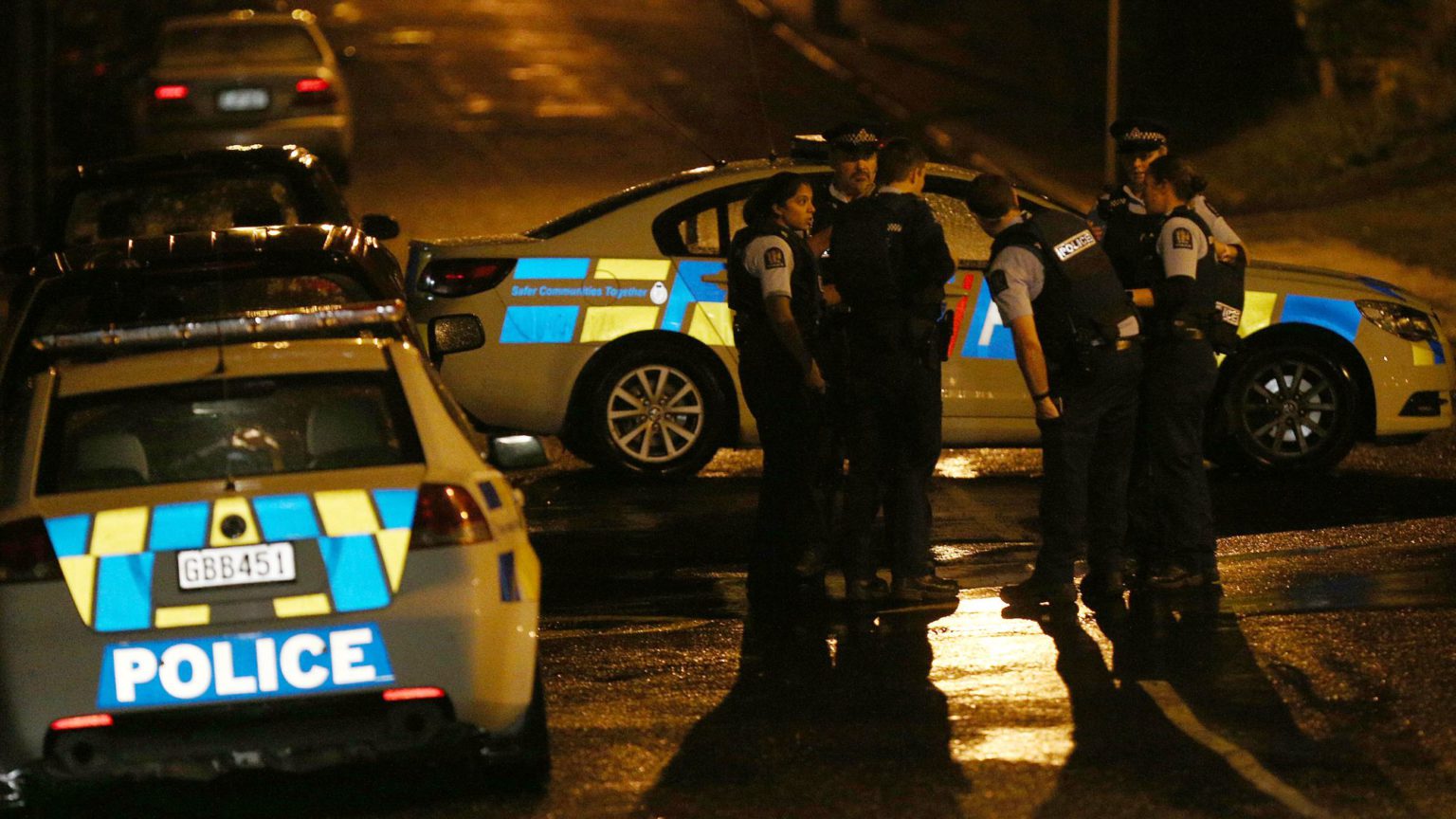 The obscene act of racist mass murder in New Zealand has shocked the world. The massacre of 49 human beings will always be a deeply disturbing act. But the fact that these human beings were shot to death in their place of worship feels especially horrific. Mown down in their religious sanctuary, as they cowered in corners, desperately trying to avoid being murdered, according to press descriptions of the shooter's livestream of his heinous deed. This is an attack on Muslims, on religious freedom, and on humanity, and every decent person will want to offer their condolences and solidarity to the people of New Zealand.
As we offer our solidarity, we also want to try to understand why things like this happen. Understandably, there has been a rush to locate this barbaric act within a broader political framework. Sadly, this has given rise to a speedy and ghoulish exploitation of the atrocity to make political mileage. Already observers are pinning the blame on certain right-wing commentators, or on the Western media more broadly, claiming that criticism of Muslim immigration or of Islam generates this kind of violent hatred. Already some are calling for clampdowns on Islamophobia and for the expunging from the internet of certain hard-right voices. It will strike many of us, especially those of us who are humanists, as perverse and disturbing that people would so swiftly use a bloody act to further their own narrow agendas of social control and censorship; that they would use a massacre almost as an exclamation point to their already existing demands for the demonisation and punishment of particular opinions. It is cynical and inhuman.
Furthermore, it feels wrong. To fold this barbarism into a narrative about a surging threat of white supremacy or even Islamophobia overlooks what feels terrifyingly mainstream about the ideas that appear to have energised and inspired this racist mass murderer – namely, the politics of identity. To read the killer's alleged manifesto, as currently being covered by CNN, the New York Times and others, is to gain a horrible glimpse into the cultural fragmentation and racial paranoia unleashed by the relentless rise of identitarianism. Increasingly, it feels like the New Zealand atrocity is what happens when the politics of identity, the reduction of everyone to cultural or racial creatures whose relationship with other cultural and racial cultures must be monitored and managed, comes to be the only game in public life.
The killer seems to see himself as little more than a cultural being. In his seeming manifesto he professes commitment to the warped ethos of ethno-nationalism and continually refers to himself as white. He can see no identity for himself beyond the one he inherited by birth. Strikingly, the killer appears to say that his attack was done in the name of diversity – he says he wants 'diverse peoples to remain diverse', meaning identity groups must remain 'separate, unique, undiluted, unrestrained in… cultural expression'. This sounds chillingly similar to the separatist ethos of the identitarian outlook, in which 'cultural appropriation' is a sin and anyone who seeks to speak up for other races or cultures risks being reprimanded with the words, 'Stay in your lane'. The killer's belief in cultural purity is of a piece with the identitarian worldview.
Most striking is the manifesto's hatred for democracy. It describes democracy as 'mob rule'. Echoing the fashionable contempt of the liberal elite for democratic engagement, it says 'the mob itself' is 'ruled' by the 'global and corporate-run press'. It seems very possible that we are dealing with an anti-democracy fanatic, not dissimilar to the Islamist mass murderer of Nice in 2016 who chose Bastille Day, the celebration of the birth of French democracy, to mow down hundreds of people, killing 86. Democracy is anathema to identitarians and Islamists alike for the simple reason that it holds out the promise of an identity that rises above narrow cultural, racial, religious and gender identities. It holds out the promise of an identity based on collective and civic virtues, of commonness over separatism. From the mainstream to the violent underbelly of the terroristic outlook, the unifying dynamic of the democratic worldview is considered a threat to the preciousness of one's own narrow cultural identity.
The alleged manifesto says one of the worst values in the modern West is tolerance. It says we're too tolerant. This also echoes an utterly mainstream view that says certain ways of life or ways of thinking should not be tolerated. Indeed, in their speedy, exploitative, post-massacre cry for less tolerance of certain political opinions, the increasingly identitarian mainstream of Western public life echoes what appears to be a view of the mass killer himself: that tolerance, like democracy, is overrated, and all that we really have are identities.
The identitarian impulse has catastrophically divided society. It has nurtured cultural and racial conflict. It has given rise to a grotesque game of competitive grievance. It has had an inexorably fragmentary impact, ripping the social fabric. We are now actively invited to think racially, behave racially, conceive of ourselves as little more than white men or black women or whatever, and to engage with people through a racially and culturally heightened perspective: check your white privilege, watch your microaggressions, stay in your cultural lane, etc. It would be remarkable if such a depraved culture did not help to nurture new forms of violence. New Zealand confirms that identitarianism is now a scourge of the violent right as well as the woke left.
The only person to blame for the massacres in New Zealand is the man who carried them out. No identitarian politician or activist or commentator is responsible for this. But if we want to limit the attraction of such violent identitarian thinking, such vicious cultural paranoia, we must urgently make the case for a new humanist politics in which your character and humanity count for more than your skin colour and your heritage. The war of identities must end, whether it's in public life or bloodstained places of worship.
Brendan O'Neill is editor of spiked and host of the spiked podcast, The Brendan O'Neill Show. Subscribe to the podcast here. And find Brendan on Instagram: @burntoakboy
To enquire about republishing spiked's content, a right to reply or to request a correction, please contact the managing editor, Viv Regan.