The unhealthy obsession with kids' social-media use
The panic about young people's access to Facebook or Instagram will only lead to bad laws.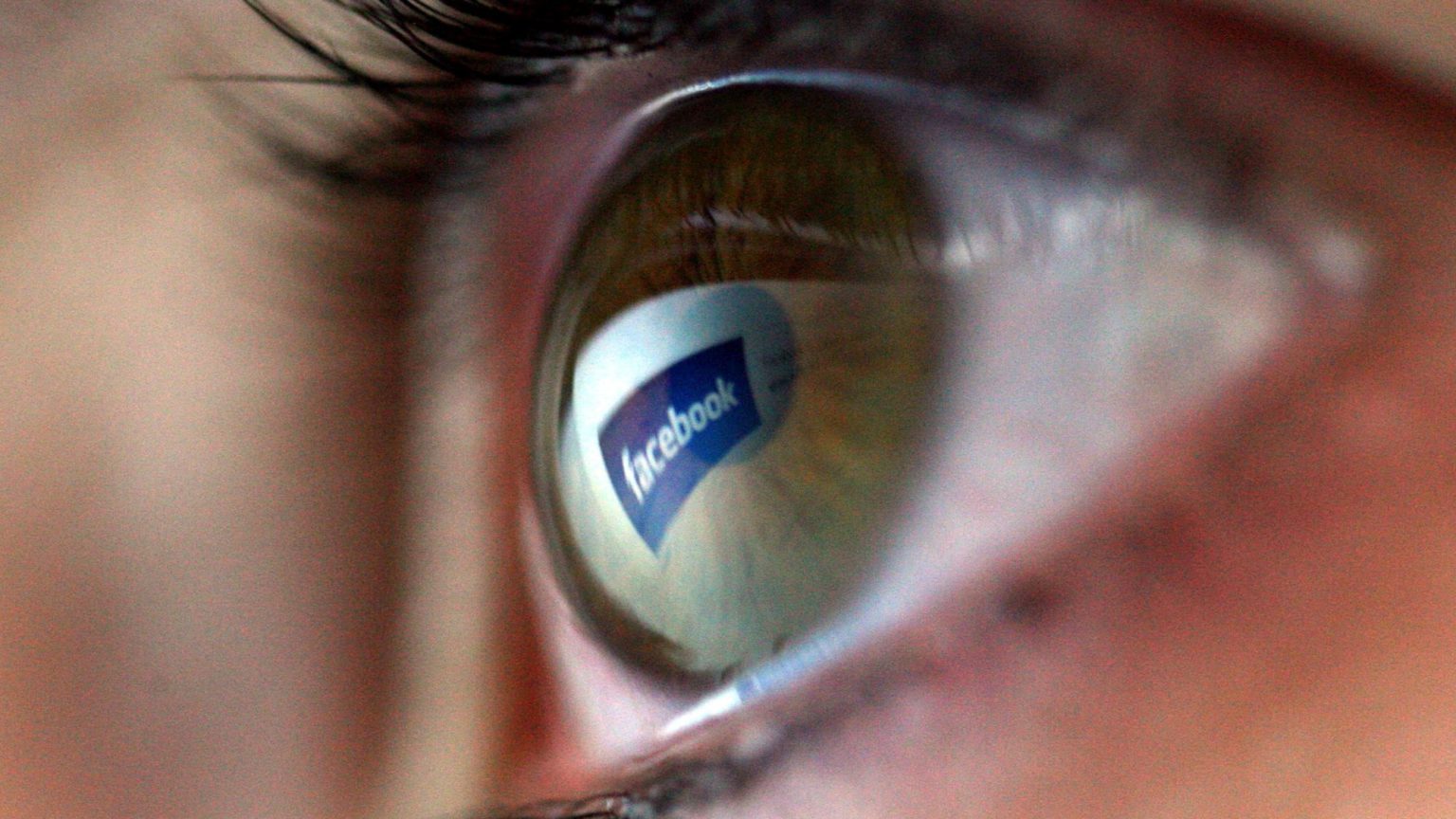 The lives of British schoolchildren are increasingly regulated. They're told not to walk on the grass; to go to the shops in threes; to avoid sweets at lunch, and so on. It should come as no surprise, then, that young people's social-media usage, in light of its supposed link to poor mental health, looks set to be subject to similar regulation.
The main prompt is the tragic case of Molly Russell, the 14-year-old schoolgirl whose suicide in 2017 is being attributed to social-media sites that glorify depression and suicide. Since the Russell case was highlighted earlier this year, other similar incidents have come to light. As a result, UK health secretary Matt Hancock has suggested that social-media firms could face punishments if they do not do more to regulate content and restrict young people's access to certain material.
Hancock is far from alone in his concerns. Shaun Fenton, chair of the Headmasters' and Headmistresses' Conference, has claimed that the impact of social media on children's mental health is 'a real tragedy of our time'.
There is a danger here that ministers, headteachers and others, in their rush to find something to blame for the incidence of mental illness among young people, will pathologise young people's social-media use.
In general, such adult panic and fear does not help young people. Rather, it encourages them to avoid and resist anything that looks challenging or difficult in case it causes mental distress. Just last year, a well-known headteacher called for the Common Entrance exams to be abolished because she deemed them to be a threat to children's mental health. That is an unhelpful message to send to young people. It tells them that they are too fragile to face educational assessment, or that certain aspects of learning are too difficult for them.
It would be far better for young people to see stress not as a threat, but as a normal response to certain situations. There is no avoiding it. Likewise, as we move into an increasingly technological age, we should be trying to understand how we interact with social media, not panicking over it, and producing crude new laws.
At the moment, our understanding of how we use social media, and how it affects us, is too limited. This goes for many of the studies used to justify clamping down on social media via legislation or a mental-health levy. These simply are not up to the standards of good science. For example, a much-cited study by the Royal Society of Public Health reporting links between adolescent social-media use and mental illness was crudely designed and produced potentially spurious results through participants being able to guess the study's hypothesis.
An even more popular study from 2011, by the American Academy of Pediatrics, claimed that too much social-media use created a phenomenon they called 'Facebook depression'. But it relied on imprecise news reports rather than primary research. Indeed, one scholar whose work was used to support the study said that her research did not back-up the claims made for 'Facebook depression'.
In short, the case for heavy social-media use causing mental illness is not a clear-cut as ministers, teachers and NHS managers would like you to believe.
Not that all the research so far has been of dubious value. A study published in Psychiatric Quarterly in 2017 found that social media is not an effective predictor of poor mental-health functioning. But it did conclude that online behaviour known as 'vaguebooking' – when someone posts hazy, often depressive status updates – was indicative of suicidal ideation. This research suggests, then, that how one uses social media is much more indicative of mental illness than how long someone spends logged on. With this in mind, the government should perhaps look at supporting rather than punishing social-media companies struggling to aid young Britons who use social media in a concerning way.
The relation between mental health and social media remains poorly understood. The state should therefore resist a heavy handed and ill-considered response to a handful of heartbreaking cases, and focus more resources on understanding and research.
Charlie Peters is a writer.
Picture by: Getty.
To enquire about republishing spiked's content, a right to reply or to request a correction, please contact the managing editor, Viv Regan.