A prophet of freedom
Frederick Douglass's lifelong commitment to liberty continues to inspire.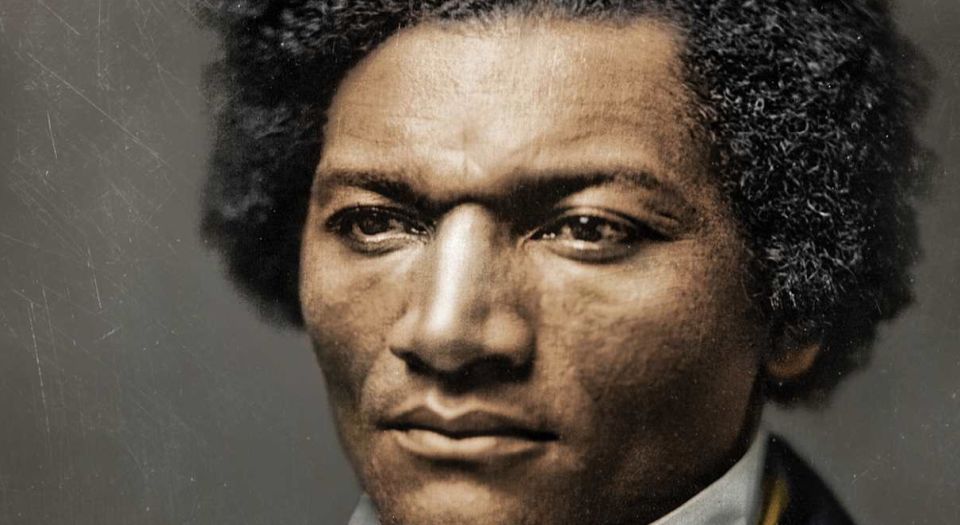 If you haven't heard of Frederick Douglass, one of America's leading abolitionists and proponents of free speech, DW Blight's new biography, Frederick Douglass: Prophet of Freedom, provides a wonderful chance to become acquainted with him.
Douglass was born into slavery in 1818, and Blight's visceral description of his early childhood is heartbreaking. He was dropped off in a field as a young boy by his grandmother to begin a life of slavery at the Wye plantation in Maryland. By the time he was eight years old he had either heard of or witnessed up to eight murders of his fellow slaves. The living conditions were horrendous. He spent the majority of his day 'in a state of nudity'. 'In extreme cold he would steal a bag used for carrying corn to the mill and, with head in and feet out, fitfully sleep on January and February nights.' Blight adds: 'There were no beds or blankets for the slave children.'
Fortunately, Douglass left Maryland to work for Hugh Auld, his new master, in Baltimore. Sophia, Hugh's wife, took a liking to Douglass and taught him to read and write, which was unusual for any slave owner to do. As Blight puts it: 'Could Sophia even have grasped what an instrument of power she had unleashed in Frederick?' This is a sentiment Douglass himself echoed when he later declared, 'Once you learn to read, you will be forever free'.
Sophia soon stopped teaching Douglass after Hugh voiced his disapproval, arguing that slaves would eventually want their freedom if they were too well educated. Yet, while Sophia could no longer teach him, there was nothing stopping Douglass teaching himself, which he did when he obtained a copy of The Columbian Orator. It included selected prose from Cicero, John Milton, Socrates, Cato and many others.
It was in this volume that the young Douglass encountered, again and again, ideas such as 'liberty', 'tyranny' and 'the rights of man' – ideas, of course, that would go on to play such a significant role in Douglass's life and work. Not content with learning to read himself, Douglass decided to teach other slaves to read, too, as part of an illicit Sunday school. Once the masters found out about it, they violently beat Douglass and his fellow slaves. Douglass went on to escape slavery in 1838, aged 20, after falling in love with Anna Murray, a free woman who helped him escape.
Travelling with Anna opened Douglass's eyes to how different cultures viewed people of different races. When he visited Ireland, for instance, the Irish did not see him as racially inferior. 'Instead of the bright blue sky of America, I am covered with the soft grey fog of the Emerald Isle', he wrote, adding: 'I breathe, and lo! The chattel becomes a man.' Reflecting on America after his visit to Ireland, he concluded: 'America will not allow her children to love her.'
Douglass advocated the principle of liberty and equality before the law for all citizens, regardless of race. We learn that Douglass vehemently disagreed with Abraham Lincoln, who was contending that slavery could not be abolished, constitutionally, in states where it was already legal. Douglass also went on to play an important role in making it legal for African-American men to serve in the Civil War.
Moreover, Douglass was the only African-American to attend the Seneca Falls Convention in 1848, which lobbied to allow women the right to vote in elections. 'In this denial of the right to participate in government', Douglas declaimed, 'not merely the degradation of woman and the perpetuation of a great injustice happens, but the maiming and repudiation of one half of the moral and intellectual power of the government of the world'.
Prophet of Freedom is not the only biography of Douglass. In fact, Douglass's autobiography, My Bondage and My Freedom, is still essential reading. Nevertheless, Prophet of Freedom is rewarding, inspiring and, given its length (764 pages), remarkably easy to read. Above all, at a time when we are seeing growing hostility towards free speech, this book serves as a timely reminder of why free speech is so important, and why it must extend to all.
It is often unwise to speculate as to what a historical figure would make of today. But it seems unlikely that a present-day Douglass would support politicians and journalists being No Platformed on university campuses, or governments censoring citizens' speech. Now more than ever we should remind ourselves of what Douglass himself said in A plea for free speech in Boston: 'A man's right to speak does not depend upon where he was born or upon his color. The simple quality of manhood is the solid basis of the right – and there let it rest forever.'
Alan McMichael is a research fellow at Queen's University Belfast.
Frederick Douglass: Prophet of Freedom, by DW Blight, is published by Simon & Schuster. (Buy this book from Amazon(UK).)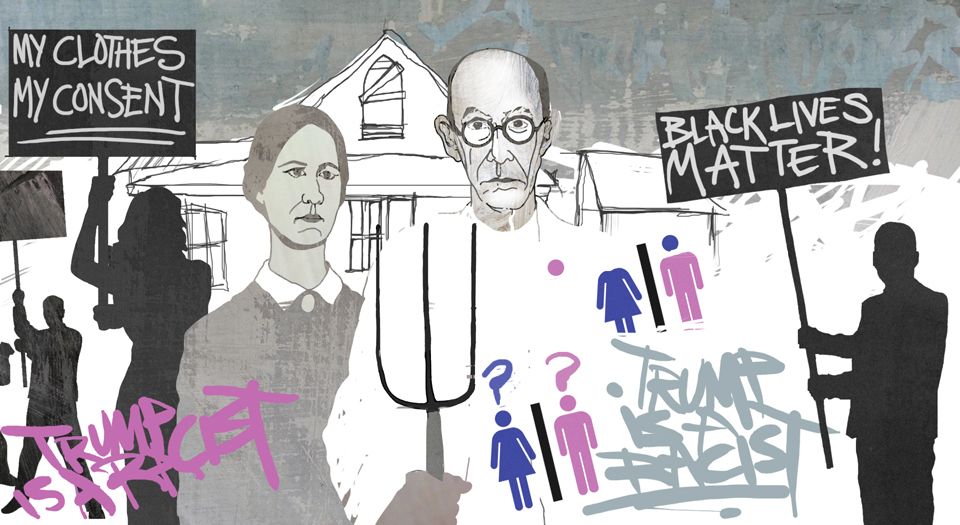 Should we be free to hate?
Spiked Event
Tuesday, January 29, 2019 – 6.30pm-8pm
New York Law School,
New York, NY
Brendan O'Neill, Nadine Strossen and Paul Coleman
To enquire about republishing spiked's content, a right to reply or to request a correction, please contact the managing editor, Viv Regan.