Charities are losing public trust
Those that wield political influence should be held to account.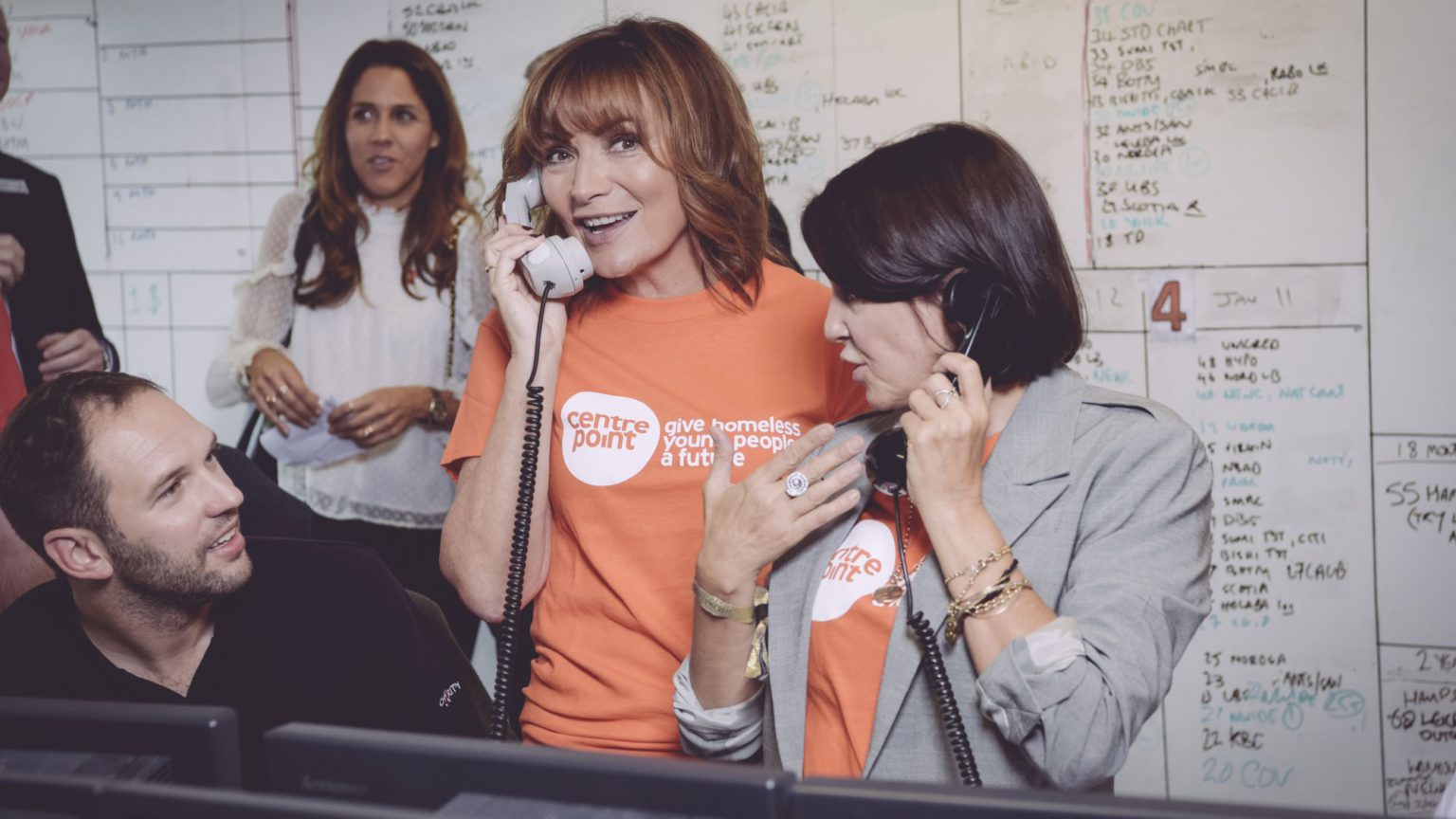 Over Christmas, it wasn't just the goose that got fat. Throughout the festive season, many well-known charities urged would-be donors to 'spare a gift' to those in need. Yet public awareness is still murky concerning which lives such generous benefactors are helping to improve. Many will be familiar with the various scandals involving UK charities that have been brought to light over the past few years, and the lack of effective scrutiny which many charities face should be a concern for us all.
At the end of the last financial year, 168,000 charities in the UK were registered with the Charities Commission, receiving a combined total income of over £75 billion. This represents a total combined income increase of almost a third since 2009. While this figure has caused much congratulation across the so-called 'third sector', public enthusiasm may be diminished on discovering that, according to the Charities Commission website, many of the top 100 charities spend under 50 per cent of their annual income on stated charitable objectives.
A further point of concern is pay. According to Third Sector magazine's 2017 charity pay study, the average (mean) salary for CEOs in the top 100 charities was £255,000 (compared with £212,500 in 2015). The average amount paid to the highest earner working for a general charity is now £185,000, up from £165,000 in 2015. Similarly, many larger charities seem to have been infected by the banking sector's bonus epidemic. For example, in 2016 Marie Stopes International paid its highest earner a bonus of £233,303 (compared to £251,831 the previous year), pushing its total employee income up to £403,394.
While questions are occasionally raised about third-sector salaries, the familiar refrain is that they need to remain high so that big charities can attract the best candidates and therefore have the greatest impact. Yet the public – whose donations go toward paying such salaries – do not appear to agree. A poll of 1,000 people by the research consultancy nfp Synergy last year found that only five per cent felt a charity with an income of more than £100million a year should pay its chief executive £150,000 a year or more. The majority, 27 per cent, said they should be paid less than £30,000 a year.
Despite this, the government continues to fund many larger charities by as much as 90 per cent of total annual funding – a figure which has increased sharply over the past 20 years. Many charities have effectively become extensions of the state. As the Institute of Economic Affairs' Christopher Snowdon has observed, government funding to charities who, in turn, use it for loud, public campaigns can diminish the independence of such charities, including those that begin with honest and well-meaning intentions. The government has now banned charities in receipt of public funding from using it for explicit lobbying. But the discrepancy in some charities' finances between money donated by individuals and government funding raises the question of whether public funds should be diverted to charities if the public are not willing to support them directly.
There are also questions to be raised about the influence of these larger charities (or NGOs, as they now style themselves). They hold no democratic mandate and their trustees and representatives cannot be dismissed by the public. There is little doubt that the bigger and better-funded charities hold considerable power in terms of lobbying for changes to government policy. This should concern anyone who believes in democracy – charities and NGOs exist for ostensibly philanthropic purposes, yet many of the larger ones play key roles in local, national and supranational politics.
For example, the influence wielded by charities such as the NSPCC has led to a change in policy emphasis in the UK from protecting children from violent and sexual abuse to discussions around whether smacking children should be tolerated. Unelected bodies are literally telling parents how best to discipline their own children, and shaping policy in this direction.
The behaviour of big charities is out of step with what the public thinks and expects of administrators of publicly sourced money, and the current system of regulation is clearly not fit for purpose. On this, I have three suggestions. First, the Charities Commission must make sure that charities stick to the terms and objectives set out in their registration. Those that have achieved their goals should either reduce their activities or withdraw from the charities market. Second, while many charities (big and small) already publish summary statements of their fundraising and public-engagement activities, exact details often remain hidden from public scrutiny. For this reason, charities should be made to register all financial contributions over £5,000, similar to MPs' declaration of interests, particularly those made by private organisations – or indeed, other charities or trusts. Finally, when clear evidence of serious wrongdoing and / or misconduct has been demonstrated, the threat of withdrawing charitable status (and with it the treasured ability to claim back tax on contributions) should be exercised more vigorously by the Charities Commission.
While the above would not ameliorate all the ills of the saturated charities market, doing so might at least restore a level of public trust.
Patrick Cusworth is a public-affairs and policy specialist. Follow him on Twitter: @Patriccus.
To enquire about republishing spiked's content, a right to reply or to request a correction, please contact the managing editor, Viv Regan.