Another Brexit scare story
No, Brexit is not to blame for job losses at Jaguar Land Rover.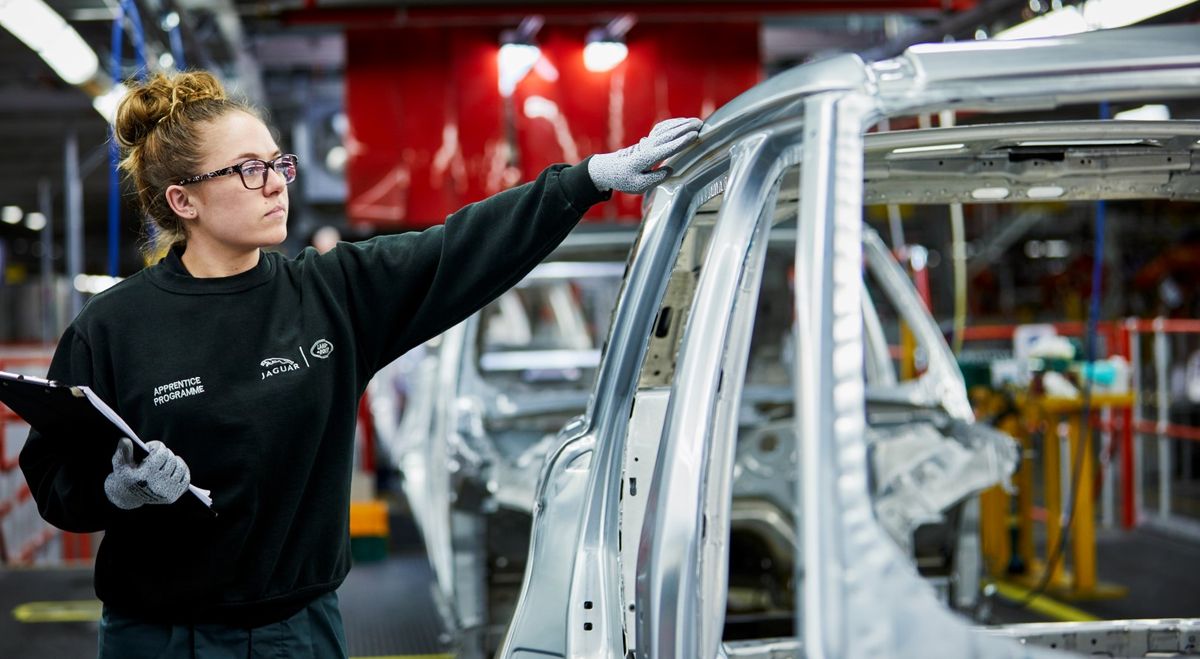 At the weekend, the Guardian reported that Jaguar Land Rover is planning 'job cuts in the new year as part of a drive to combat Brexit and falling sales'. So, is this more bad news because of Brexit? It is actually more complicated than that.
The first thing to be said is that JLR has had a remarkable turnaround since it was bought by Indian giant Tata from Ford 10 years ago. Tata brought in experienced managers from the German luxury car sector and the company has been regularly profitable ever since, employing 40,000 staff. JLR is seen by many as an exemplar of foreign-owned manufacturing in the UK.
However, it does have problems. For starters, JLR's sales are perennially lower than those of BMW and Mercedes. As a result, it doesn't get the economies of scale for each car built, meaning its profit margin is lower than that for the German giants. Second, it is very heavily British-based. It has only recently started manufacturing in China, for example.
Third, it has been very dependent on diesel models. This once counted in its favour, but it is now a burden as government policy – and car buyers – have turned against diesel in the past few years. The eco claims made for diesel turned out to be overblown, as exemplified by the VW emissions scandal. There have been heightened concerns about air pollution, something which is far more of a problem for diesel vehicles than petrol vehicles.
Add in to these problems declining sales in China and a product range that has too many overlaps between Jaguar and Land Rover brands, and it's clear that a shake-up has been coming for a while.
Brexit will undoubtedly pose issues for JLR. Getting parts in from continental Europe will cost more in the future and there is uncertainty about how tariffs and non-tariff barriers could affect sales to Europe. But it is interesting to note that many analysts have been somewhat critical of the claim that JLR's problems are predominantly to do with Brexit.
As an article in Forbes in July noted: 'Moody's Investors Service cut its rating on JLR, saying the company's profitability was falling because of high investment needs and rising competitive pressure. Brexit was more of an afterthought for Moody's, which thought the decline in [JLR's] home British market, and overexposure to the diesel crisis, was at least as important. Last year, 90 per cent of JLR sales in Britain were diesel.'
With the final outcome of Brexit still up in the air, JLR's claims about having to move production might suit management, who are keen to avoid the blame, and play well with some Remainers, who are looking for another example of how Brexit is going to be a disaster. But as with all these scare stories about Brexit, a serious dose of scepticism is required.
Rob Lyons is science and technology director at the Academy of Ideas and a spiked columnist.
To enquire about republishing spiked's content, a right to reply or to request a correction, please contact the managing editor, Viv Regan.