Love songs: a lost art
Pete Shelley's singles make today's love songs sound like limp lies.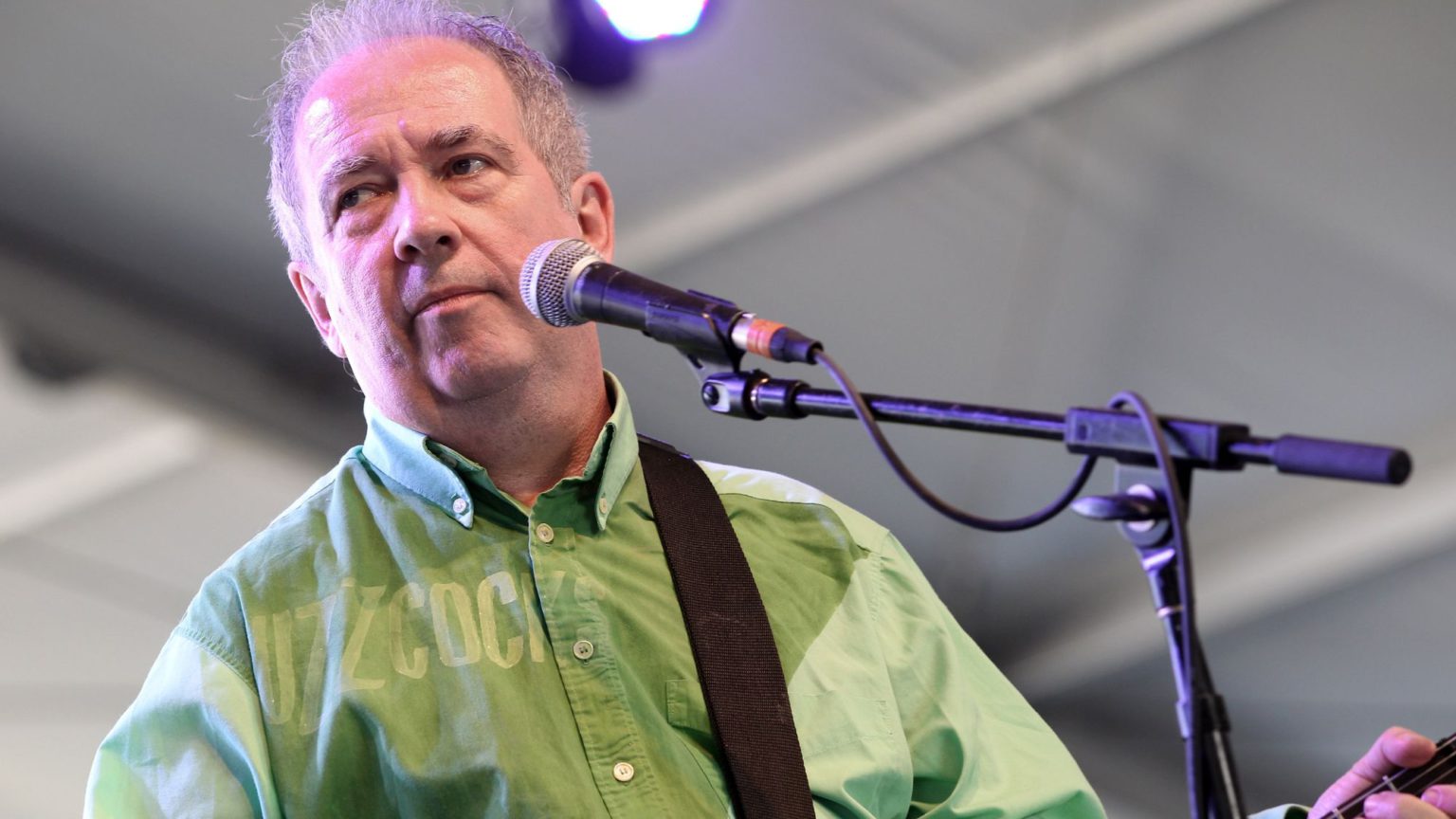 What would songs be about if they weren't about love – and of course sex, love's evil twin? If we estimate that about 90 per cent of them attempt to fathom our favourite game, the other 10 per cent concern the Lord, death, violence, politics, sorrow, run-ins with the law, running away from home, dancing, clothing, cars, animals, ennui, boomerangs that won't come back, etc. It is the exceptional musician whose oeuvre isn't love-laden; the Sixties groups were good at this – the Kinks, the Who and particularly Procol Harum, whose hit singles such as 'Whiter Shade Of Pale', 'Homburg', 'Conquistador', 'A Salty Dog' and 'Pandora's Box' seemed to be part of a prolonged wager between band members as to who would cave first and pen a soppy love song.
They were wise to swerve the subject, as love is both the easiest and the hardest thing to write about – universal, yet unique. One false step can precipitate a fatal fall from capturing the most subtle and profound experience known to humankind into the saccharine swamp of cliché. The official top-selling love songs in UK history are 'Love Is All Around' (Wet Wet Wet), 'Unchained Melody' (Robson and Jerome) and 'Everything I Do, I Do It For You' (Bryan Adams). While this may make many music-lovers mock hoi polloi, their popularity does make me wonder whether people actually cling to such standards as a sort of camouflage, a hiding in plain sight, rather than reveal the songs which might expose their secrets.
I'm personally partial to songs by black American female singers that appear to be love songs but are actually religious, which may well pertain to my ongoing struggle between flesh and faith – songs like 'With You I'm Born Again' by Syreeta Wright and Billy Preston (in a lovely bit of Mars / Venus thinking, Preston claimed it was about carnal love while Wright said she was thinking of a higher kind); 'Love Like This' by Faith Evans; and 'Never Knew Love Like This Before' by Stephanie Mills. The theory that love songs are secular hymns, and that the best should feel like a prayer, was clocked by Madonna, who has a sure-shot habit of being right twice a decade.
When punk emerged in 1976, it was obvious that it wasn't business as usual. Up until then, every other youth movement – rockers, mods, glitter kids – had been united by their appreciation of a love song. But punk was having none of it, inverting the 90 / 10 love-song ratio, with our Blessed Leader Johnny Rotten declaring 'Love is two minutes and 52 seconds of squelching noises'. But pride comes before a falling in love, and by 1979 he was married to Nora Forster, their devoted union now approaching its fifth decade. Because once all we angry young things got what we wanted – no love songs – it was surprising how quickly it felt silly, weird and posy; the desire to love is so deep that it felt like denying oneself food or sleep. Then Buzzcocks came along and suddenly everything made sense again.
I've always believed that only boring people need to wear eye-catching clothes – as Fran Lebowitz put it, 'If people don't want to listen to you, what makes you think they want to hear from your sweater?' – and the way Buzzcocks dressed signalled their very excellence and intent, instantly making the expensive King's Road swastikas of the southern crew look try-hard. They looked like kids pretending to be The Beatles, but it soon became clear they weren't pretending to be anything, revealing London punk to be something of a Svengali-led charade. Lasting only two years in their perfect incarnation, they had eight hit singles which sounded like Jackie magazine rewritten by Stevie Smith and Alan Bennett, bickering about what to put in the speech bubbles while a garage band got down to it.
Buzzcocks frontman Pete Shelley died of a heart attack last week at the age of 63. After I heard about it, I was more surprised to learn that he was married than that he lived in Estonia. Mysterious as a mermaid, no-nonsense as chips, he wore his sexuality openly but lightly, as is the only way if one is not to appear an ocean-going ponce. If a person is interesting, what they do in bed is the least fascinating thing about them; if they're boring, it's invariably what they shout about the loudest.
When I think about love, that old line William Goldman wrote about Hollywood comes back to me: Nobody knows anything. If anything, it seems that as we grow franker about sex, love reveals less of its mysteries. Just as we've all now seen on screen 1,001 ways to kill someone and yet know nothing about death, we know scores of ways to have sex with someone but are no nearer to understanding what makes us fall in love with them. The songs of Pete Shelley – which tell us that sex is never casual and that love is the worst STD of all – are even more searing today than they were back in the days before sexting, dating apps and friends with benefits. And they make the limp lies which pass for love songs today – yes, Ed Sheeran, officially at No17 in the all-time top-selling love-songs chart with 'Thinking Out Loud', I'm looking at you – look like landfill.
Julie Burchill is a journalist and author based in Brighton.
Picture by: Getty
To enquire about republishing spiked's content, a right to reply or to request a correction, please contact the managing editor, Viv Regan.