Kevin Hart: why we need the space to make mistakes
In this Twitch-hunting age, one old, poorly judged tweet can cost you dearly.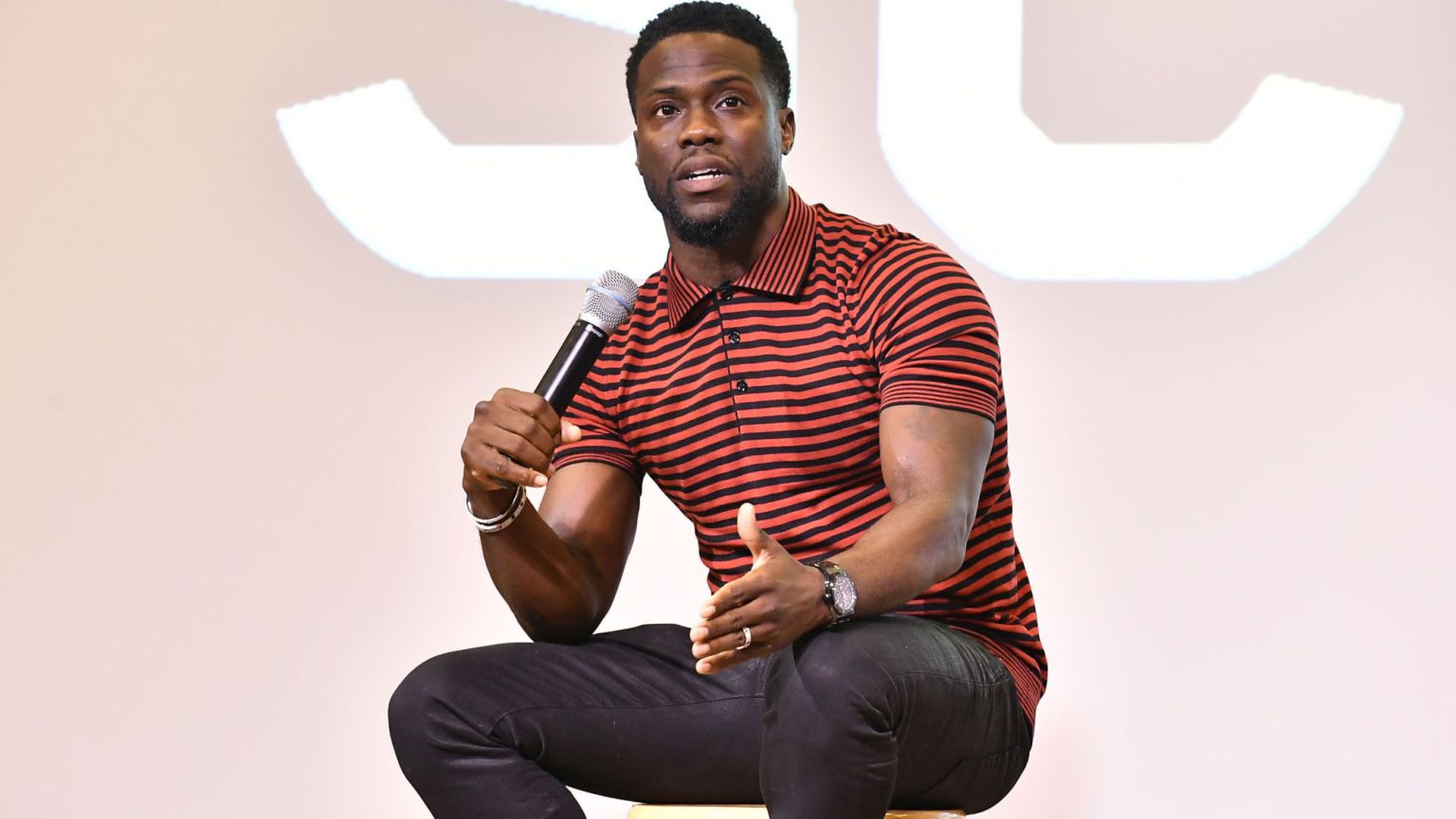 Twitch-hunters claimed another high-profile scalp last week, after dredging up a series of 'homophobic' tweets posted by American comedian Kevin Hart. He had been due to host next year's Oscars, but was forced to step down after Buzzfeed highlighted a series of old tweets in which he had called gay people 'fags'. In another tweet, he said he would smash a doll's house over his son's head if he ever turned out to be gay. The most recent of them dated back to 2011, while others were as much as a decade old.
Trials by Twitter have become depressingly familiar. Only this weekend, American college footballer Kyler Murray, who recently won the prestigious Heisman Trophy, came under fire for tweets he posted when he was 14, in which he used the word 'queer' in a derogatory fashion. Murray's and Hart's cases remind us that, in this age of Twittermobs, throwaway remarks from years ago can be dusted off at any time and used as evidence against you.
Hart's tweets were certainly misjudged. But there is something chilling about this Twittermobbing trend. Even the most upstanding people will have made their share of moronic and off-colour comments in their time. The problem is that, today, our social media slip-ups are recorded forever. No matter how squeaky clean you think you are, there's always the danger that a self-appointed member of the thoughtpolice will scroll back through reams of your online history to find one compromising comment to use against you. Some people seem to take delight in shaming others in this way.
Meanwhile, newspapers and media outlets are all too happy to indulge these joyless sleuths, by turning their findings into huge stories. In fact, for click-driven news sites, which lack the resources or inclination to undertake real investigations, trawling through famous people's profiles in search of questionable tweets now counts as journalism.
When his old tweets emerged, Hart initially refused to apologise. But he caved in a few hours later. And in his apology he made an important point. 'If you don't believe that people change, grow, evolve as they get older, I don't know what to tell you', he said in an Instagram post. He's right. People need to be allowed to make mistakes and learn from them. And it's hard to see how anyone can these days, when enraged tweeters are willing to brand people for life because of silly comments they made years ago.
George Harrison is a writer. He tweets at @George_Haz
Picture by: Getty.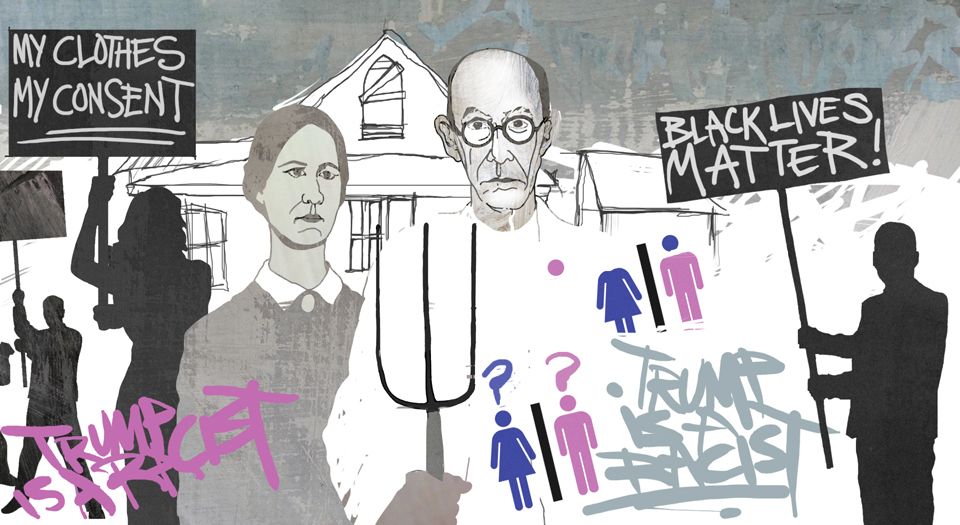 Should we be free to hate?
Spiked Event
Tuesday, January 29, 2019 – 6.30pm-8pm
New York Law School,
New York, NY
Brendan O'Neill, Nadine Strossen and Paul Coleman
To enquire about republishing spiked's content, a right to reply or to request a correction, please contact the managing editor, Viv Regan.