Why the Brexit fearmongering won't work
Elites have always tried to pit economic stability against democratic control.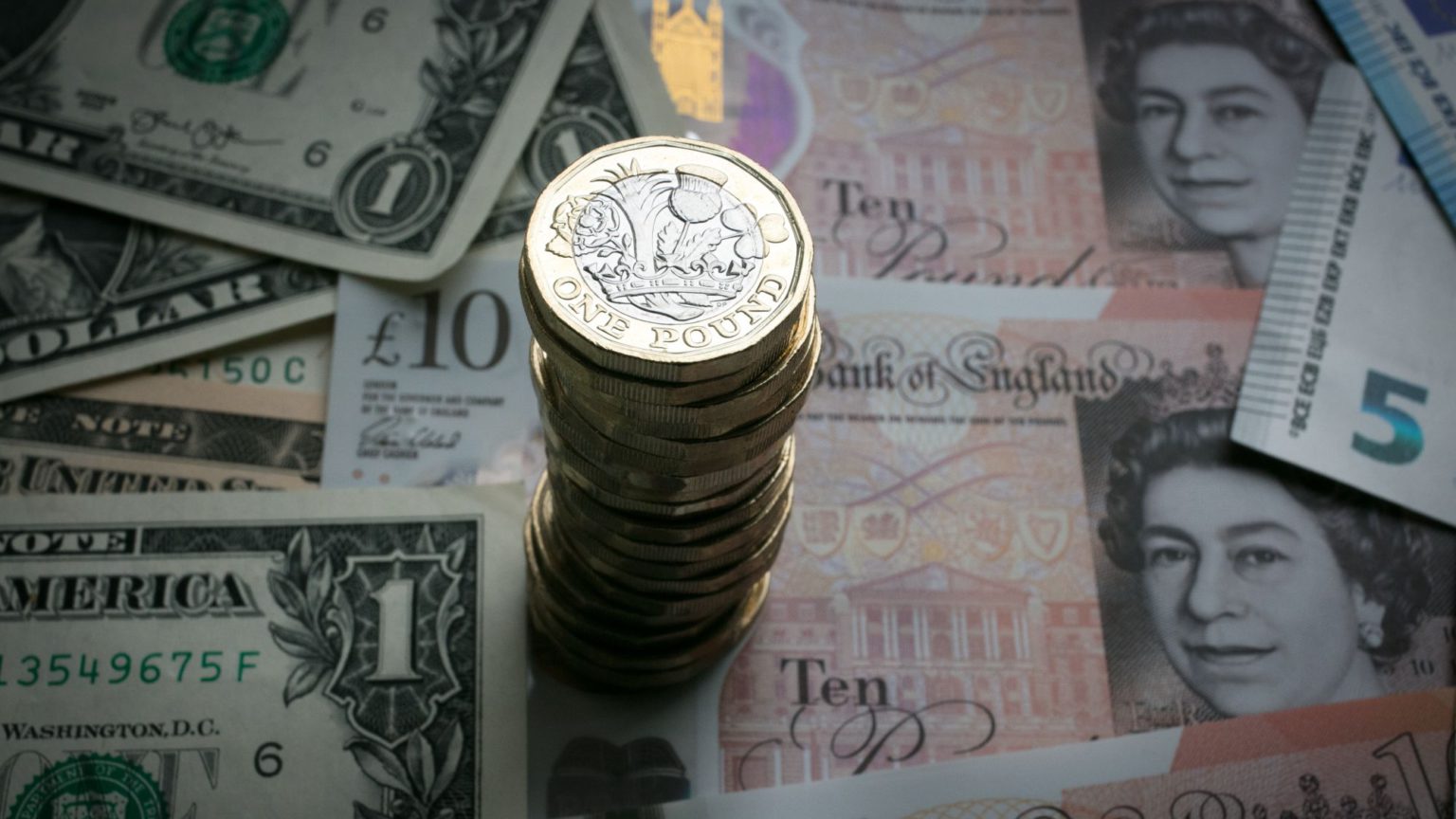 They still don't get it, do they?
Elite Remainers' flip-out earlier today over the Treasury's Brexit forecasts – which purport to show that Brexit, in any form, would mean a hit to GDP by the 2030s – showed how little these people understand Leave voters.
'Economically, would it better for us to Remain in the EU?', the chancellor, Philip Hammond, was asked on the Today programme this morning, as he was quizzed about the Treasury's findings.
He said yes, and Remoaner Twitter began to froth – his comments leapt upon, unsurprisingly, as proof that we should not simply drop May's Brexit deal, but reverse Brexit entirely. The even more doom-laden analysis about No Deal, delivered later in the day by governor of the Bank of England Mark Carney, got them even more excited.
Whether or not those forecasts are worth the paper they're printed on is one matter. Let's just say, the Treasury isn't famous for its foresight. And frankly, no one not in the possession of a time machine should confidently predict GDP figures 15 years hence.
But the sheer idiocy of the response to the forecasts is what is most striking. The Remain campaign put economic risk front and centre – and they lost. And yet the anti-Brexit set still seem convinced that more gloomy prognostications will eventually bring Leave voters to their senses.
They're wrong. So painfully wrong that it is hard not to put it down to pig ignorance. All the surveys and analysis since the referendum have made clear that, while Remain voters cared more about the economy, pragmatism and stability, Leave voters cared more about sovereignty, democracy and control of borders.
Leave voters chose change over the status quo, and they did so with their eyes wide open to the potential consequences. As the political scientist Matthew Goodwin has found, just 12 per cent of voters thought, going into the referendum, that Leave would make them better off in the short term.
This is particularly confusing to our elites given the economic status of many of those who voted Leave: according to the National Centre for Social Research, those in social housing, those with no formal education and those earning below £1,200 a month, were the three groups most likely to back Brexit.
Poor and working-class people's capacity to put principle before short-term economic self-interest apparently baffles some people. Labour MP Lisa Nandy had what she calls a 'Brexit epiphany' during the campaign, when a Nissan worker in Sunderland told her he knew Brexit might cost him his job, but he was going to vote for it anyway.
None of this is to say that Brexit will inevitably inflict long-term economic harm and that Leave voters are just resigned to it. As Phil Mullan has argued on spiked, Brexit has no predetermined economic outcome, it is what we do domestically, freed from Brussels diktat, that will determine our economic future.
Rather, this is to say that, while economic wellbeing and democratic control are being presented as mutually exclusive, people don't see it that way. They see more representation as a way out of their political and economic isolation, and a safeguard against the follies of the political class.
Given the fact that, from the Eurozone to the financial crisis, politicians have called big economic issues wrong time and again, often with disastrous consequences, this belief in the wisdom of the masses, over the benign tyranny of experts, is hardly irrational. But it also goes deeper than that.
Most people lack the political, financial and cultural clout that the more comfortably off sections of society enjoy. The ballot box is their only means of exercising power, of defending their rights and fighting for the future they want. This is why they guard it so jealousy, and rightly so.
Amid the febrile arguments about Brexit and the economy, we should remember that the elites have always tried to pit democracy against economics, what we want against what's good for us. When the Chartist movement, agitating for the vote for all men, delivered its second petition to parliament in 1842, a Whig MP proclaimed that poor men were not demanding suffrage, but 'the liberty to destroy themselves'.
More than 175 years later, we're still fighting the same battle, against an elite which, while shrouding itself in the authority of the 'expert', is every bit as clueless as it was back then.
Tom Slater is deputy editor at spiked. Follow him on Twitter: @Tom_Slater_
Picture by: Getty
To enquire about republishing spiked's content, a right to reply or to request a correction, please contact the managing editor, Viv Regan.