The misogyny of trans censorship
Yet another woman is being told to shut the hell up – this time Jenni Murray.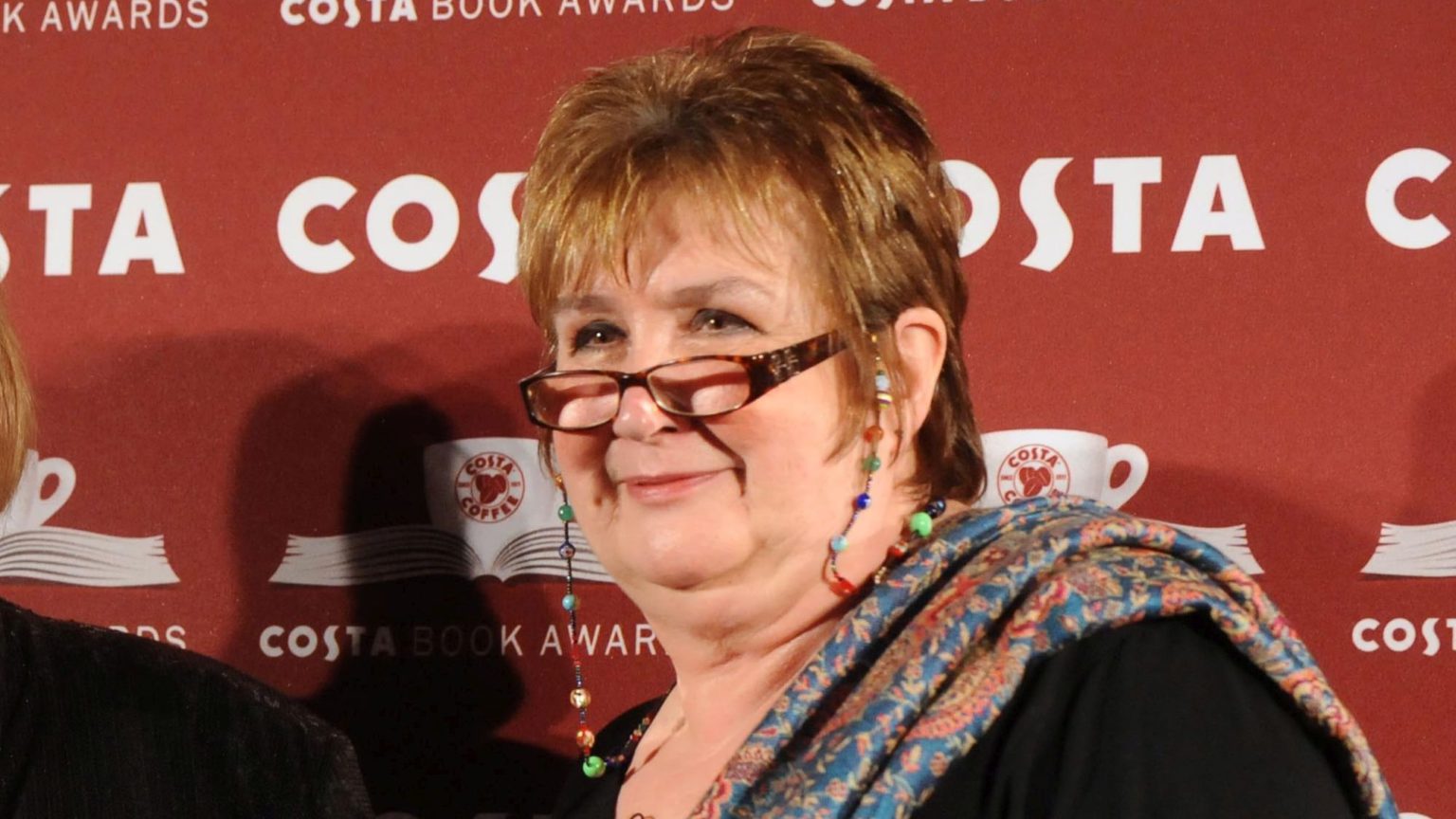 A few weeks ago, the BBC's Reality Check published an article suggesting, contrary to all evidence, that freedom of speech was not under threat on British university campuses. One wonders if the corporation's view is shared by its own Dame Jenni Murray, veteran broadcaster and host of Radio 4's Woman's Hour.
Murray was recently invited by the Oxford University history society to discuss 'powerful British women in history and society'. But she pulled out of the event after letters were sent to the university and published online, condemning Murray as a transphobe whose views allegedly contribute to the 'harassment, marginalisation, discrimination and violence' faced by trans people.
The students' union's LGBTQ Society and Women's Campaign trained their fire on a Sunday Times article written by Murray in 2017. In their words, the article 'repeatedly insinuated that transgender women and girls are not women and can only pretend to be women'.
The protesters claimed the event would leave Murray's 'transphobic rhetoric essentially unchallenged'. Which is ironic, given they have effectively denied themselves and their fellow students an opportunity to challenge her face to face. It is an all too common attitude these days – people would rather ignore or silence views they disagree with than defeat them through rational argument.
Murray now joins a number of prominent feminists, including Germaine Greer, Julie Bindel and Linda Bellos, who have been the targets of campus protests for having the 'wrong' views on transgenderism. They have found themselves on the receiving end of a younger generation of censorious feminists.
It seems this new generation of feminists are willing to silence women in order to accommodate trans activists – a group which, let's face it, consists mainly of white, biological men; those usually seen by the left as the most privileged demographic, and those most responsible for silencing women throughout history. That the hurt feelings of biological men are being used by feminists to justify the censorship of biological women is absurd.
This sounds a lot like the thing that hampered women throughout history: patriarchy. The fact that this new assault on women is coming from within the feminist movement is a cruel irony.
Benedict Spence is a writer based in London. Follow him on Twitter: @BenedictSpence.
Picture by: Getty
To enquire about republishing spiked's content, a right to reply or to request a correction, please contact the managing editor, Viv Regan.