Word to the woke
Forget 'gammon' and 'floss', here are the real words of 2018.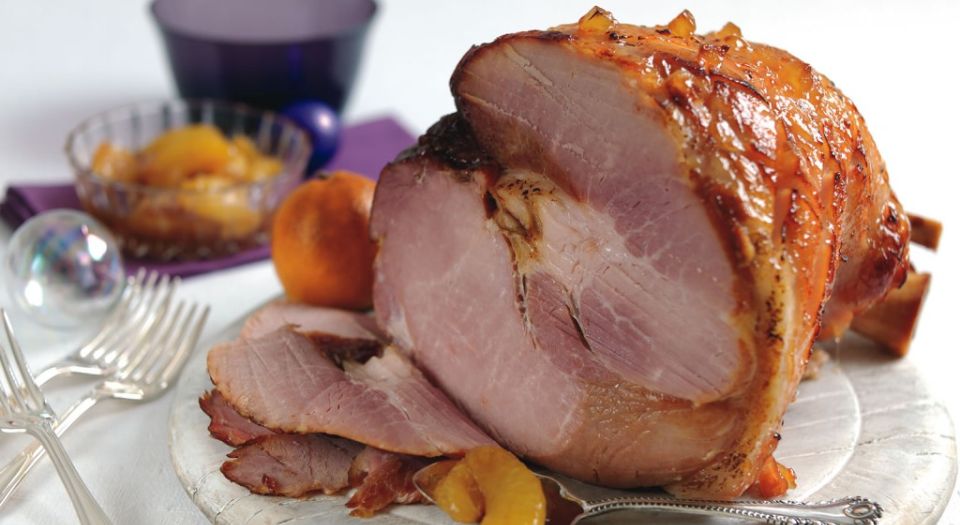 Collins Dictionary has named 'gammon' and 'floss' among its words of 2018.
'Gammon', of course, has become the Twitter insult of choice for keyboard warriors who use it to describe any middle-aged white man they disagree with. Meanwhile, 'floss' is no longer a word used only by dentists. It is now a dance enjoyed by kids. Under no circumstances should it be attempted by adults – a truth aptly demonstrated by Jeremy Corbyn at the Pride of Britain awards recently.
Collins has also included 'backstop', 'single use' and 'plogging' (no, me neither) in its 2018 additions.
Yet in a year when Theresa May brought new meaning to the words 'Dancing Queen', Vince Cable suffered an 'exotic spresm' and the Guardian started referring to women as 'menstruators', it feels like Collins may have missed a few of the important new words and definitions.
To help us all make sense of 2018, I have rounded up a list of words and terms that we've probably all heard too much of in 2018 – and will likely never stop hearing in 2019. You're welcome.
Chequers: Old-fashioned parlour game where nobody wins.
Consent class: A new millennial form of contraception. It works by encouraging abstinence.
Dancing Queen: Dance move performed by robots.
'Present, but not involved': Existentialism for 21st-century politicians.
Labour Live: Garden fête with delusions of grandeur. Enjoyed by allotment owners.
Menstruator/Mxnstruator: Definition too offensive to include.
People's Vote: Child's tantrum brought on by losing.
Salisbury Cathedral: Tourist spot popular with Russians.
Spresm: Unexpected and unfortunate result of coming into contact with a Liberal Democrat.
Time's Up: New gym for celebrities looking to exercise their virtues.
Woke: To be awake to the endless possibilities of being offended by everything.
Naomi Firsht is a writer and co-author of The Parisians' Guide to Cafés, Bars and Restaurants. Follow her on Twitter: @Naomi_theFirsht
To enquire about republishing spiked's content, a right to reply or to request a correction, please contact the managing editor, Viv Regan.