Why students *heart* Stalin
Championing the gulags comes all too easy to today's campus crusaders.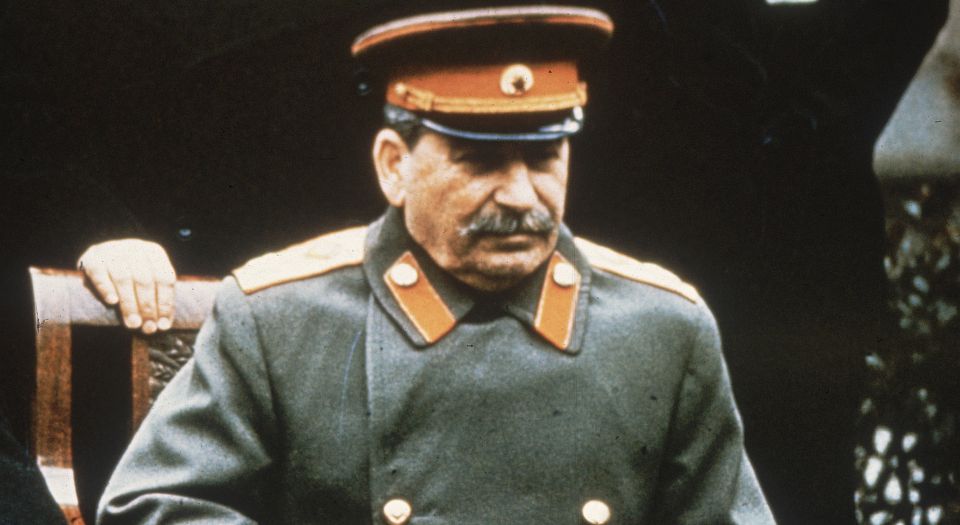 On Monday, the LGBTQ+ Society at Goldsmiths, University of London, tweeted in defence of Soviet-era gulags. Stalin's forced labour camps, it said, would be an ideal mechanism for 'dealing' with TERFs (trans-exclusionary radical feminists). Far from being a brutal penal system with a high mortality rate, they were a 'compassionate and non-violent' form of rehabilitation, said Goldsmiths LGBTQ+, adding: 'Educational work was also a prominent feature of the Soviet penal system. There were regular classes, book clubs, newspaper editorial teams, sports, theatre and performance groups.' It concluded that TERFs could be 'eradicated through education'.
Since these bizarre tweets, Goldsmiths LGBTQ+ has been suspended and disaffiliated from the Students' Union, (although whether its members will be sent on a diversity-awareness training day is unclear).
On the one hand, it is hard to take such nonsense seriously. A key part of university for some undergraduates is the chance to talk rubbish in university debating forums, college rags or on the internet. A free and open society should be able to tolerate the young saying foolish things without taking it very seriously. In another era, it is doubtful whether this incident would make a local paper, let alone grab the attention of broadsheet editors, who then commission spreads on the 'reality' of gulags.
Yet, on the other hand, the very real hounding of radical feminists who refuse to acknowledge trans women as real biological women is no laughing matter. When veteran feminists have been hounded from college campuses for their views, or calls made for academics to be blacklisted for questioning the trans ideology, then Goldsmiths LGBQT+'s demand that TERFs to be sent to the gulag sounds all too unironic. After all, far from being excessive, Goldsmiths LGBQT+ was merely following through the logic of the culture of unfreedom that increasingly prevails across college campuses.
This incident sheds further light on a truly retrograde tendency among a lot of millennials; namely, their opposition to hard-won, long-standing freedoms. Indeed, to be opposed to traditional liberties has almost become a sign of radicalism. So, the louder one campaigns for the eradication of others' free expression and free thought, the more noble and principled one is deemed to be. It does not matter whether the student in question is secular or devout. For Islamists, this intolerance of others' views is a sign of how committed one is to an uncompromising vision of Islam; for the left, it is a sign of how committed one is to eradicating oppression. Thus, today's leftists are uncomfortable with free speech because it is viewed as a conduit for their political opponents' 'objectionable' views, and is therefore 'right wing'.
Too many young people today mistake bans and restrictions for hardened political principles. This is why self-styled left-wingers increasingly feel no shame when alluding to, or even championing, Stalinism – especially the Stalinist opposition to a free press and democracy. Ironically, Stalinism used to be acutely embarrassing for those on the left. That was because, both as a social system and a set of ideas, it was anathema to anyone committed to expanding the realm of democracy and freedom. How fitting, then, that the gulag, the miserable apotheosis of Stalinism, should have been rehabilitated by those immersed in the campus culture of unfreedom.
Neil Davenport is a writer based in London.
Picture by: Getty Images.
To enquire about republishing spiked's content, a right to reply or to request a correction, please contact the managing editor, Viv Regan.