Aretha Franklin, voice of freedom
The Queen of Soul expressed a new optimism in black America.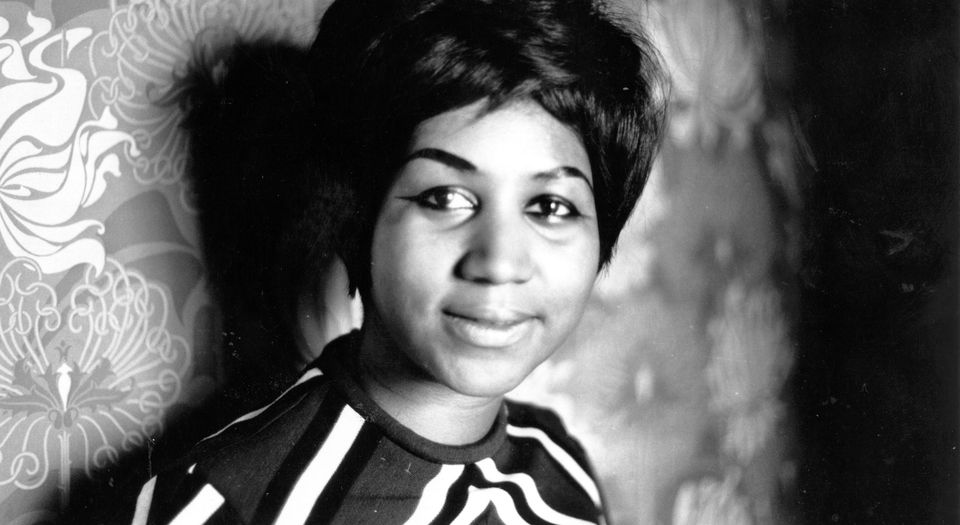 Aretha Franklin has died aged 76 from pancreatic cancer. Today many are reckoning with her incredible legacy. But her importance to American music and popular culture lies not in the words of 'Respect'. It lies not in her close association with Martin Luther King and the 1960s civil-rights movement. At least not directly. Her legacy is musical – she gave birth to soul music – but also historical – she was the voice of a very special generation, and soul music expressed their aspirations.
Aretha's was a generation of black Americans whose formative years were shaped by the postwar boom and the Great Migration from the racially segregated southern states to the booming industrial cities of the north. These were hugely significant moments in history, and they shaped this generation profoundly.
Though cities like Detroit and Chicago had their own deep-seated racial problems, they nevertheless offered the possibility of social and economic freedoms not available to black Americans in the Jim Crow south. The blues – the music of their parents, music born out of the experience of life in the south – didn't speak to the everyday experiences of this new urban generation, full of optimism and a sense of freedom.
What young musicians like Ray Charles, Curtis Mayfield and Aretha Franklin did was to create an entirely new kind of popular music out of black gospel, something hitherto kept under wraps – black America's own private music. Gospel was a perfect vehicle for them. It was positive, optimistic, full of energy and unchecked emotion. And Aretha was particularly well-suited to forge this new secular take on gospel.
Her father was the hugely influential and charismatic Detroit preacher CL Franklin, and from the age of five Aretha sang and played piano in his church, which in the 1960s was an important focal point of the civil-rights movement in Detroit. It was this training that allowed Aretha to so effortlessly harness gospel's emotional power with songs like 'Do Right Woman, Do Right Man' and '(You Make Me Feel Like) A Natural Woman'.
Consequently, Aretha's musical innovation – soul music – opened the door to gospel-trained singers across America. Some, like Shirley Brown, Loleatta Holloway, Thelma Houston and Al Green, enjoyed popular success. But there were literally thousands more, known and loved mostly by dedicated soul fans across the world.
Aretha Franklin leaves behind a huge musical legacy and back catalogue. Beyond her constantly played classics, like 'Respect' and 'Say a Little Prayer', her oft-dismissed early Columbia output is great ('One Step Ahead' is a personal favourite), as is some of her stuff from the early to mid-1970s. (And if Aretha is not enough Franklin for you, then check out the music of her hugely talented sisters Erma and Carolyn.)
Listening to Aretha reminds us of a time of optimism and freedom, as well as struggle. RIP.
Niall Crowley is a writer based in London.
Picture by: Getty
To enquire about republishing spiked's content, a right to reply or to request a correction, please contact the managing editor, Viv Regan.