Why shouldn't straight actors play gay characters?
It's called acting for a reason.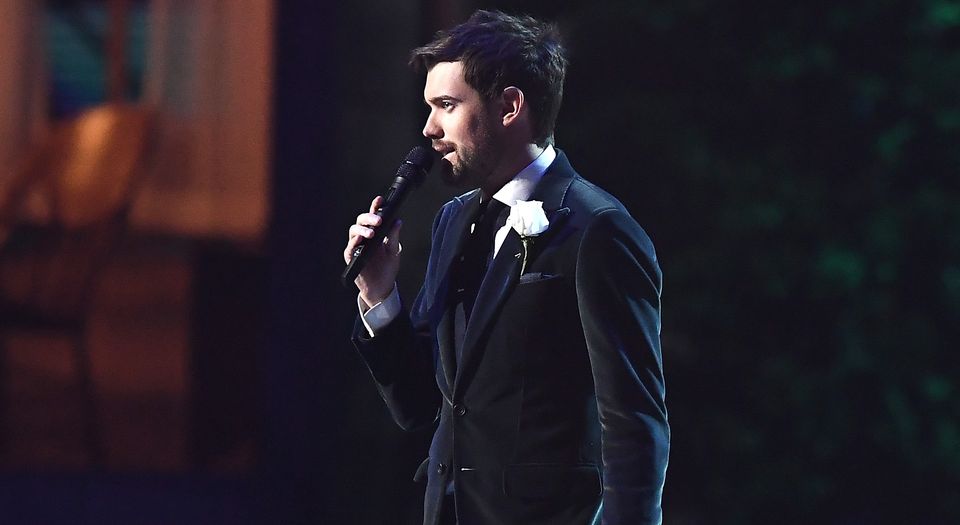 Who exactly are the media referring to when they refer to the LGBT community? Two stories this week confirm that, usually, they just mean a few hysterical types on Twitter. It has been reported that 'the community' is appalled by the casting of two actors in gay roles. The actors haven't even learned their lines yet, but LGBT people are already supposedly 'threatened' and 'upset'.
First it was announced that British comedian Jack Whitehall will play a gay character in Jungle Cruise, an upcoming film from Disney based on a theme-park ride. A source told the Sun that Whitehall would be playing a character 'who is hugely effete, very camp and very funny'. Cue outrage that a straight man would be cast to play a gay character. Without having seen a second of the film, some seem to have decided that Whitehall will be playing an offensive caricature, and that it would be far better for a gay man to play that offensive caricature.
Then it was announced that Orange is the New Black star Ruby Rose is going to play Batwoman in a new TV series. Batwoman has been a lesbian in the comics for some time. But while Rose is gay, she's also 'genderfluid', leading some enraged tweeters to insist she's not 'gay enough' to play the role. Others took issue with the fact Rose isn't Jewish, as Batwoman is. Rose left Twitter this week, in response to the non-stop vitriol she received.
The comments have been remarkable. People are honestly arguing that only gay people can play gay roles (that is, if they're 'gay enough'). But the whole point of acting is pretending to be, and empathising with, someone you are not. What's more, demanding that LGBT roles be played by LGBT people will only ghettoise acting, making type-casting for LGBT actors more, not less, likely. After all, if a straight man can't possibly understand what it is like to be a gay man, doesn't that cut both ways?
Far more offensive than these casting decisions were the broad brush strokes of the media coverage. We need to put these Twitterstorms into perspective. The LGBT community as a whole is not upset by these casting decisions. Nor does the average LGBT person on the street need their sexual identity to be validated by corporations like Disney or DC. While the intolerance faced by Rose and Whitehall was real and, no doubt, ugly, it is the media that has bigged it up while falsely claiming this is LGBT people speaking with one voice.
The producers have something to answer for, too. There is a recent trend whereby blockbusters hype up queer characters purely for the headlines and progressive cred. Often, audiences then find out that a character isn't even as gay as they were led to believe. Lando Calrissian (from the new Solo film) was said to be pansexual, the Yellow Power Ranger in the latest Power Ranger movie was supposed to be a lesbian. But in both cases their sexuality only ever amounted to a couple of nods and winks. Studios are now being bitten by their own identitarian PR strategy.
But, in the end, most LGBT people, like most people, have far bigger things to worry about than some Hollywood casting decisions.
Christian Butler is a spiked columnist. Follow him on Twitter: @CPAButler
To enquire about republishing spiked's content, a right to reply or to request a correction, please contact the managing editor, Viv Regan.