Sam Gyimah: the minister for philistinism
The HE minister thinks universities should parent rather than educate.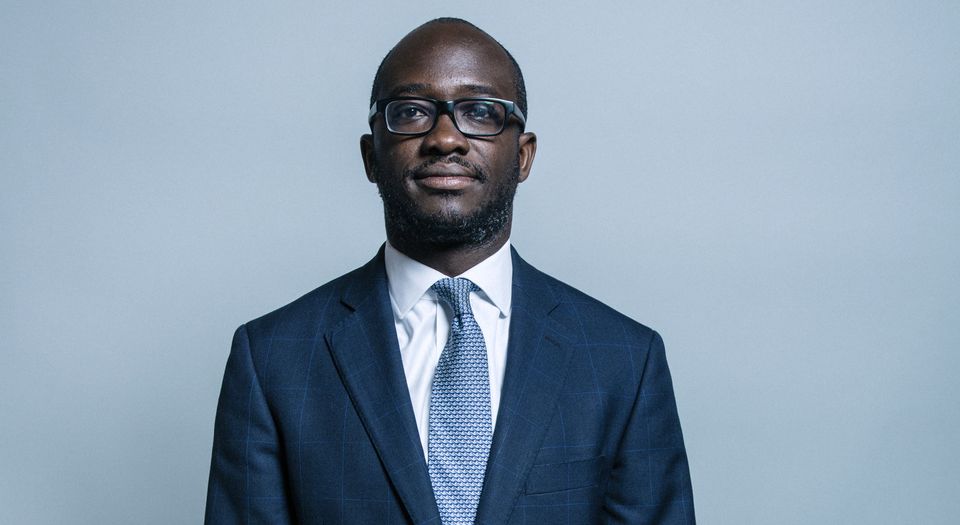 This autumn, more freshers than ever will head to university in the UK. And yet many of them will arrive not really knowing why they're supposed to be there. Higher education has been turned into a commodity, a ticket to a more affluent career, while its day-to-day role has been recast as promoting students' mental wellbeing, rather than education. This is causing serious problems for individual students, as a well as for higher education as a whole.
For two decades it has been government policy to make university an automatic next step for as many school- and college-leavers as possible. As a result, degree courses have become rationalised by cost-benefit metrics, in a process Dennis Hayes, professor of education at Derby University, calls the McDonaldisation of higher education. This instrumental approach has sucked the joy and meaning out of a university education. And, as a result, I see increasing numbers of students becoming disengaged and disenchanted.
The preferred response of the university authorities to this situation appears to be to make degrees easier to obtain. If getting a first-class honours becomes more likely for more students, the thinking goes, perhaps undergrads will stay the course. This is extraordinarily short-sighted, as the value of anything can never be improved by increasing supply.
Regardless, many students still discover a passion for learning and press on. But this isn't easy to achieve on your own, and some students end up taking subjects that they feel little long-term attachment to. It is a very unpleasant predicament for a young person to be in, especially when thousands of pounds of potential debt are at stake.
To make matters worse, struggling students today will find within university structures, students' unions and external agencies no shortage of encouragement to identify their disillusion with a range of mental disorders. Some will, in turn, be offered various 'support mechanisms' – concessions which some might call cheats – to make passing their degree easier. These include authorised leave from lectures, permission to drop assignments, extra time and special help in exams and deferred exam dates.
Someone has got to start explaining to students what a university is for. But who is going to do it?
In the current climate, faculty staff are hard-pressed to be taken seriously about anything. A don is more likely to be regarded not as an academic authority, but as a 'male, pale and stale' buffoon struck by unconscious bias, awaiting the instruction of his morally enlightened students.
Nor can parents be relied upon to fan the flames of learning. They also tend to see their children's education in largely instrumental ways, which is understandable, given so many make sacrifices and arrange their financial and property affairs just so their children can get into a good school and a top university in the hope that they will secure a life of affluence.
And so, into this perilous situation stumbles the grinning philistine Sam Gyimah, the minister for higher education. In an interview for the magazine of the Bright Blue think-tank, Gyimah says the purpose of a university is no longer to pass on the flame of learning, but to support the mental health and emotional needs of its students. 'Some traditional vice-chancellors see the prime purpose of their university as training of the mind. This is no longer the case', he says.
Gyimah believes freshers are not really adults and so still need the university authorities to act in loco parentis. He thinks mental health, rather than learning, should be the focus of the 21st-century university, and to this end he intends to create a 'mental-health charter' that will force universities to intervene more in students' lives and refer them to local health services. If Gyimah gets his way, he will accelerate the very processes which are leading higher education into a dead end.
How can a society hope to educate its young people when even the universities minister doesn't understand the first thing about education? It is time for all those who understand what passing on a love of learning means, who recognise the significance of training the mind to the idea of civilisation, to fight back against the retrograde thinking of the likes of Gyimah.
Gareth Sturdy is a science teacher in south London and an organiser of the Academy of Ideas Education Forum. Follow him on Twitter: @stickyphysics
To enquire about republishing spiked's content, a right to reply or to request a correction, please contact the managing editor, Viv Regan.