The dystopia of the child-protection industry
From Norway to Britain, more kids are being seized from their parents.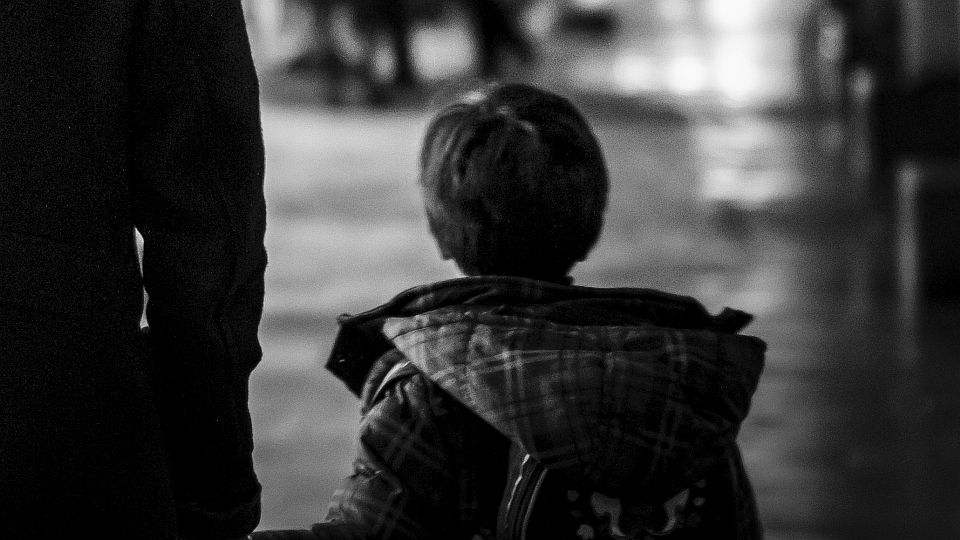 Approaches to child protection in Nordic countries are often held up as examples that other nations should emulate. However, the BBC recently reported on 'Norway's hidden scandal' – a system too quick to remove children from parents on increasingly dubious grounds.
The BBC feature makes for chilling reading. One mother describes how everything she did, even purchasing gingerbread after the holidays, was twisted into evidence against her abilities as a parent. Another family accuses the Norwegian authorities of routinely assuming the worst of parents of particular ethnic backgrounds, especially those from the Middle East.
An official is quoted as denying this allegation before adding that 'we should assume' that people from certain countries will need 'help' to understand that violence is forbidden. Other cases involve children not being returned for years, or at all, even after cases are dropped against their parents.
Then there is the alarming revelation that one of the 'child experts' playing a key role in many of these removals has himself been charged with possession of child pornography. It reveals a horrifying system that is the result of turning 'parenting' into an expertise that most people are presumed not to possess.
In Norway, there has been a steep rise since 2008 in the number of children taken into emergency care. The most common reason is not parental violence, but 'lack of parenting skills', which can include what a representative of the state child-protection agency refers to as 'connection problems between parent and child' and 'falling behind in school'. Rather than offering advice and support, children have been immediately removed when parents practiced mild forms of physical discipline, which is banned in Norway.
Eight cases in which parental rights were removed have reached the European Court of Human Rights in less than three years. One critic, who instigated an open letter signed by hundreds of professionals accusing the Norwegian state of overreach, has said that interactions with the system are not about 'providing an atmosphere so people can learn', but rather are 'like police interventions… to find out what's wrong with you'.
Yet Norway is often heralded as a shining example. The Welsh government has recently announced plans to push through legislation to remove the defence of reasonable chastisement in relation to smacking children, despite the fact that polls suggest a majority of the population is against criminalising smacking. Ministers claim that the change is meant to 'send a message' about how children should be raised and that the intention is not to criminalise parents.
Similar promises were made in New Zealand, and they turned out to be untrue. There is no reason to believe that the UK will be any different to New Zealand or Norway. There is already a huge problem in the UK with over-intervention into family life. A recent study found that 22.5 per cent of children born in the 2009/2010 financial year were referred to social services before their 5th birthday.
Everyone was up in arms recently at children being separated from parents at the US border. Yet the same thing is happening in other countries, too. Raising children is now seen as a set of skills that officials must impart to us. Don't want your children taken away? Then don't raise them in ways we don't approve of. That is the message of many child-protection agencies today.
We are sleepwalking back to the era when huge numbers of children were taken from their parents simply because the parents were poor, unmarried, indigenous or otherwise deemed incapable of producing the 'right' sort of citizen. The number of 'looked after' children in the UK is at an all-time high and the vast majority of these children are from the poorest sections of society. In Norway, children with immigrant mothers are four times more likely to be forcibly taken from their families. A child-centred society might sound utopian and idyllic, but we are now seeing its dystopian results.
Ashley Frawley is a lecturer in sociology and the author of Semiotics of Happiness: Rhetorical Beginnings of a Public Problem.
To enquire about republishing spiked's content, a right to reply or to request a correction, please contact the managing editor, Viv Regan.