We shouldn't rely on Facebook to tell us what is true
The truth is forever being contested – big corporates shouldn't play referee.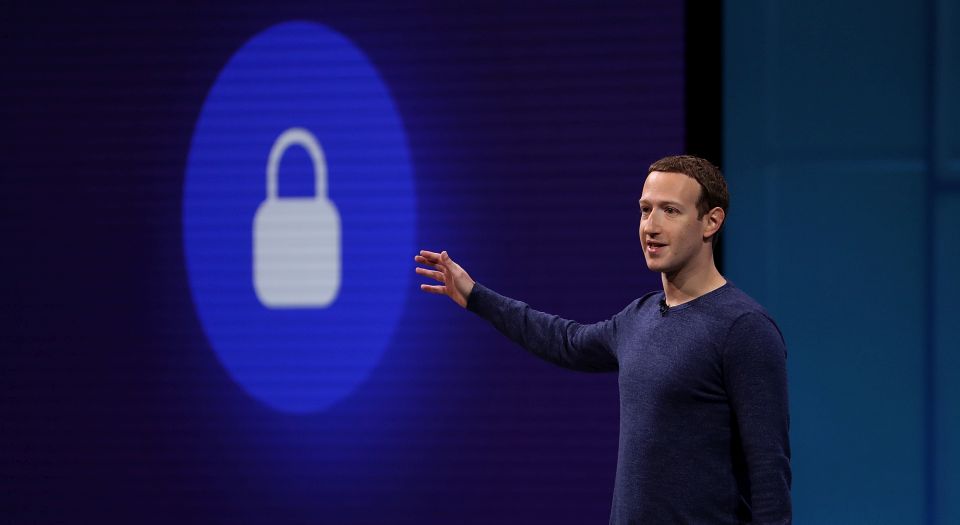 Following Facebook CEO Mark Zuckerberg's grilling by the US Congress over the Cambridge Analytica data scandal, Facebook wants to be seen to be getting to grips with the problem of so-called fake news. It has expanded its fact-checking team and met with lawmakers. It has also recruited a senator to investigate claims that its algorithm is politically biased. A major multimedia advertising campaign has been launched, with TV ads apologising for fake news, alongside clickbait, spam and data misuse. Bus stops across the US have been plastered with Facebook posters saying: 'Fake news is not your friend.'
But many in the media have asked why, if Facebook wants to stamp out misinformation, it continues to host Infowars – a site which notoriously spread the conspiracy theory that the Sandy Hook massacre of 20 children was a hoax perpetrated by child actors. In response to a CNN reporter's question as to why Infowars hasn't been banned, Facebook made a statement pointing out that pages it hosts on the left and right produce 'what they consider opinion or analysis – but others call fake news'. Zuckerberg later explained in an interview with Recode that even Holocaust denial would not necessarily be taken off Facebook. He said that he finds Holocaust denial 'deeply offensive', but 'I don't believe that our platform should take that down because I think there are things that different people get wrong'. He added that it's difficult to 'understand intent', to know whether a page or a user is being willfully deceptive or acting in good faith.
Zuckerberg is right to say we have a right to be wrong in what we say and post online. Not only do people make honest mistakes, but also what is considered to be the truth is forever being contested and argued over. The numerous Congressional hearings with Zuckerberg and other Facebook staff attest to this. While Republicans have used their questions to complain of the platform's alleged bias against conservative news sources, Democrats accused it of being too easy to exploit by Russian disinformation campaigns and right-wing conspiracy theorists. Both sides believe they are witnessing an assault on the truth and public discourse.
Zuckerberg says he has a 'deep sense of responsibility' to try to fix Facebook's alleged fake-news problem. But he is trying to have it both ways: he wants to look as if he is taking on disinformation, but is clearly uncomfortable determining what actually constitutes disinformation. Facebook's planned fudge is that it will continue to remove posts that feature terrorist content, hate speech and cyberbullying. But it will only demote news stories it determines to be false, sensationalist or clickbait, meaning that fewer users will see them in their newsfeeds. Of course, deciding which stories to demote and promote means making the kind of editorial judgements Zuckerberg says he wants Facebook to avoid.
It is inevitable that Facebook, with more than two billion global users, 42million pages and nine million apps generating content, will end up hosting scurrilous, sensationalist stories, propaganda and downright lies. Sites like Infowars deserve severe criticism for promoting conspiracy theories like the Sandy Hook 'hoax', the racist birther trope, and 9/11 trutherism. But the calls to remove particular pages (or demote them via an opaque algorithm) are misguided. Most right-thinking people are perfectly capable of ignoring or challenging madcap conspiracy theories. The calls to ban sites that promote these theories are far more dangerous. This would empower major multinationals like Facebook to act as arbiters of the truth, as adjudicators of acceptable political viewpoints. While there are outlets and users who take to Facebook to tell lies, turning Facebook into the Ministry of Truth would be a far greater assault on reasoned discourse.
Fraser Myers is a writer. Follow him on Twitter: @FraserMyers
Picture by: Getty
To enquire about republishing spiked's content, a right to reply or to request a correction, please contact the managing editor, Viv Regan.