The myth of social-media addiction
No, we aren't all slaves to our timelines.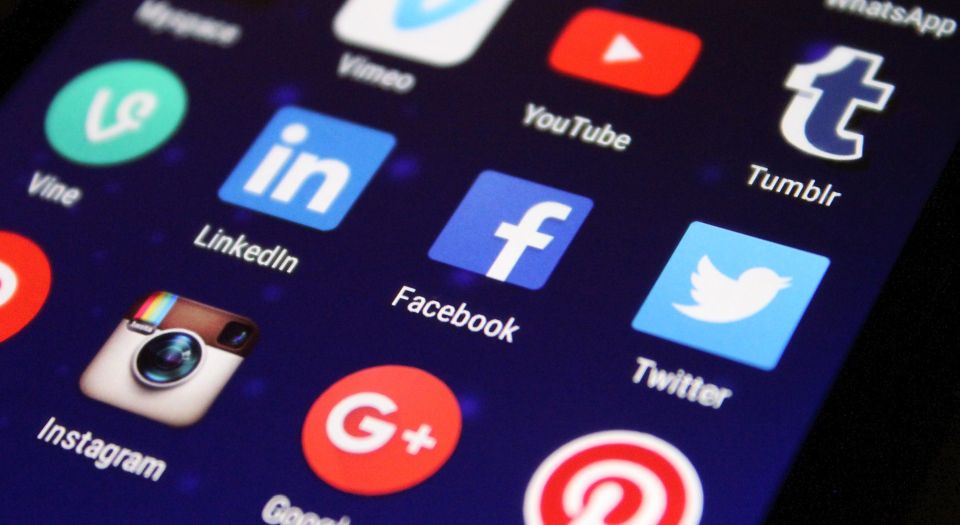 Social-media apps are being made to be deliberately addictive to users, according to a BBC Panorama report. A former Silicon Valley worker says the tactics used by social-media platforms to keep their users hooked are 'behavioural cocaine'. He says that 'behind every screen on your phone, there are generally, like, literally a thousand engineers that have worked on this thing to try to make it maximally addicting'.
While it is hardly surprising that a social-media company would pull out all the stops to keep its users online for longer, consuming more stuff, are these products actually 'addictive'? If anything, all the talk about how addictive social media can be seems part and parcel of today's obsessive belief that new technologies are scary and harmful, particularly to young people.
The British brain scientist Susan Greenfield claimed in her 2014 book, Mind Change, that digital technologies are literally damaging children by changing the shape and structure of their brains. This week, the head of the NHS said social-media giants like Facebook should be forced to release their 'insidious grip' on the young. The idea that social media are detrimental to young people's mental health and sense of self-worth is commonplace now – but it doesn't stand up to scrutiny.
As a member of Generation Instagram, I am well acquainted with the infinite scroll – that is, social-media newsfeeds and timelines that keep refreshing content for eternity – and I spent much of my teenage years on MSN and Facebook. Most modern twentysomethings will have had similar experiences.
But research by the Pew Research Center suggests this is not something to panic about. Pew's survey of social-media users found that even the most 'internet-addicted' would not have much difficulty with giving up social media; 59 per cent of respondents reported that they would have no difficulty in stopping their use of social-media sites if they wanted to.
Professor Andrew Przybylski of the Oxford Internet Institute is sceptical of the idea that social media are dangerously addictive. He says psychological and behavioural science is complex, and there just isn't the data to rule conclusively on whether social-media companies really have users in a vice-like grip.
We should be careful about talking up social-media addiction. Once upon a time, people were fearful that too much TV would give you 'square eyes', or that violent films and videogames would turn kids violent. Just as it was never proven that films or games could brainwash young people into lives of crime, so there is not much evidence for the 'harms' of social-media 'addiction'.
Vast numbers of people around the globe use social media, and many of us can attest to how this new technology has opened up and changed our lives for the good. And ultimately, we all know that if we ever want to take a break from social media, we can: we aren't robots under the control of Silicon Valley.
Emily Dinsmore is a writer.
Picture by: Pixabay
To enquire about republishing spiked's content, a right to reply or to request a correction, please contact the managing editor, Viv Regan.