There is no campus suicide epidemic
Official statistics show that student suicides are, thankfully, very rare.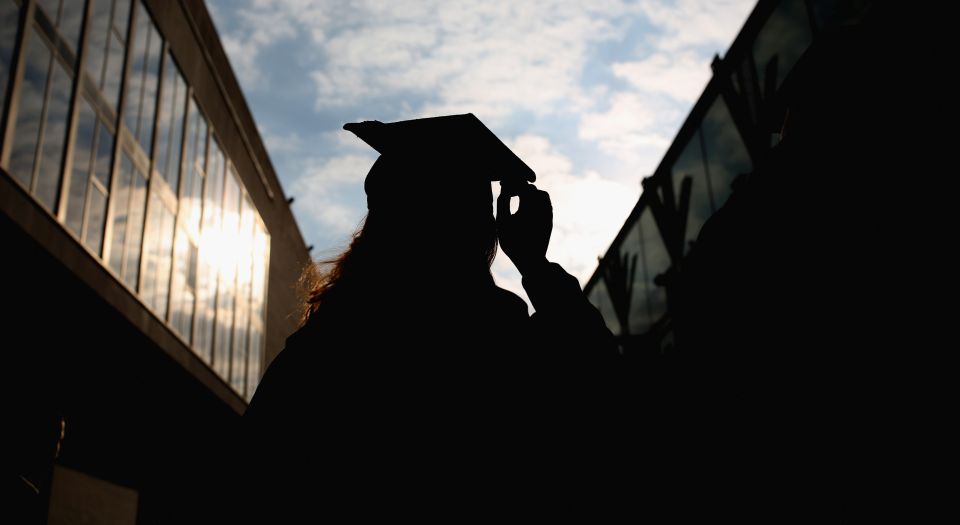 This week, the Office for National Statistics released its latest figures on the rate of student suicides at UK universities.
Just last month, headlines suggested that student suicides were at their highest-recorded levels, contributing to the prevailing narrative that there is a mental-health crisis among students.
So what do the stats say?
The ONS report found that 95 university students took their own lives in 2016/17. For comparison, there were 93 recorded suicides in 2015/16, and 102 in 2014/15.
The fluctuation in numbers year-on-year is small, and the ONS notes that although the 95 figure for this year is higher than in some of the earlier years, 'the small numbers per year make it difficult to identify statistically significant differences'.
When these figures are put against the total number of students at university, the claim that there is some kind of epidemic of student suicide starts to crumble. There are 2.32million university students in the UK this year, there were 2.28 million students last year, and 2.27 the year before. The proportion of suicides has therefore remained virtually the same year-on-year – approximately four in 100,000.
What's more, when the number of student suicides is compared with the number of suicides in the general population, we see that students are statistically less likely to take their own lives. This is almost the exact opposite of what the media narrative has been telling us.
What we can take away from this report is that instances of university students taking their own lives are rare. But unfortunately the issue of student suicide has now become wrapped up in the student mental-health discussion. Universities minister Sam Gyimah told The Times this week that mental health is the biggest issue facing university students, more than the tens of thousands in tuition-fee debt. He suggested that to avoid potential tragedies, universities should even consider speaking to parents of students with mental-health issues.
Gyimah is not alone in talking up this alleged student mental-health crisis. The topic of mental health is impossible to avoid if you're a university student today. When I was an undergrad, it was difficult to go a week without being urged to come along to a dedicated day or event to raise mental-health awareness, from snow-globe stress-relief groups to petting zoos.
All of this does nothing to help the thankfully small number of students considering taking their own lives. Instead, it encourages more and more students to consider themselves as vulnerable, mentally ill and in need of support. And it (quite scandalously) paints the ordinary stresses and strains of university life as contributors to suicide.
Those few students who are genuinely at risk of taking their own lives need support. But no one benefits from the campus mental-health panic.
Emily Dinsmore is a writer.
Picture by: Getty
To enquire about republishing spiked's content, a right to reply or to request a correction, please contact the managing editor, Viv Regan.