The philistine destruction of Johnny Depp
Rolling Stone's hatchet job shows little understanding of what makes a great artist.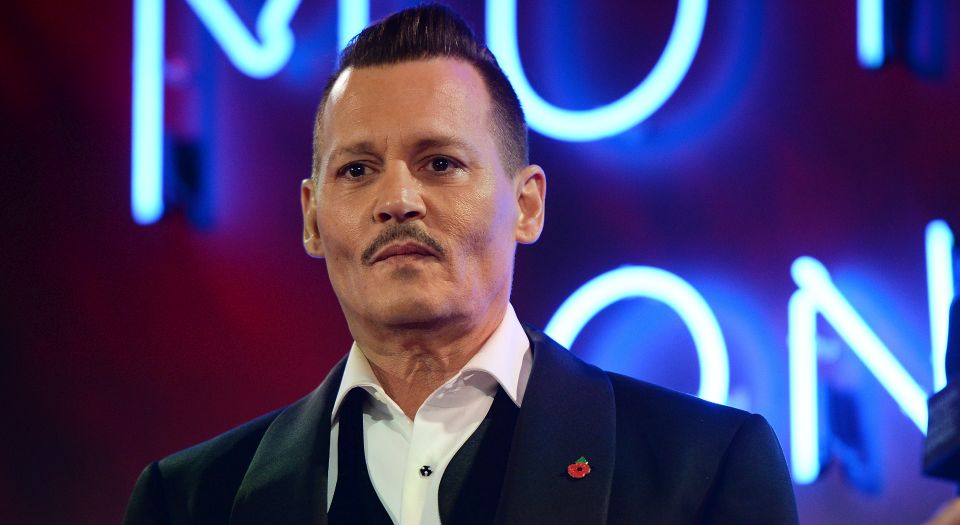 Stephen Rodrick's recent Rolling Stone hit piece on Hollywood actor Johnny Depp is yet another example of what has become a lucrative industry in reputation takedowns. A sprawling article, peppered with judgemental smears, it turns Depp's own brutal honesty against him. In reporting his confessions about his financial troubles and self-destructive demons, Rodrick paints a clichéd picture of a deluded, movie-star man-child failing to come to terms with his waning star power.
'Be honest and unmerciful.' These are the journalistic words of advice Lester Bangs, played by Philip Seymour Hoffman, gives a young William Miller in the 2002 film Almost Famous. William, played by Patrick Fugit, follows the advice and writes a searing and frank account of his drug-fuelled road journeys among rock 'n' roll's big egos. Some might claim that Rodrick's article is merely part of this gonzo tradition: a ruthlessly honest account from a journalist on the front lines of popular culture. However, there is a big difference between speaking truth to celebrity power, and kicking a troubled artist when he is down.
Depp is clearly not a saint. He no doubt agreed to speak to Rodrick as part of his (failing) publicity war with his former business managers, before he prepares to do battle with them in court over alleged fraud. His reported physical abuse of Amber Heard, if true, is obviously wrong. However, the ugly details of his divorce and his unstable mood swings are not a public concern, don't speak to any wider global problem, and are not indicative of a lifetime of abuse.
In the interview, Depp is refreshingly candid about his ambivalent relationship with his mother, the effect of his marriage breakdown and the loss of his father-figure mentors, such as Hunter S Thompson, Marlon Brando and, more recently, Tom Petty. For a man who grew up with a volatile mother, all of this could have been framed as a cause for sympathy. Depp's addictions, his violent outbursts and his seemingly unhinged behaviour are clearly partly the product of an unstable childhood. His recent struggles can at least partly be explained by the loss of supportive loved ones. However, Rodrick simply takes pot shots at Depp and betrays his confidence.
The 'reputation takedown' has become the default of lazy journalists and Gawker-esque, click-driven media. The fact is, there is not an artist worth his or her salt who could not be damaged by revelations about their transgressive personality and their addictions. There is something medieval about the way our society seems to take pride in destroying the achievements of era-defining geniuses, especially when it comes cloaked in judgemental gossip and public shaming.
Bill Hicks once said that anyone who has a problem with drug-taking should collect all their favourite records and burn them, as great rock 'n' roll is the product of dangerous lifestyles. Something similar can be said of an actor like Depp. His edgy sensitiveness, his weirdo, dreamlike on-screen creations come at a cost, and that cost is a manic and unstable personality. To moralise about his failings is to show a complete ignorance of the psychological trapeze act that great artists need to perform.
Underneath the piety and condemnation of Depp is a deep, self-congratulating philistinism. How we treat our artists is a sign of our values as a culture. Given all the superciliousness contained in Depp's Rolling Stone interview, it appears that we value virtuous posturing over the flamboyant, risk-taking genius that is necessary for great art.
James Black is a writer and folk singer based in London.
Picture by: Getty
To enquire about republishing spiked's content, a right to reply or to request a correction, please contact the managing editor, Viv Regan.