The EU won't save academic freedom
Academics need to learn to stand up for themselves.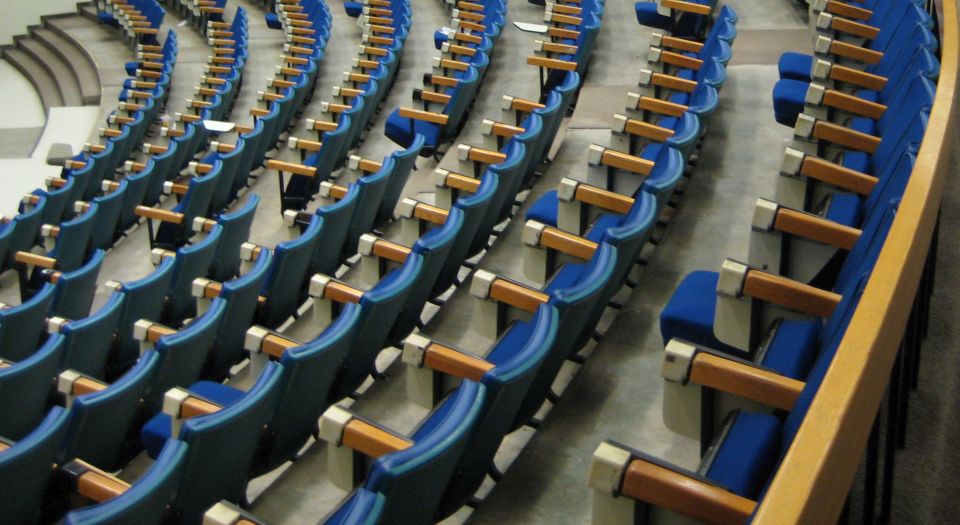 Is the UK 'the sick man of Europe' when it comes to academic freedom? Stefan Collini, writing in the Guardian, clearly thinks so. As evidence, Collini cites Academic Freedom in 2017, a report for the University and College Union (UCU).
In fact, the UCU report tells us more about British academia's confusion over academic freedom. Its headline figure is that 23 per cent of academics say they have been 'bullied' by their colleagues for their views. More worryingly, just 42 per cent of respondents feel that they have an adequate working knowledge of academic freedom. Eighty-one per cent feel they need more information to understand what it means. Academics clearly see themselves as victims, who are unable to understand, let alone defend, academic freedom.
The report also places the UK at the bottom of the 28 EU member states in terms of safeguards of academic freedom. Apparently we need to stay in the EU to defend academic freedom. Collini makes the melodramatic claim that 'no one can seriously believe that any of this will be improved by leaving the EU and submitting to the unregulated embrace of global capitalism in its most buccaneering and profit-hungry form'. Similarly, one of the report's co-authors, Terence Karran, has long argued for an EU 'Magna Carta' to protect academic freedom.
These Remainer academics see the EU as a body that protects academics from interference by national governments and their lackeys in university management. But if academics are too fearful or confused to defend academic freedom without the EU's help, academia is in deep trouble. After all, it's not regulations, bureaucracy or the EU that will defend academic freedom – or stop lecturers from being bullied by their colleagues.
The prospect of Brexit obviously scares many Remainer academics. Running and crying to the EU, which has thus far achieved nothing for academic freedom, will no longer be an option. After Brexit, academics might actually recognise the need to defend free speech and academic freedom for themselves. They will need to develop the courage necessary to stand up to interference from university management and the government. A real defence of academic freedom may well begin with Brexit.
Dennis Hayes is a professor of education at the University of Derby.
To enquire about republishing spiked's content, a right to reply or to request a correction, please contact the managing editor, Viv Regan.