Salisbury: are we any closer to the truth?
The government's diplomatic errors have knocked its credibility with the public.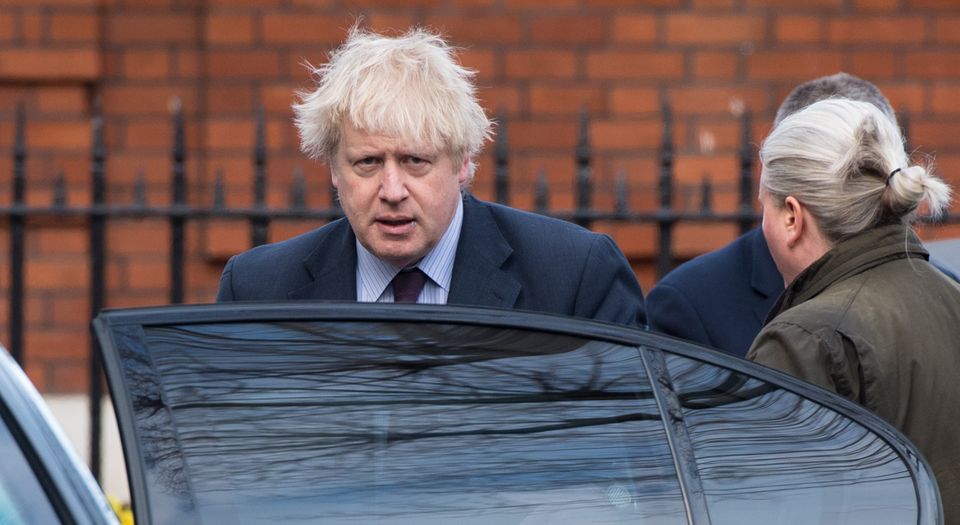 The Salisbury spy-poisoning saga has exposed a crisis of diplomacy and coherence at the heart of the British establishment, and it has raised the question of how people come to determine what is true and what is not. How do we know what we know? And how do we form a diplomatic position in the absence of complete information? These are important philosophical and political questions. But here they have been wielded, by Russia, to deflect accusations that the Kremlin ordered the killing of Sergei Skripal, and, by the British government, to cast doubt on Russia's claims.
Foreign secretary Boris Johnson has come under fire for suggesting that the evidence pointing to Russia was stronger than it actually is. In turn, he has accused opposition leader Jeremy Corbyn of falling for Russia's supposed disinformation campaign. Corbyn asked for clarification from the government after Gary Aitkenhead, the head of the UK government's Porton Down chemical weapons facility, indicated in an interview that the provenance of the nerve agent used in the attempted murder in Salisbury could not be confirmed. All Porton Down has confirmed is that it was Novichok, a type of nerve agent developed by the Soviet Union in the dying days of the Cold War.
The government's assertion, that Russia was probably behind it, is a political judgement, based on an assessment of who might have the motive and capability to pursue this (so far) botched assassination attempt. Scientific evidence is rarely enough to arrive at the truth in situations like this. Rather, societies ultimately interpret what is true in moments of uncertainty. The truth is what the majority determine it to be. This may be a majority of specialists and experts, or a majority of the public.
Politicians can seek to shape public opinion but they cannot assert it. And the government's ill-measured statements on Russia's alleged culpability have made its position far harder in this respect. Prime minister Theresa May has asserted that there are only two possible conclusions to draw from the Salisbury incident – that either the Kremlin was behind the assassination attempt or it had lost control of its chemical-weapons stock. Both hold Russia responsible, either directly or indirectly. And Russia was given only 24 hours to answer this charge.
But as many have noted, there are many other possibilities. Ignoring the Russian suggestion that scientists from Porton Down may have been involved, other actors could well have been. As the BBC has identified, there were Novichok stocks in Uzbekistan in the 1990s, which US agents were involved in clearing up. Equally, it is not impossible to consider Ukraine having access to Novichok stocks and a motive for killing Skripal. By limiting the spectrum of possibilities, the PM stretched her own credibility.
Another government miscommunication came in the form of a tweet from the Foreign Office, since deleted, that incorrectly suggested that Porton Down had identified the source of the nerve agent. The Foreign Office claims this was based on a misrepresentation of the words of their ambassador in Moscow, whose comments were being live-tweeted. Either way, sufficient confusion on this issue has been cast by the British side, let alone by Russia, to leave the public unsure about what to believe.
Infuriatingly for those who argue that, post-Brexit, we live in a post-truth age, it is societies that ultimately determine what is true in situations like this. Truth is arrived at in politics through a process of deliberation and engagement between leaders and their publics over fundamental moral and strategic values. And this is a process that the British state is increasingly ill-prepared and ill-equipped to pursue.
Bill Durodié is professor and chair of international relations at the University of Bath.
Picture by: Getty
To enquire about republishing spiked's content, a right to reply or to request a correction, please contact the managing editor, Viv Regan.