I, Tonya: a complicated life
This film dares to look at the human behind the villain.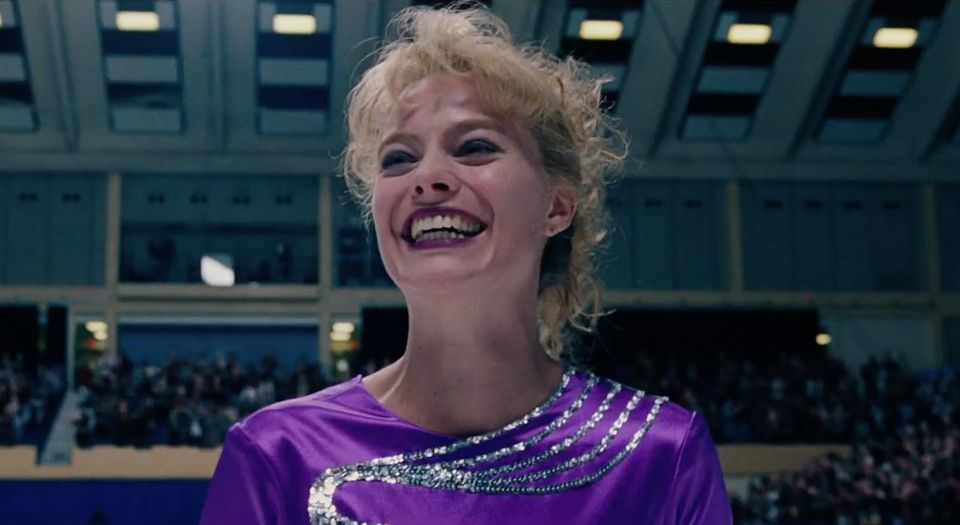 In the current climate, you'd have thought Craig Gillespie's I, Tonya, a film which chronicles the rise and fall of figure skater Tonya Harding, would be lauded. It's a story concerned with poverty, domestic violence, and the search for self-worth; a story of an overachieving woman who is put down by virtually everyone she encounters.
It's the sort of narrative of female empowerment and betrayal that many critics are usually enthusiastic to tout. Even better, it is a film that attacks the supposedly patriarchal sport of women's figure skating, highlighting Harding's refusal to adhere to its standards. And yet, it hasn't received widespread praise.
In fact, it's been criticised for making light of Harding's tough, abuse-filled life – Manohla Dargis of the New York Times argues there is nothing funny about it. Others say Gillespie is holding up a criminal as a source of inspiration. (In 1994 Harding was implicated in an attack on a rival.) In essence, it has been deemed a 'problematic' film about a 'problematic' person.
In a mockumentary style, the film contrasts the glitz of professional figure skating with Harding's white-trash roots. I, Tonya views her actions through the lens of class, exploring how economic realities shape our interactions with the broader world. It explains without excusing, focusing on a section of society who, in this age of Brexit and Trump, are often deemed unfit for sympathy or understanding.
In one pivotal scene, Tonya is seated with her physically and psychologically abusive mother, LaVona (an exceptional Allison Janney). She was the one who pushed Tonya into figure skating in the first place. Tonya asks if anything she ever did good was ever enough for her. 'Poor fuckin' you', is LaVona's response. 'I didn't stay home making apple brown betties. No, I made you a champion, knowing you'd hate me for it. That's the sacrifice a mother makes.'
For all the punches and kicks LaVona inflicts on Tonya over the course of the film, her words here hurt most. She hits Tonya with the hard truth: when you come from nothing, no one cares. So you'd better be tough, you'd better be shrewd, you'd better seize the opportunity where you can, and you'd better not waste your time on anything that doesn't improve your situation.
In the end, I, Tonya is a film about a complicated person. It explores the violent depths to which one woman sank in order to gain both validation and revenge. Gillespie holds up a mirror to her brutal and difficult life, and in doing so reminds us that we're all more problematic than we might like to think.
Ben Elliott is a writer based in the US.
Watch the trailer for I, Tonya:
To enquire about republishing spiked's content, a right to reply or to request a correction, please contact the managing editor, Viv Regan.