Stop this corporate bullying of the press
Stop Funding Hate is marshalling capitalist power to punish newspapers.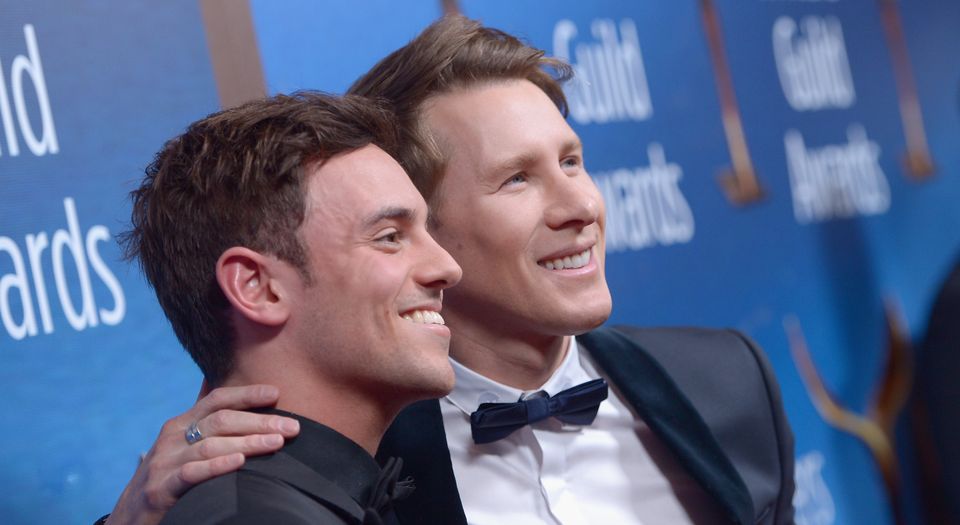 It is a brave British newspaper that will cross the corporate world. That will dare to publish something that the moneyed bosses who oversee big business find distasteful or disagreeable. For newspapers now know they can be punished, financially punished, if they do this, if they say something the wealthy don't like, if they utter a moral viewpoint that rubs the rich up the wrong way.
That is the take-home lesson of Center Parcs' alarming moral intervention into the publishing affairs of the Daily Mail last week – that any newspaper that wants to survive in these straitened times, in this era of gloom for the printed press, had better nod along with the prejudices of the economic elites. Never offend capitalists, if you know what's good for you. Welcome to the new era of corporate censorship.
Center Parcs was stirred to its act of censorious self-righteousness by supporters of Stop Funding Hate, those time-rich, tabloid-allergic middle-class inhabitants of Twitter who spend their days trying to marshal the corporate world to punish newspapers for saying things they don't like.
Last week they took grave offence at a column by Richard Littlejohn. On the announcement by Tom Daley and Dustin Lance Black that they are expecting a child, complete with a photo of the pair holding up a sonogram of some anonymous woman's womb, Littlejohn said we mustn't pretend that 'two dads is the new normal'. He ventured that the conscious creation of children who won't have a normal relationship with their own mothers is the 'most extreme example yet of the demands of selfish adults being given priority over the best interests of the unborn child'.
Cue meltdown online. Except people didn't only disagree with Littlejohn, which is absolutely their right; they sought to heap financial pressure on the paper that published his words. They crossed the line from saying 'He's wrong' to demanding 'Let's punish him and his publishers'.
As soon as the Littlejohn piece appeared, they were tweeting at businesses that advertise in the Mail, asking them to do something; to monetise, in essence, the rage felt by these easily offended haters of tabloid newspapers and tabloid newspaper readers. Center Parcs buckled before the posh outraged mob and said it would stop advertising in the Mail. It follows Paperchase, Pizza Hut and others. Honda is currently 'investigating' whether it can continue to advertise with the Mail.
Let's call this what it is: whipped-up corporate pressure on the press to stop it from saying things certain people disagree with. Now we know that the self-described leftists who make up the tragic tweeting-and-bleating outfit Stop Funding Hate aren't remotely worried about big-business influence on the press. They're the kind of people who claim to be worried about such things, every now and then moaning about the fact that newspapers are owned by small numbers of wealthy people. But don't buy a word of it: their shrill, censorious, anti-prole campaigning over the past year has made it clear that they are all in favour of corporate bullying of the press when it's done in the name of cleansing the press of opinions they detest. They pose as liberals, but these are the actions of the hard right: the sinister mashing together of business pressure with the elite prejudices of the chattering classes to try to deprive ordinary people of access to certain views and ideas.
They have nurtured a new and terrifying form of censorship. When they say 'This isn't censorship, it's just free citizens asking the free market not to advertise with certain papers', they are being disingenuous, and they know they are. For what they are doing is deeply undemocratic, in that it gives the wealthy greater power than the non-wealthy to shape public discussion; it is poisonously elitist, in that it is driven by the Twitterati's fear of what the plebs will get up to if they read a risqué idea in one of the redtop papers; and it is censorship, unquestionably, whatever they say to the contrary, because it has one aim and one aim only: to use financial pressure to ensure that life becomes difficult, and at some point untenable, for any publication that says things that these prole-fearing cheerleaders of corporate bullying disagree with.
Brendan O'Neill is editor of spiked. Follow him on Instagram: @burntoakboy
Picture by: Getty Images.
To enquire about republishing spiked's content, a right to reply or to request a correction, please contact the managing editor, Viv Regan.