We don't need a minister for loneliness
Therapeutic policies fuel the problems they set out to solve.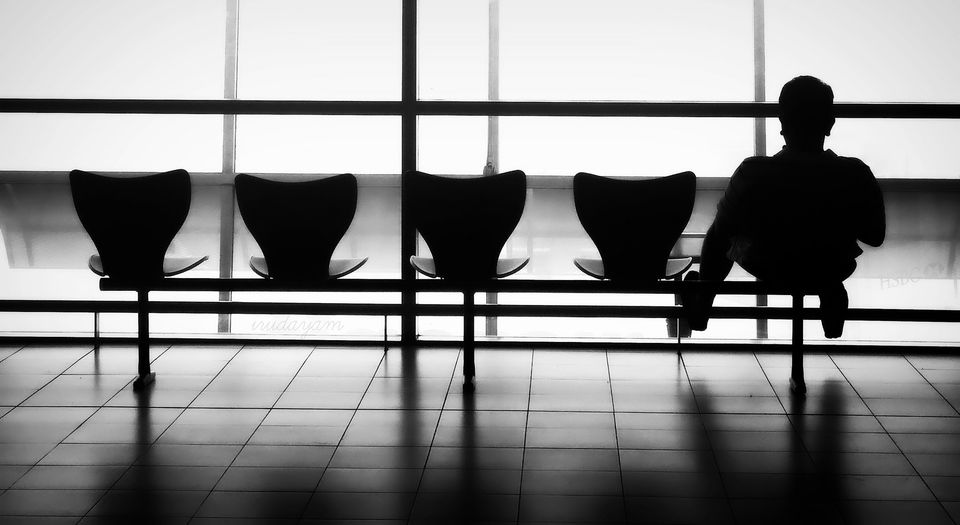 The UK government has appointed a minister for loneliness. A press release announcing the appointment states that 'more than nine million people always or often feel lonely', and quotes Theresa May promising to bring together 'businesses and charities to shine a light on the issue' and end 'the acceptance of loneliness for good'.
This isn't the first time a politician has taken up our emotions as a political issue. I'm reminded of US president Lyndon Johnson, who in the 1960s announced he would form a White House study group to define US goals in health, education and 'happiness'. He was roundly mocked, with one columnist satirising: 'The historic Internal Happiness Act of 1966, which the president signed today in a joyful setting at Disneyland, will throw the full weight of the federal government behind man's ancient battle against depression, blues, boredom, Sunday morning letdown, lacklustre marriage and inferiority complex.' Add to this 'loneliness' and you see how prescient satire can be.
Of course, there are broader issues at stake when it comes to 'loneliness'. In society today, there is ongoing individuation and social fragmentation, a loss of collective projects beyond the self, poverty. But there is something distinct and important about grouping problems together under the umbrella of emotion.
How you define a problem invites a particular solution. I reviewed a manuscript recently which eloquently critiqued Trump's politics as being entirely devoid of substance. The antidote promised was to meet his 'politics of hate' with an equally diffuse 'politics of love'. Increasingly, the difference between left and right is this: we are nice, and they are not. Something is very wrong when this is what differentiates ostensibly opposite ends of a political spectrum.
In fact, the language of emotion has a powerful ability to cross political divides. Problems, and the suggested solutions to them, can be presented as entirely uncontroversial. Emotion has a powerful positive valence, and looking at issues through an emotional lens can make challenging the prevailing discourse difficult. After all, who is in favour of loneliness? And for the Conservatives, keen to purge themselves of their 'nasty' image, it allows them to pose as the nice guys.
But this approach turns politics into a melodrama about victims and victimisers. Political struggles, which were once about radically transforming the economy and society, seem now to concern themselves with lobbying for 'support' for an ever-growing class of victims. Framing issues in terms of mental health is a powerful way of goading policymakers into introducing new forms of state support.
Political change has been supplanted by therapeutic quests for mental and physical wellbeing. Raising people's self-esteem and helping people feel less lonely have become the business of policymakers. And when this loneliness issue blows over, as it surely will, there will be no shortage of new emotional banners waiting for people to take them up.
But policymakers cannot solve a problem like loneliness. If anything, they're more likely to make it worse. Framing issues in the language of emotion — or rather, emotional deficit — frequently becomes a self-fulfilling prophecy. People become more accustomed to thinking of problems in emotional terms, as emotional harms begging emotional solutions, producing spiralling demands for new forms of emotional support. Moreover, encouraging people to focus inward will inevitably mean they find their inner psychology wanting.
As John Stuart Mill said, 'Ask yourself whether you are happy, and you cease to be so'. Ask yourself if you are lonely, and you soon will be. We once asked more of politics than to find us friends.
To enquire about republishing spiked's content, a right to reply or to request a correction, please contact the managing editor, Viv Regan.