The myth of implicit racism
The obsession with hidden bias corrodes solidarity.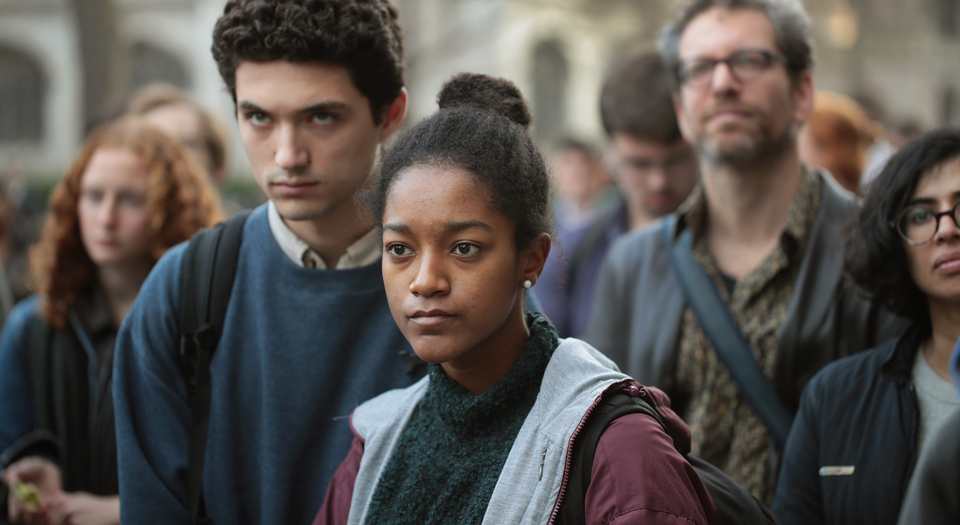 Explicit racial prejudice is declining in most Western countries. But there are still some racial discrepancies in outcomes in areas like employment, education and housing. In recent times, anti-racists have argued that these remaining inequalities are caused by implicit racial prejudice, or bias, among ordinary people. That claim, however, seems to be unravelling.
For decades, racial bias has been measured by the Implicit Association Test (IAT), which was first developed by academics in 1998. There are several different versions of the IAT, which evaluate people's biases towards things like sexual orientation, gender, age and religion. But the race IAT is the most popular. In their book, Blindspot: Hidden Biases of Good People, two of the lead developers of the IAT, Anthony Greenwald and Mahzarin Banaji, argue that implicit bias is key to understanding racial inequality in America. They dismiss the idea that the actions of 'overtly prejudiced' people are solely responsible for discrimination; they argue that hidden bias plays a 'greater role'.
The IAT asks participants to place certain words under certain racial categories. It purports to reveal the negative associations otherwise sound people attach to certain groups. These biases, researchers argue, lead to subtle discriminatory behaviour, such as passing over someone at a job interview, even if those involved describe themselves as racially egalitarian. The creators of the IAT claim that implicit bias affects 90 to 95 per cent of the population, and that being conscious of our biases can help redress racial inequality.
The theory of implicit bias has become central to anti-racist political discourse. Greenwald and others founded Project Implicit at Harvard University in 1998, and nearly 18million IATs have been taken as part of the project since then. Today, everything from police brutality to university enrolment processes is discussed in terms of implicit bias. Some corporations even use the IAT in their diversity-training programmes.
But while the IAT markets itself as a tool to address racial discrimination, there is a small snag – it doesn't work. There's little evidence to prove that implicit-bias workshops have created a more egalitarian environment, as reducing implicit bias doesn't affect explicit bias. What's more, the IAT has caused considerable controversy among experts because of its unreliability. Science writer Jesse Singal argues that there isn't 'any published evidence that the race IAT has test-retest reliability that is close to acceptable for real-world evaluation'. In other words, if you take the test twice, it's likely that you will get two different results.
But regardless of the validity of the IAT itself, the very idea of implicit bias is questionable. Its popularity reflects the fashionable belief that ordinary people are a big problem. Our unconscious minds are supposedly barriers to progress, and experts must train us to think the right way. This is not only profoundly patronising; it also distracts from discussions about the political factors – including the economy, immigration or social policy – that were once recognised as being key to tackling injustice.
The misanthropic idea of 'implicit bias' denies our ability, as individuals, to make conscious, rational decisions. In the past, racism wasn't fought in our collective subconscious, it was challenged by ordinary people who decided to stand up for equality, and tear down the structures that perpetuated prejudice. Sure, we all have biases and preferences – but that doesn't mean we're incapable of solidarity.
Courtney Hamilton and Dr Christine Louis-Dit-Sully are writers.
Picture by: Getty Images.
To enquire about republishing spiked's content, a right to reply or to request a correction, please contact the managing editor, Viv Regan.