Prevent has failed. Time for some new ideas
We need more than law to tackle the ISIS mentality.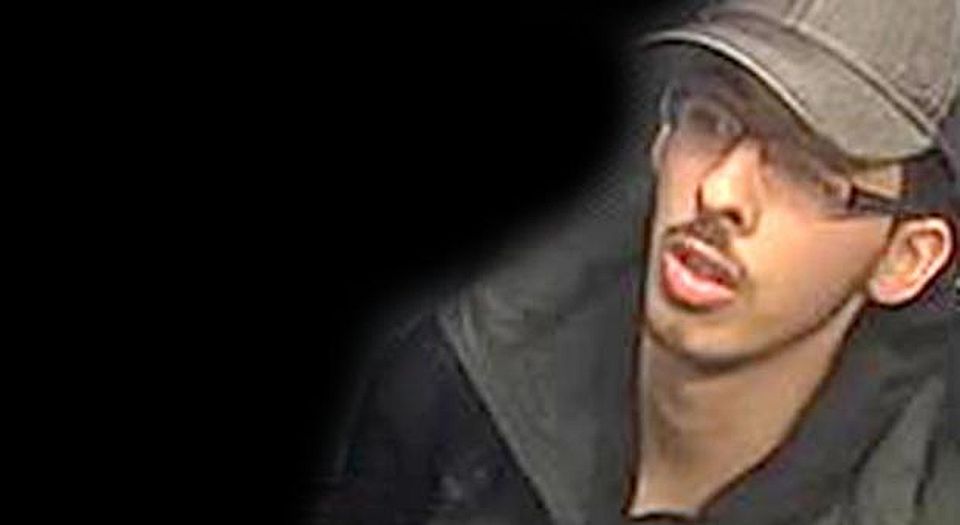 In the aftermath of the Manchester attack, questions are being raised about the efficacy of the government's counter-extremist Prevent programme. Friends of bomber Salman Abedi had reportedly contacted an official anti-terrorism hotline after becoming concerned about his behaviour. Senior members of the mosque he attended referred him to a Prevent team years before the attack. In response to these revelations, home secretary Amber Rudd says she will 'uplift' Prevent to make sure it has 'effective outcomes' in the communities it targets.
But the truth is that Prevent has had few positive outcomes. In the six years following the 2005 7/7 London bombings, £80million was spent on 1,000 Prevent schemes across 94 local authorities. However, the Prevent initiative failed to define 'extremism', which meant the people who received funding didn't know what they were supposed to be preventing. Many groups that received Prevent funding were overseeing community-cohesion projects, leading some to view Prevent as really an effort to assimilate Muslims into mainstream society. When it was revealed, in 2010, that a vast new network of CCTV cameras installed around Muslim areas of Birmingham had been paid for from the counter-terror budget, many started to talk about Prevent as a system of spying, more likely to stoke suspicion than combat terror.
The statute law around terrorism is similarly dysfunctional. The Counter Terrorism and Security Act 2015 included a statutory duty for all public bodies to do everything they could to prevent the people under their purview from becoming radicalised. The definition of radicalisation was laughably broad. It extended to anyone who expressed opposition to British values. Unsurprisingly, the law has been applied in disastrous ways, including a university raising the alarm about one of its students who was seen reading a book about terrorism – it was later confirmed that the book was on the young man's course reading list.
The post-7/7 legislation has proven difficult to implement. For example, powers to prevent people from returning to Britain unless they submit to deradicalisation programmes have been used only once. Then there are Terrorism Prevention and Investigation Measures (TPIMs), highly draconian powers that can place terror suspects effectively under house arrest when there is insufficient evidence to charge them with an offence – since they were introduced, no more than 10 people have ever been subject to a TPIM at any one time. This is remarkable: officialdom put itself through significant criticism for introducing radical new powers, and then hardly used them.
This is why the calls to expand Prevent in response to Manchester make no sense. No one would expect Britain to turn a blind eye to the estimated 23,000 jihadis within the population, but we need to acknowledge that the current laws don't work. Who seriously believes Abedi might have been put off blowing himself up if only he had attended a deradicalisation programme? He was committed to jihad. What difference would it have made if he had been subject to a TPIM? These powers are ill-equipped for dealing with small networks of determined individuals.
Our response to Manchester should be political and moral rather than legal. Preventing young people from being drawn into suicidal terrorism must start with convincing them that the West's values are superior to those propounded by ISIS. This shouldn't be hard, and yet we consistently fail to defend our values when it really matters. It is worth remembering the response to the Charlie Hebdo massacre. Almost immediately after the shooting, there was talk in intellectual and media circles about the magazine bringing the attack on itself by offending Muslims. Such defensiveness about what are meant to be core Western values – in this case, freedom of speech – communicates the idea that our way of life isn't anything to shout about.
Preventing young people from joining death cults like ISIS will require more than adding new laws to the statute books. It calls for a serious moral and intellectual campaign to convince everyone that democracy and freedom are worth standing up for, and are so much better than the backward worldview of radical Islam.
Luke Gittos is law editor at spiked and author of Why Rape Culture is a Dangerous Myth: From Steubenville to Ched Evans. (Buy this book from Amazon(UK).)
To enquire about republishing spiked's content, a right to reply or to request a correction, please contact the managing editor, Viv Regan.