13 Reasons Why: glorifying suicide?
The Netflix teen drama pushes a dark idea.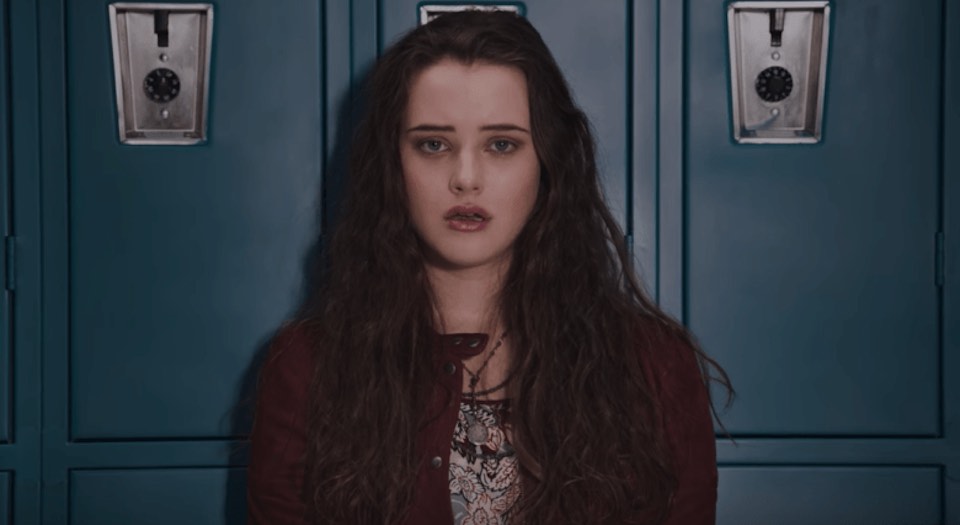 13 Reasons Why is a teen drama on Netflix adapted from the bestselling young adult novel of the same name. Already the most tweeted-about TV show of the year, it has won praise and caused controversy over its graphic depictions of rape, suicide and other mature issues. It would never be aired on network TV.
The show follows awkward teenager Clay Jensen. A box of cassette tapes is sent to him, which turn out to contain recordings by Hannah Baker, a friend of Clay's who killed herself. The tapes reveal the '13 Reasons Why' she took her life. They are a progression of ever-more appalling acts of high-school cruelty, shown in flashbacks. As Clay discovers that the tapes have been sent to everyone who contributed to her suicide, the suspense of what, or who, is responsible for her death intensifies. Clay launches a crusade to get justice for Hannah.
American teen dramas are usually tame. They too often portray very rich youths with very minor problems, in condescending, soap-opera-like storylines. In contrast, 13 Reasons Why credits its teen audience with intelligence and the ability to cope with dark subject matter. This is a teen drama that shows young people swearing, having sex and drinking, and in a real way, not in the ludicrous, farcical style of Channel 4's Skins.
It is reminiscent of Veronica Mars or Pretty Little Liars, though it deals with its morbid subject matter far more explicitly than those dramas did. Teens have normally had to search for more mature content in mediums other than TV, especially teen TV, like film and videogames. So it's great that a mainstream platform like Netflix can put out such a challenging show for a teen audience — and a show with superb performances and excellent production values.
What a shame, then, that the show's underlying message is so warped, and sickening. What are the real implications of Hannah's suicide? That you can reach out to those around you from beyond the grave, and make them finally realise how much pain you were in. Counsellors can't be trusted: they are shown as irresponsible and immoral. Apparently suicide is the only means of bringing about justice. And in your death, the boy you couldn't find while you were alive will finally notice you and fight for your honour.
What kind of a sick moral lesson is this? The emphasis on small acts of cruelty, and how they can amass into something greater that might even make you suicidal, undermines Hannah's agency as a character. The series caters to the ultimate fantasy of any teen committing suicide: that they will be noticed and valued. There is something grossly optimistic in portraying a suicide not as a random, irrational act, but as something explicable, even casual, with potentially good consequences.
The show is also woefully quiet on mental health. Yes, many teenagers who kill themselves will cite bullying or traumatic events as the driver of their suicide, but often these things are contributing factors to an underlying mental illness. It's possible Hannah is depressed: she talks of feeling numb and empty. By not making this more explicit, the series presents suicide as a circumstantial decision rather than the territory of the mentally ill. It is far more interested in how the other characters should have treated her than it is in how her illness might have been treated.
Video-on-demand streaming services like Netflix have the potential to make teen shows less restrained than they are on network television. It allows teen TV to be more experimental while still reaching a mainstream audience. The great success of 13 Reasons Why confirms there is a large teen audience out there thirsting for challenging content; unfortunately, though, this series is ultimately as irresponsible as its characters.
Christian Butler is a spiked columnist. Follow him on Twitter: @CPAButler
To enquire about republishing spiked's content, a right to reply or to request a correction, please contact the managing editor, Viv Regan.