A European Spring?
Brexit has brilliantly thawed Euro-politics, says a German writer.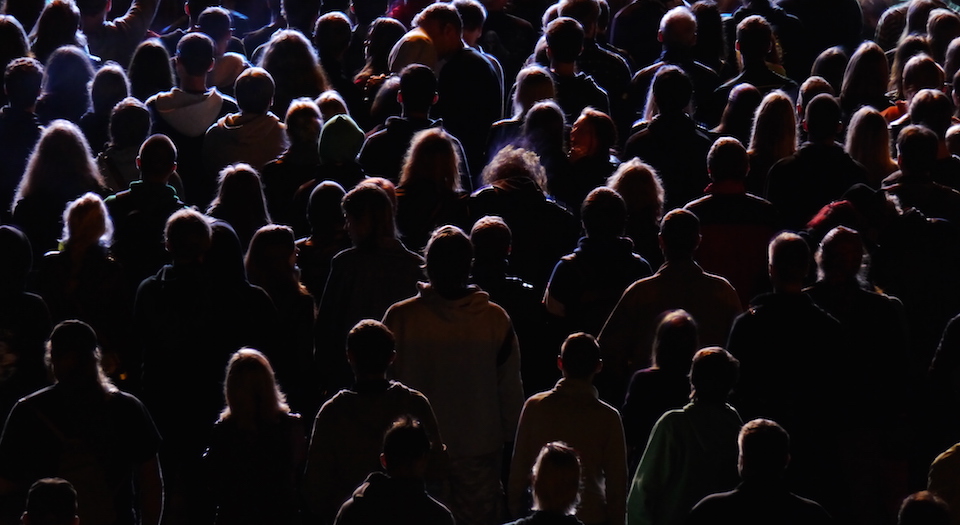 Do you consider yourself a democrat? What do you think of the idea that a truly democratic society is one that is ruled by the will of the people, as expressed through deputies who form, and control, the government? Whether you welcome this idea or laugh at it will probably shape your understanding of whether 2016 is the beginning of a renaissance of European democracy.
2016 was undoubtedly a year of great decisions, and of great insecurity. In June, a majority of British people opened the door to leaving the European Union. Across Europe, the EU became the subject of controversial and harsh political conflict — not only among eccentric groups at the margins of society, but right at the centre of the public sphere. And it became increasingly clear that the frontline in this battle is not between national governments and the European bureaucracy, but between national governments and their own populations.
That people who are fed up with politics, or who are uneducated and unmotivated, have now started to raise their voices is surely a good thing. A properly functioning democracy should not be a comfortable or padded arena; it should be a fighting arena, in which people clash and defend their interests. It should be a noisy place, where you might get torn shirts and black eyes. Democracy is not 'nice' — rather, it is a way of airing and focusing the various political dynamics in society into some kind of energy for progress.
In 2016, we witnessed the first signs of a revitalisation of the European political landscape. For years, politics has not existed in any real, dynamic form. But following the Brexit vote the ice that had long covered politics – the ice, that is, of There Is No Alternative (TINA) – started to crack. The British referendum was like a warm river flowing over formerly frozen ground.
Of course, there are those who want to preserve things as they were. And these defenders of Europe's political permafrost have been relatively successful. That is because TINA has enjoyed such longevity — since the Thatcher era, at least — and also because many young people cannot seem to imagine, or appreciate, living in politically lively times. Some of them accept the elite's argument that change will inevitably lead to chaos and war. The shocked and fearful reaction of young Europeans to Brexit suggests they truly are the children of TINA. They feel innately hostile towards the idea of political change.
This gives rise to a paradox: political spring knocks on the doors of Europe, yet a fear of instability, of change and growth, means that many people refuse to open the door. Instead, they cling to political winter. Anyone who goes outside is considered mad, stupid, reactionary, blind or dangerous.
They forget that the great thing about humanity is that we are always developing. Sure, the people scratching at the facade of the EU aren't always the nicest, most decent or cultured people; they're troublemakers, mavericks, intellectual snipers. And yet, what they do makes a difference. Demonising or banning them might save Europe's pretend harmoniousness, but it will do so at the expense of the European Spring, of this opportunity to reimagine politics.
There is nothing more European than resistance to the powerful, than democratic clashes and conflicts over the future. European history is full of this. And Brexit, and its aftermath, fits this positive historic pattern. Democracy is not about aesthetics; it's about dynamism and change. For years and years, people have complained, or at least felt agitated by, the stagnant culture of TINA. Now we must not shirk the possibility of overthrowing TINA once and for all. The Brexit thaw can become a European Spring, if we let it, and support it.
Matthias Heitmann is a freelance journalist and public speaker based in Frankfurt, Germany. His book Zeitgeisterjagd (Zeitgeist Hunting) is published by Tvr Medienverlag. (Buy this book from Amazon(UK).).
This text is based on an article published in his regular online column of the German magazine Cicero.
To enquire about republishing spiked's content, a right to reply or to request a correction, please contact the managing editor, Viv Regan.