Visions for London: manifestos for the world's greatest city
spiked raises the stakes in London's mayoral election.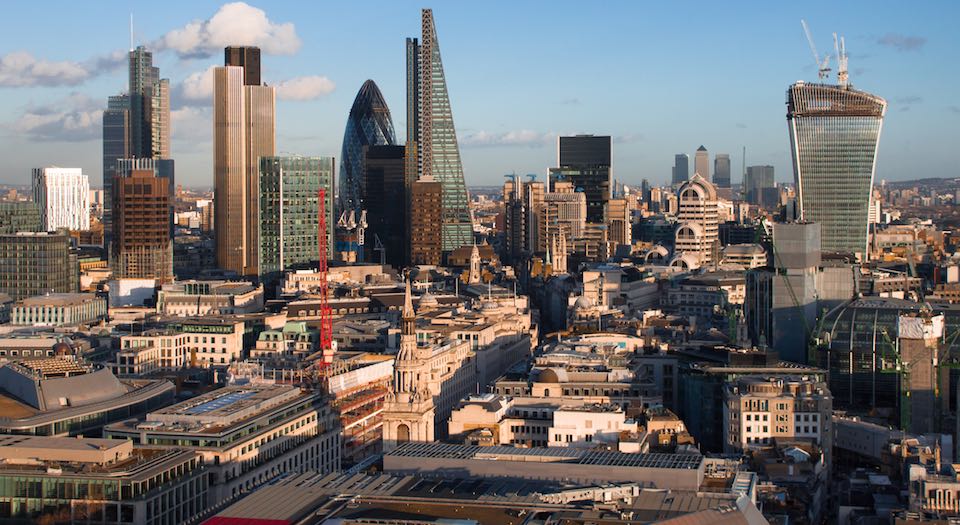 'You are now
In London, that great sea, whose ebb and flow
At once is deaf and loud, and on the shore
Vomits its wrecks, and still howls on for more
Yet in its depth what treasures!'
These words, from Shelley, pretty much sum it up. London's streets are loud, tumultuous and mucky. And not without their fair share of actual vomit. But none of that matters. Because it is, indeed, also full of treasures – dynamic people, grand institutions, bustling communities, world-class culture and an ever-growing skyline. This is why so many people from around the world flock to the Big Smoke every year, looking for a better, more exciting life.
The population stands at over 8.6million – marking a 12 per cent rise since 2001. And we're packing them in, with around 5,491 people per square kilometre – over twice the population density of New York City. In just one day in 2014, 4.7million people used the London Underground. That's higher than during the 2012 Olympics. For all the green-tinged fearmongering and simpering 'leaving London' thinkpieces, London's ranks continue to swell and thrive.
Over the past 65 years, the world's urban population has grown from 750million to over 3.9 billion. Today, 54 per cent of the world's population live in cities – and this is set to rise to 66 per cent by 2050. This shift has helped lift millions out of poverty, and not at some great spiritual cost, as wary critics have always warned. London is living proof. This is not a place where rich people cackle at prostitutes and poets look on in dismay. Life is good. Though the effects of the economic crisis continue to be felt, Londoners, historically speaking, have more time and resources than ever to enjoy the finer things in life.
Though the capital faces considerable challenges, housing and transport being the most sharply felt, the potential of London knows no bounds. But you wouldn't think it from following the London mayoral election campaign, which will see Londoners going to polls in May to select a successor to Boris Johnson. Despite being told time and again that the election is a 'referendum on housing', with both Tory Zac Goldsmith and Labour's Sadiq Khan pledging action, the proposals on the table, on this and a range of issues, are far from inspiring, let alone radical.
That's why, in the run-up to the mayoral election, spiked is raising the stakes. spiked writers will be offering their visions for London – optimistic, big-thinking manifestos on housing, transport, public space, architecture, art, nightlife and more. This is an opportunity to go beyond the low horizons of the campaign so far and reflect on what makes London great and what could make it greater still.
Today, we kick off the series with Rob Lyons' vision for faster, more frequent transport, and Manick Govinda's vision for an arts scene unshackled by state meddling. Watch this space for more forward-thinking pieces about the treasures of a London to come, and email me to submit your own.
To enquire about republishing spiked's content, a right to reply or to request a correction, please contact the managing editor, Viv Regan.