Solar power: a waste of energy
Solar power is still more expensive and less efficient than fossil fuels.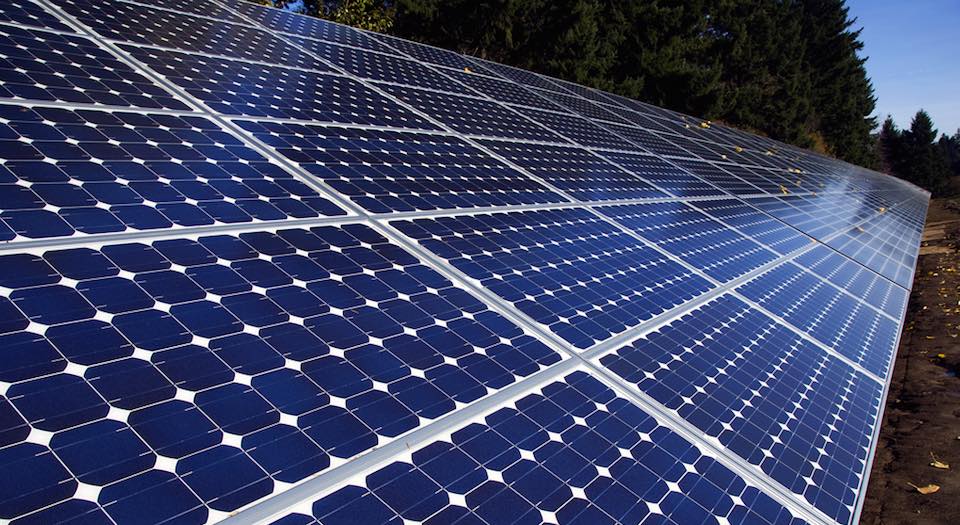 Employment in the US solar-energy sector is booming. More and more workers are being employed to help build and maintain this lean, clean and green technology. According to the latest figures from the Solar Foundation, solar companies are employing workers nearly 12 times faster than the overall US economy. Of all the jobs created in the US in 2015, a total of one per cent were in the solar sector. Now, more than 208,000 Americans work in the solar industry, marking a 20 per cent surge in a single year. If you track the figures as far back as 2010, the increase in employment is a whopping 123 per cent.
Former Michigan governor Jennifer Granholm celebrated the new figures. 'Americans want good-paying jobs, and solar jobs are growing 12 times faster than the rest of the economy', she said. 'Our citizens are making and installing those solar panels, and, with the right policies, the US can create hundreds of thousands more solar jobs here at home. What more needs to be said?'
A recent report by the Solar Foundation found that solar was employing more people than other energy sectors: 'The solar workforce is larger than some well-established fossil-fuel generation sectors, such as the oil and gas extraction industry, which shed 13,800 jobs in 2015 and now employs 187,200 people.' The report also boasted that 'the solar industry is already three times larger than the coal-mining industry, which employs 67,929 people'.
However, these figures are misleading. It is important to note that, as a relatively new energy industry, a lot of the new jobs created in solar are in installation – 120,000 out of the 208,000, in fact. To create a fairer comparison with other energy sectors, those involved in the installation of solar panels must be subtracted from the overall figure, leaving 88,000 people employed in the maintenance of solar-energy equipment. The figures quoted in the Solar Foundation report merely underline how inefficient and expensive solar is in comparison to fossil fuels.
This has been proven by the Energy Information Administration, which notes that, as of 2014, only 0.4 per cent of the US's electricity production came from solar energy. In contrast, natural gas provided 27 per cent of US electricity and coal provided 39 per cent. According to the US Bureau of Labor Statistics, around 180,000 are employed in oil and gas extraction, while coal employs roughly 68,000. Despite having high employment numbers, solar energy provides a pitiful amount of energy. Similarly, when compared to the oil and gas extraction industry, the return on energy created per worker in the solar industry is tiny.
The crude Keynesian might say that solar power is producing more jobs, and surely that is a good thing? But this is only true in the same way that paying people to dig holes in the ground also creates jobs. The problem is that it also creates costs. If more people are employed to produce much smaller amounts of energy, the cost of energy goes up. Put simply, more workers equals higher energy costs. A surge in solar employment isn't a one-off attempt to stimulate the economy. After all, proponents of solar energy argue that it is the future of energy provision in the US. If this is the case, the average American will end up paying for more expensive energy, either at the point of consumption or through the use of their taxes.
While the promise of higher employment rates may sound progressive, increasing the amount of labour required to produce energy is a step backwards. Throughout human history, the quest has been to find sources of energy that reduce necessary human labour, from the early use of waterways to the domestication of beasts of burden to the steam engine and our short-lived nuclear age. Technology might one day make solar energy more cost efficient, but the amount of jobs needed to produce it at the moment suggests that it won't happen any time soon.
Tom Bailey is writer based in London. Follow him on Twitter: @tbaileybailey
To enquire about republishing spiked's content, a right to reply or to request a correction, please contact the managing editor, Viv Regan.