Why we must trust women
Support bpas's campaign to decriminalise abortion.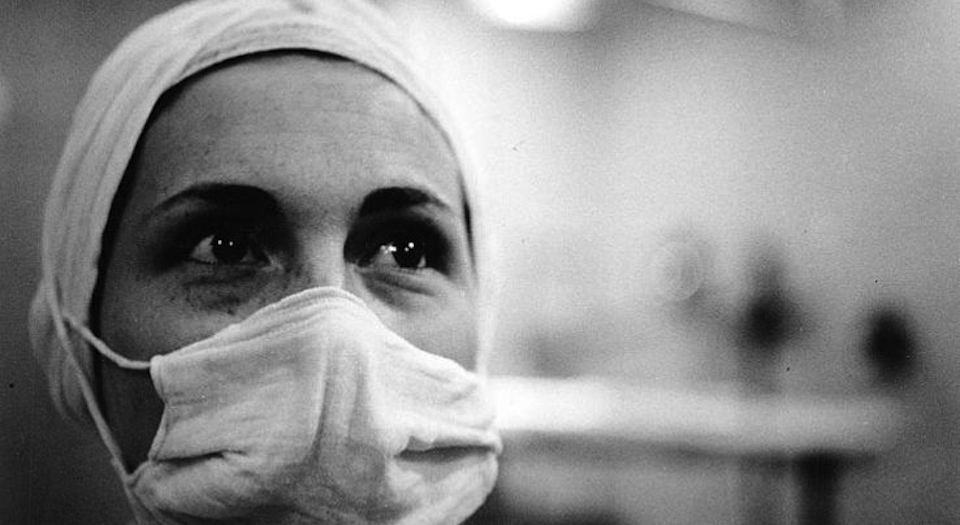 The British Pregnancy Advisory Service (bpas) has launched its new campaign, We Trust Women. The campaign seeks to lobby parliament to remove abortion from criminal law and treat it like any other medical procedure, arguing that 'no woman should face prison for inducing a miscarriage, and no doctor should be prosecuted for providing safe abortion care to a woman who requests it. Abortion should be governed by the same robust regulatory and ethical frameworks which govern all other medical procedures in the UK.'
The current law on abortion forces women to seek permission from two doctors who get to decide whether they should be allowed to end their pregnancy. No other routine medical procedure demands legal authorisation by doctors in addition to the normal requirements of obtaining informed consent.
In Britain, in the 21st century, women do not have freedom over their own bodies – we cannot decide to end a pregnancy just because we don't want to have a baby. Women must convince doctors that a pregnancy would result in mental or physical damage to themselves in order to procure an abortion. Simply not wanting to be pregnant isn't sufficient.
This is a scandal. But where is the outrage? Though feminism has had a bit of a moment recently, recent feminist campaigns have been trivial. Feminists have campaigned for greater awareness of periods – shouting about tampons in the House of Commons. Weight has become a focus for feminists, too, after a few teenagers were up in arms about posters on the Tube that supposedly 'fat-shamed' women. And, most recently, grown women have freaked out about a sad loser holding meetings in Scotland because his rubbish pick-up lines were perceived as a threat to women.
Despite this fashion for feminism, no celebrity proponents of women's equality seem that bothered about reproductive rights – the one area in which there can be no question that women's freedom is being curtailed. Women have been jailed for inducing miscarriages. Our bodies remain governed by Victorian legislation and we need to challenge this.
bpas has been fighting for women's reproductive rights for years. In 2015, it launched its Charter for Choice, which demands that 'women are able to exercise choice and autonomy at every stage of their reproductive lives, from the contraception they use to how they give birth'.
In the upcoming elections in the US and Ireland, women's reproductive rights will be at the centre of debate. We must win the argument for women's freedom by putting forward the case for the decriminalisation of abortion. We must fight for women to be free to make their own choices about their bodies and how they want to live their lives.
Joining bpas's campaign is a great place to start.
Visit the We Trust Women website and write to your MP, MSP or MLA asking them to call for a parliamentary inquiry into abortion law.
Sign bpas's Charter for Choice.
Ella Whelan is staff writer at spiked. Follow her on Twitter: @Ella_M_Whelan
To enquire about republishing spiked's content, a right to reply or to request a correction, please contact the managing editor, Viv Regan.