Hackney: fight for your right to stay up all night
We must reject attempts to regulate our nightlife.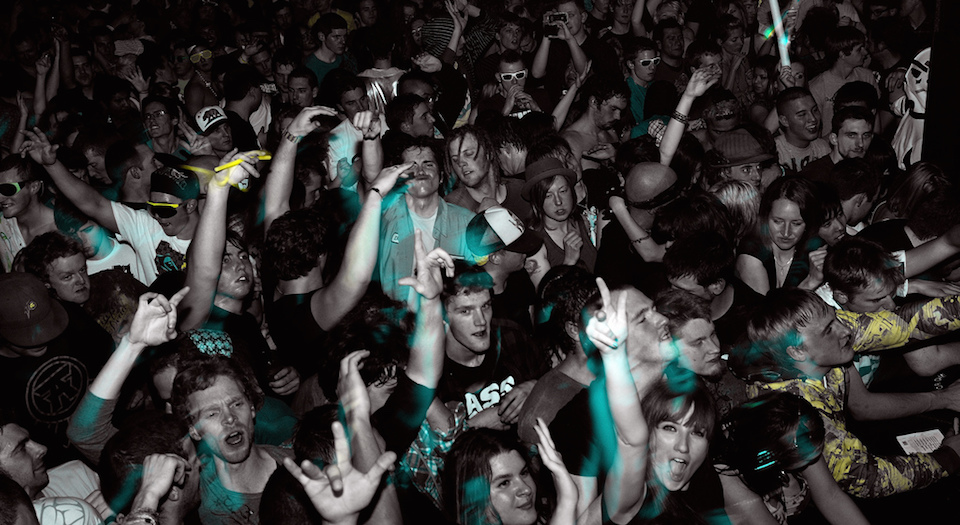 London's party borough is under threat from the capital's biggest party poopers. Hackney Council has proposed a new 'borough-wide hours policy' that will curtail local nightlife by stopping bars, clubs and pubs from staying open past 11pm. Though the council has released a statement postponing the new licensing policy due to a 'minor error in the published consultation document', that still means partygoers only have one more year to enjoy the early hours. What used to be the best part of London for midnight revelry is in danger of being lost to fun-sponge squares.
Why is Hackney Council so against its buzzing reputation? The council's licensing chair made a statement emphasising the importance of 'balancing the needs of the nighttime economy with the rights of our residents to live in a peaceful and safe environment'. However, a consultation with residents held by welovehackney.org, a campaigning group against the council's proposals, revealed that residents did not want to 'safe-space' their areas. Luke Gittos, legal editor of spiked and legal representative for welovehackney.org, told me at the campaign's launch in Shoreditch's Dinerama that 'a lot of my clients grew up in Shoreditch when it was wasteland not so long ago; they couldn't wait to leave. Residents welcome the prospect of the area becoming more interesting.'
It's true that things have changed. Previously a deserted roundabout, Old Street now practically holds London's own mini-festival every Saturday night, as the streets fill with drunks, kebabs and underage teens trying their luck at XOYO nightclub. But while pavements covered in vomit are nothing to celebrate, being able to stay out all night has considerable upsides. Hackney has a history of holding secret gigs by big artists in the back of old pubs, working-men's clubs and trendy new haunts. How would we break it to Jay Z that he'd only be able to do half his set because we all had to go to bed at 11pm?
And what of those early morning romantic encounters? Everyone has had that flirt-over-formica-tables moment at the chip shop after a heavy night, in which you get a good look at the person you've been sidling up to in the dark for the past five hours. Channel 4's recent series The Fried Chicken Shop touched on the beauty of how a little bit of drink makes people all the more sociable. But the south London joint featured in the show doesn't have anything on the countless PFCs, SFCs and KFCs of east London. What would happen to these shops if we weren't allowed out late? Not many people want to eat fried chicken before midnight.
Hackney Council had originally intended to introduce the new, restrictive licensing rules alongside the opening of the 24-hour tube. As welovehackney.org put it, 'what's the point in a 24-hour tube if everything else is closed?'. East London's lack of tube stations is bad enough, but the effect early closing would have on nightbuses is unthinkable. Getting the nightbus pissed is an important part of every Londoner's journey into adulthood.
These licensing laws, most significantly, are informed by a fear of progress and innovation. Hackney Council's bedfellows are the anti-gentrification movements in Brixton and other areas of London. The desire to stop new bars and clubs opening, the desire to roll back the years, assumes that people living in areas like Brixton and Hackney don't want better places to go and nicer drinks. Trust us, we do. If Hackney Council wants to treat us like teenagers by enforcing a curfew, we should act like adults and oppose this infringement on our right to party.
Join the campaign at welovehackney.org.
Ella Whelan is staff writer at spiked.
Headline picture by: Sean Sharifi.
To enquire about republishing spiked's content, a right to reply or to request a correction, please contact the managing editor, Viv Regan.