Stoner: who wants to 'escape into reality'?
John Williams' revived Sixties novel evokes the tedium of your average life all too well.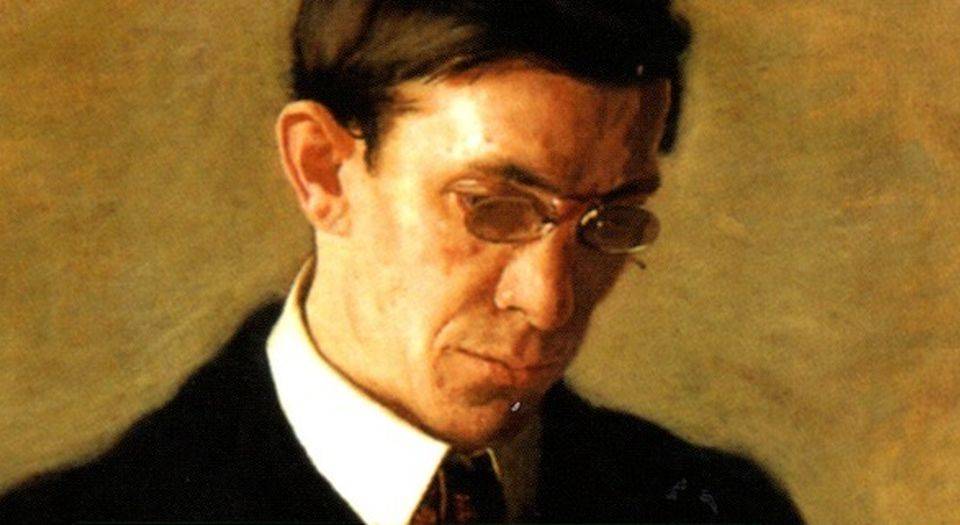 The republication of John Williams' 1965 novel, Stoner, has seen the novel soar into the mainstream. It's been touted as 'the greatest novel you've never read', and scooped the 2013 Waterstones book prize. This is a far cry from the book's original print run – it was pulled barely a year after it was first published. Between 2002 and 2012 it sold barely 5,000 copies. Last summer, however, its sales hit 150,000. This is Lazarus literature; a book rising from the ashes like a dusty phoenix.
The new edition of Stoner has been reviewed, discussed and book-grouped – and everyone seems thoroughly pleased by it. But I'm not convinced. As I was turning the final pages, I was hoping for a grand revelation, a bit of pay-off, an opportunity to weep silently into the spine: it just didn't happen for me.
Williams described the text as an 'escape into reality'. It centres on failed academic William Stoner, a man who 'did not rise above the rank of assistant professor, and few students remembered him with any sharpness after they had taken his courses'. In a nutshell, William Stoner begins university as a freshman, becomes a professor, enters into an unsatisfying marriage, fathers a daughter, conducts a short-lived affair and teaches his classes. It's a good life, a life well-lived and no less satisfying for not being remembered after it's over. But what is the fuss about?
No one needs Stoner to tell them, laboriously, that a lack of fame, a 'quiet life' by modern standards, makes up the grand tapestry of human experience. It's all a little too banal, with little in the way of drama. It was praise from celebrated novelist Ian McEwan that led to much of Stoner's initial popularity, which is odd given that so much of McEwan's own work focuses on a pivotal point in time, a dramatic springboard from which characters and plot can develop. Stoner has no real narrative, and suffers for it.
There's no doubting Williams' warmth and passion for the English language. Williams narrates Stoner's slow slide in life, from taking a degree in agriculture and soil chemistry to becoming a lowly literature professor, with beauty and wit. The novel is full of lengthy academic conversations between characters, reflecting Williams' delight in wordplay and the exchange of ideas. At the heart of many of these conversations is an exploration of the way books can transform a person's thoughts and actions; as is the joy and satisfaction to be gained from imparting knowledge. 'A teacher', Stoner comes to realize, 'is simply a man to whom his book is true'.
As you read Stoner, there's a strong sense that story could have taken off in any number of directions. There are throwaway references to the First World War, the Wall Street Crash, the prohibition era, and episodes involving world-weary soldiers and bootleg gin. Nevertheless, each of these threads are simply breezed over. Williams seems determined to give us the whole picture, a portrait of a life in fine detail. But, occasionally moving as it is, it simply doesn't imbue the novel with any sense of narrative, or anticipation.
Stoner is a reflective and, at times, gorgeously written novel, but it remains the tale of an ordinary life and ordinary events; hardly the stuff of great fiction.
Zoe Apostolides is a writer based in London.
Stoner, by John Williams, is published by Vintage Classics. (Order this book from Amazon(UK).)
To enquire about republishing spiked's content, a right to reply or to request a correction, please contact the managing editor, Viv Regan.