Down Under: dancing for liberty
Cass Wilkinson on why she and other Sydneyites are rebelling against a new government clampdown on late-night drinking.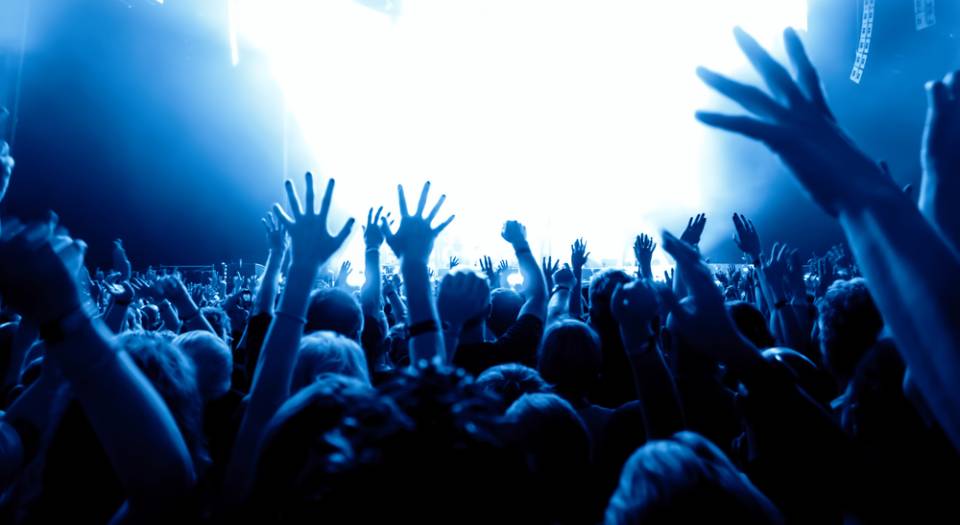 Back in the 1990s, my cool friends used to run off to London as soon as they could rustle up an airfare and a visa. In Sydney, we dreamed of swinging London, of Berlin, of waking up in a city that never slept.
Then, thanks to a talented and entrepreneurial generation of musicians, club owners, promoters, djs, music media and a dedicated Sydney music station, FBi Radio, we created the city we wanted right here. We have been a net importer of bright young things ever since.
Yesterday, however, the New South Wales government introduced new laws that will close Sydney's music clubs to new guests at 1.30am and ban selling alcoholic drinks after 3am. The music community has been accused of being apologists for the alcohol trade that pays a big share of the bills at venues and festivals. But the industry is not anti-safety. Getting the right solutions to alcohol-related violence is as important to the music industry as it is to worried parents and nervous politicians – livelihoods depend on it.
The Keep Sydney Open campaign, formed by dozens of music industry and community organisations, has evidence on its side. The 2am lockout in our neighbouring state of Victoria was cancelled after independent auditor KPMG found it had not helped to address street-level violence.
The NSW government's own recent report of November 2013 confirmed that reforms in 2008 focused on community policing, better transport and penalties for those venues which had a history of assaults were working. The same report said that lockouts are not an evidence-based solution.
Lockouts have been an easy catch cry for people who are sincerely motivated to 'do something' about late-night violence. But as with all regulation, clumsy rules tend to punish the innocent. So it is that thousands of people peacefully dancing the night away have their rights curtailed and their businesses crippled because of a few thugs who were never in their clubs or drinking their beer.
Young people have been made to suffer because those who make laws can't imagine why anyone would be up after 11pm. I, for one, will be dancing tonight at 01:31 – for Sydney, this party is just getting started.
Cass Wilkinson is president of FBi Radio and a founder of the Sydney Late Night Culture Alliance.
To enquire about republishing spiked's content, a right to reply or to request a correction, please contact the managing editor, Viv Regan.