Women are fighting back against the trans takeover of sport
From pool players to boxers, female athletes are refusing to compete against biological men.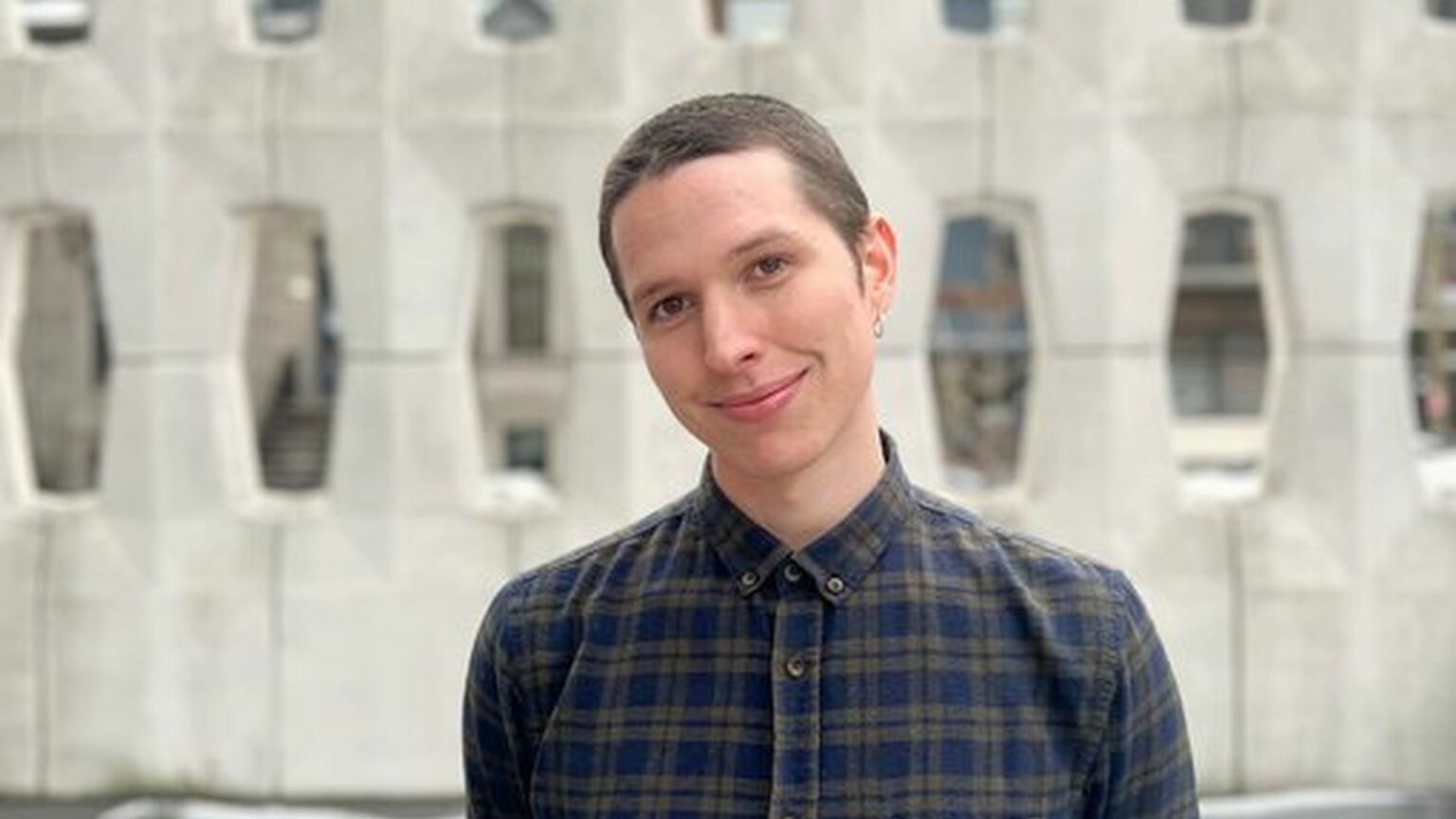 Female athletes are fighting back against the trans takeover of their sports. In the past few months, sports as varied as cycling and angling have faced boycotts and protests from female athletes over their so-called trans inclusion policies. Across the sporting world, more and more women are arriving at the same conclusion – namely, that allowing men to compete in their sports is unfair at best, and downright dangerous at worst.
The latest sportswomen to revolt are professional pool players. The World Eightball Pool Federation and Ultimate Pool Group had previously promised to rewrite their rules on trans inclusion to prevent biological males from competing in women's competitions. Then, last month, they performed a volte face. They revealed that 'transgender and nonbinary players will be able to participate' in future women's series.
Earlier this month, the tensions between pool's 'trans inclusion' rules and female players came to a head. A British female pool player refused to play a trans opponent during a tournament. Lynne Pinches shook the hand of transwoman Harriet Haynes and walked away from the final match of the Ladies Champions of Champions. In doing so, Pinches forfeited her chance to win a top national title and Haynes ended up winning the competition by default.
Pinches isn't the only woman to put down her cue in protest against the invasion of men into women's pool. Fourteen-times national champion Alexandra Cunha has outright refused to ever play against men in the women's category.
In an interview with the Telegraph, Cunha says she is worried that many people don't fully appreciate the advantages that biological males have over females, even in a precision sport like pool. 'Players born male have longer arms and a longer range', she says. 'In 32 years, I have never witnessed any biological woman with anything like the power and velocity when it comes to the break shot.'
If the inclusion of biological males in precision sport is unfair, their inclusion in a contact sport is downright dangerous. Shockingly, Boxing Canada allows fighters to participate in whichever sex category they choose. It is little wonder that women have started to boycott its competitions.
Last month, female Canadian boxer Katia Bissonnette withdrew from a tournament after learning that she was to go up against a man. Bissonnette had been due to fight trans-identifying Mya Walmsley in the 2023 Provincial Golden Glove Championship in Quebec. She was told only an hour before the fight that her opponent was actually male.
As happened with Pinches, Bissonnette's decision to quit the competition resulted in Walmsley walking away as the winner. Unsurprisingly, no other female athlete could be found who was willing to fight him.
Walmsley, upset with Bissonnette's public refusal to fight, said that 'this kind of behaviour puts [trans] athletes at risk of being excluded or receiving personal attacks based on hearsay'. He had less to say, however, about the actual, physical risk that Bissonnette would have been taking if she had decided to go through with the match.
Bissonnette's fears are hardly unfounded. After all, as surely even Walmsley knows, the average man is considerably stronger than the average woman. Justifying her withdrawal, Bissonnette pointed to a study by the University of Utah, which found that men can punch 163 per cent harder than women. This was brutally demonstrated by Fallon Fox, the first openly transgender mixed martial artist (MMA). In 2014, he fractured the skull of Tamikka Brents, his female challenger, during a fight. Female MMA fighters are now talking about abandoning competitions en masse, terrified that they might have to face a man in the ring.
Given the physical risks involved, the rise in the number of trans-identifying athletes wanting to compete in the women's categories of contact sports should worry us all. In one shocking video shared on social media earlier this year, Brazilian jiu-jitsu athlete Taelor Moore could be seen being thrown to the ground and grappling with her considerably larger trans opponent, Alice McPike. To her immense credit, Taelor won – despite weighing only 135lbs in comparison with McPike's 200lbs.
Even when trans inclusion poses no physical dangers to female competitors, the increasing presence of biological males in women's sport can still be deeply demoralising. No matter how hard sportswomen train, the chances of them being able to beat a taller and heavier man are slim, regardless of the man's skill level.
It's good news that female athletes are taking a stand against men in women's sports. Walking out of 'trans inclusive' competitions might well be the only way to force a response from sporting bodies. The tragedy here is that it still means women are losing out. Female athletes who have spent years training to reach the top of their game are now effectively being pushed into forfeiting their shot at winning titles. Women deserve better than to be forced to cede ground to mediocre men.
Lauren Smith is an editorial assistant at spiked.
To enquire about republishing spiked's content, a right to reply or to request a correction, please contact the managing editor, Viv Regan.