Why is a militant trans activist running a women's health charity?
The new CEO of an endometriosis charity is a fierce opponent of women's sex-based rights.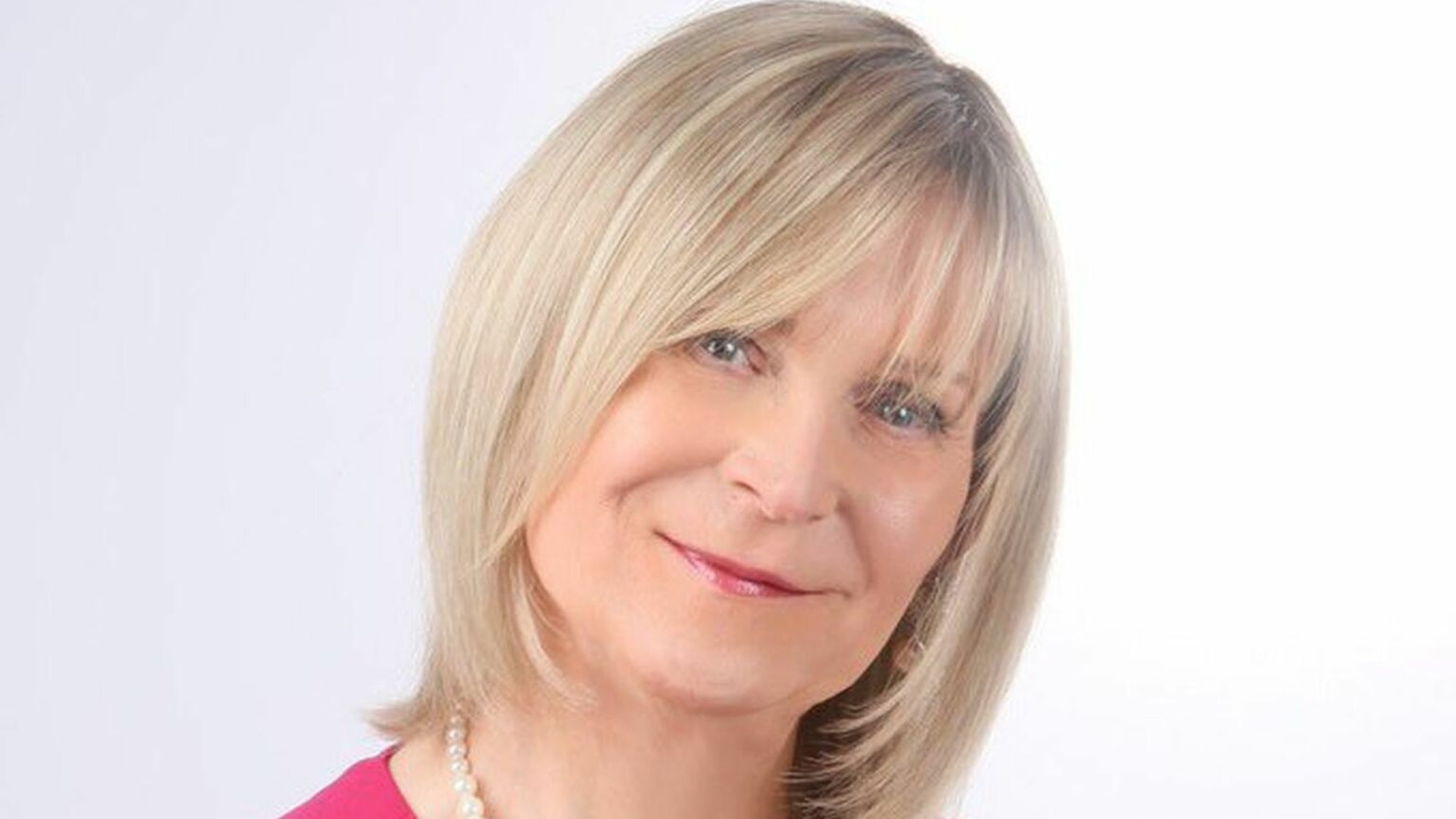 What makes someone a suitable candidate to run a women's health charity? Being female might be useful, if not essential. Having relevant experience and qualifications would also be a boon. But not being antagonistic toward those you're representing ought to be a bare minimum.
Steph Richards, a 71-year-old male and militant trans activist, fails to meet each of these basic criteria. Yet he has just been appointed as the new chief executive of Endometriosis South Coast (ESC).
When ESC announced that its top job had gone to Richards, social media erupted and furious opinions filled the column inches of national papers. This is unsurprising. Not just because endometriosis, an agonising womb condition, only affects women. But also because some of his recent behaviour shows his appointment is about as appropriate as asking Tommy Robinson to lead the Muslim Council of Britain.
Richards is the founder of trans-activist organisation Steph's Place, which was rebranded as TransLucent last year. He is a man who seems to take pleasure from riling feminists who campaign for women-only spaces. In one particularly incendiary post on X, he told concerned women they could 'expect to see' him 'in the changing room', 'the loo' and the 'swimming pool'. 'See you in hell if you're a #TERF [trans exclusionary radical feminist]. Nothing will stop me strutting my stuff!', he added.
Following the fury over Richards' appointment, he was invited to appear on BBC Radio 4's Woman's Hour earlier this week. Presenter Emma Barnett was fair but robust. She also questioned Jodie Hughes, the ESC founder responsible for giving Richards the top job.
The segment will one day be used by media trainers who want to help their clients avoid making arses of themselves live on air. An indignant Hughes justified the appointment by claiming she was busy writing her PhD during much of the process. Meanwhile, Richards argued that 'men' can suffer from endometriosis, too, even though men clearly do not have wombs. He also argued his sex is irrelevant to the role in any case. Just as bosses of homeless charities 'don't live in tents', a women's health charity need not be run by a biological woman, he claimed. He dismissed the opposition to his appointment as 'transmisogyny'.
But Richards has missed the point here. For many of those who object to his appointment, the issue is not actually Richards' sex, but rather his hardline beliefs.
This is a man who has actively campaigned against women's groups. He was once involved in a protest against Europe's largest feminist conference, FiLiA. During the 2021 event, while women inside the venue talked about rape and fleeing violent pimps, Richard and his mob raged outside. Trans-rights protesters carried placards with slogans including 'Suck my dick you transphobic cunts'. Some chalked misogynist slogans on the pavement.
Yet Richards clearly does not see his actions as insulting to women. Indeed, he describes himself as an 'intersectional feminist and human-rights activist'. Almost too predictably, he is also a women's officer for his local Portsmouth Labour Party.
So what about Richards' qualifications? Last month, he claimed he had started 'researching issues around pregnancy and women's health well over two decades ago'. So confident is he in his abilities, he once offered to teach Milli Hill, bestselling author and founder of the international Positive Birth Movement, about pregnancy. 'I have offered to share my knowledge with you, so [as] to improve your books. You refused to meet me', he posted on X. Yet on his LinkedIn, he describes himself primarily as a journalist and a publisher. Any credentials that might be relevant for leading a women's health charity are scant. This might not be particularly unusual within the activist world. But it is a problem when the condition he now claims to be an expert on is so debilitating for so many women.
Endometriosis is estimated to affect one in 10 women worldwide, to varying degrees. The symptoms can be excruciating. It is caused when cells similar to those that line the womb get attached to other parts of the body.
One sufferer told me that the problem really isn't that Steph is male. 'My gynae consultant is male. The surgeon who performed my emergency bowel resection was male', she explained. 'It's the fact that Steph has publicly protested against women's events and has openly boasted about inserting himself into women's spaces.'
It might be tempting to dismiss the furore over Richards' appointment to a local charity with a tiny income as an overreaction. But for many of those who objected, some of whom are women living with this agonising condition, it was the last straw, the final bloody insult to women.
If nothing else, the success of this mediocre trans activist shows just how far a sense of male entitlement and confected grievances can get you these days.
Jo Bartosch is a journalist campaigning for the rights of women and girls.
To enquire about republishing spiked's content, a right to reply or to request a correction, please contact the managing editor, Viv Regan.